Albon: Russell the first out of junior Brits to make 'big step'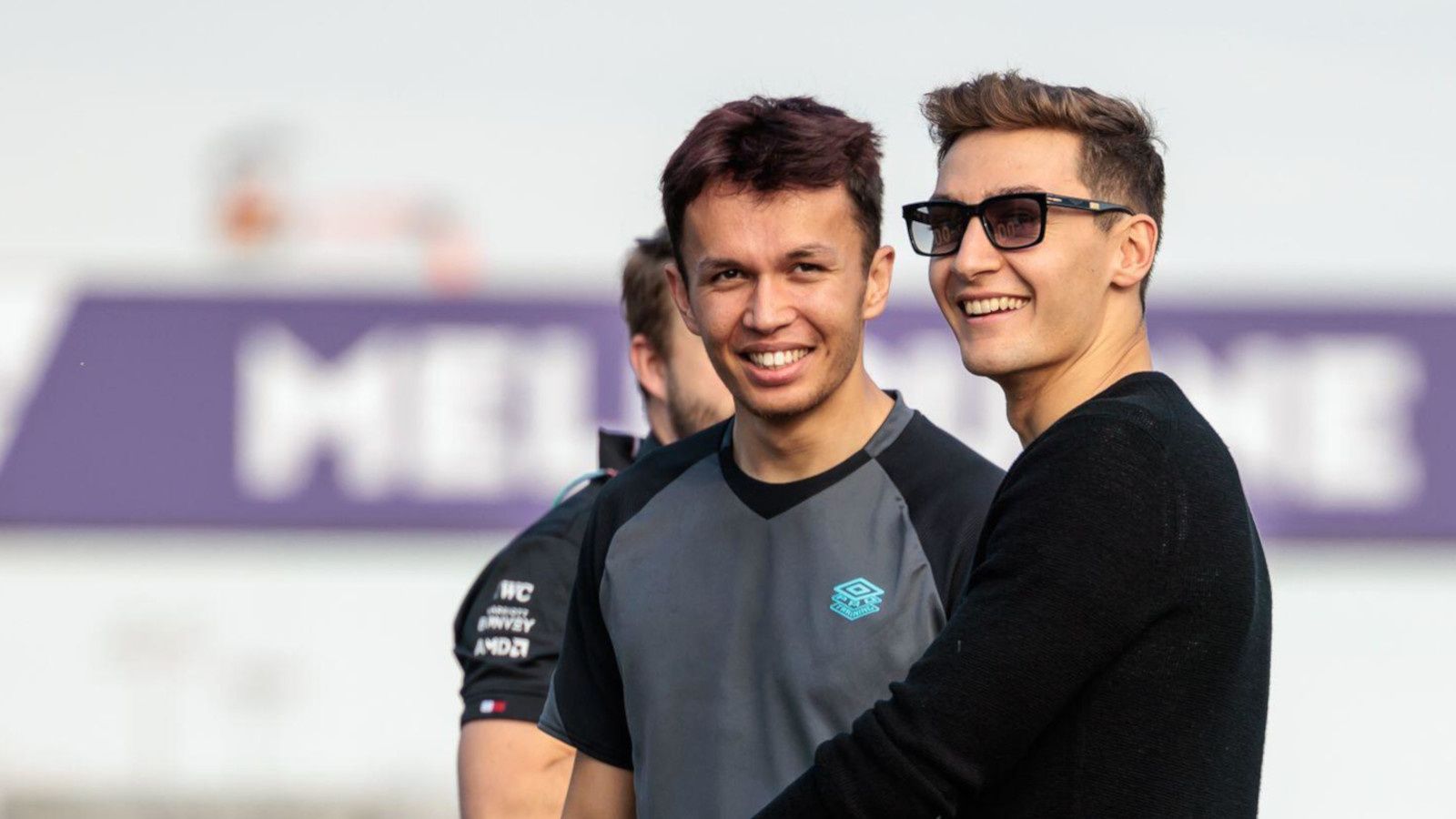 Coming up through the ranks with George Russell and Lando Norris, Alex Albon says the Mercedes driver is the first of the trio to make a "big step forward".
Rivals since their karting days, Albon, Russell and Norris, although a few years younger, have often raced head-to-head.
The most notable of their rivalries coming in 2018 when the trio fought for the Formula 2 championship title.
That went to Russell ahead of Norris and Albon, all three stepping up into Formula 1 the following season.
Albon's career, though, hit a stumbling block, the driver the first to join a current race-winning team when he was promoted to Red Bull mid-2019 but he was also the first left worrying about his career when he was dropped from the F1 grid for the 2021 championship.
All three are back on the grid this season, Albon having signed with Williams, Norris still with the midfield McLaren team and Russell promoted to Mercedes where pundits predict it is just a matter of time before he wins his first grand prix.
Albon says that and fighting for World titles is the goal, Russell just has the best chance of the trio right now.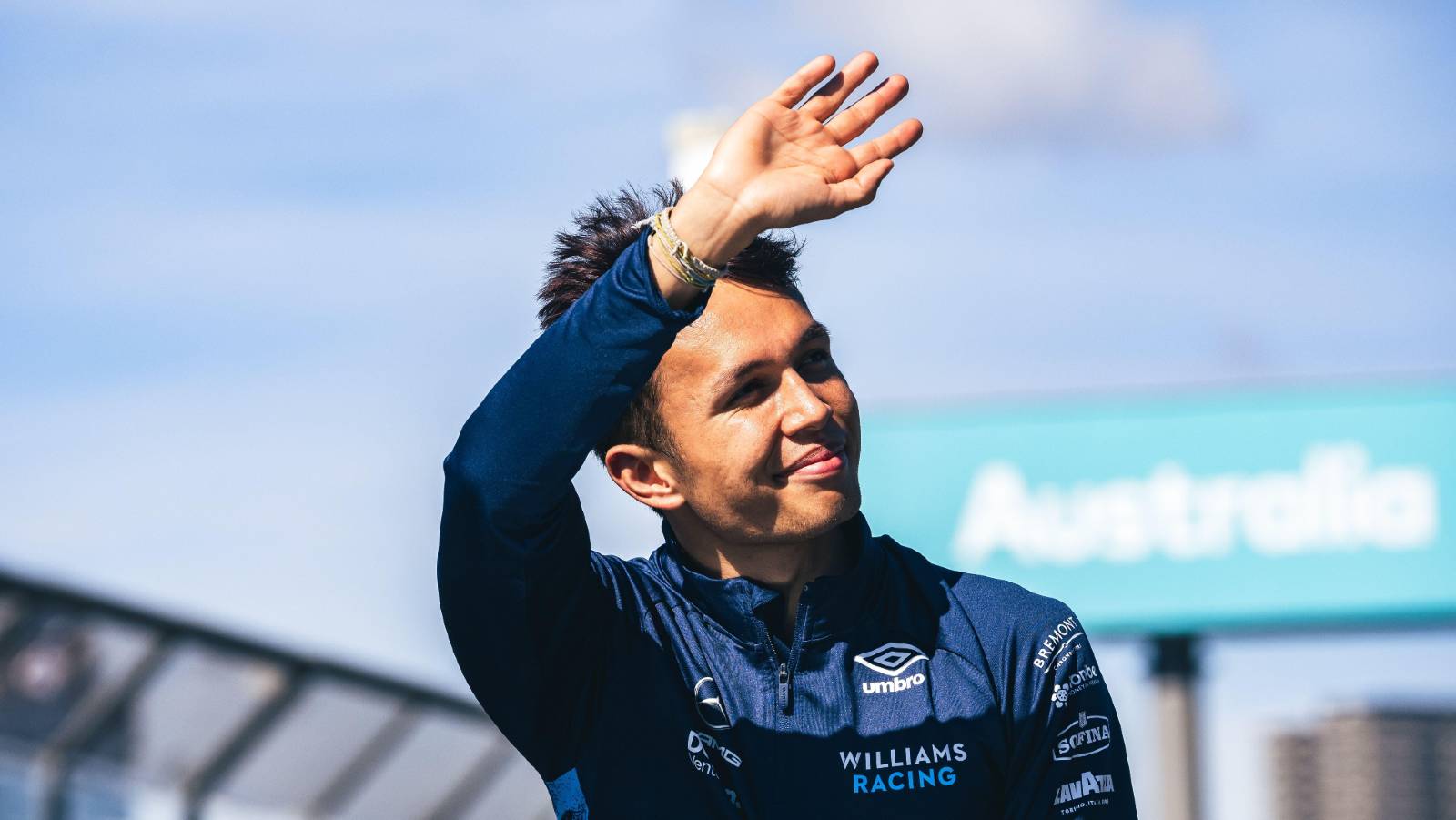 "I mean that's always the plan, you have to dream big," he said in an interview with Crash.net. "It's no secret that every driver, once you're in F1, the next goal is to be a F1 World Champion.
"Of course George looks like he's made that big first step forward. Lando too, and he's doing an amazing job.
"We'll need to be a bit quicker to be fighting for the championship but at the minute I'm really happy with where I'm at. It might take a little bit longer but that is the plan."
However, given equal machinery, he reckons he could beat Russell and Norris to the chequered flag.
Asked if he believed he can beat them, he replied: "You have to believe that, or else there's no point racing."
He added: "I don't want to make it sound arrogant but I feel like I've always been a good driver. It hasn't come from nothing.
"George and I would be fighting for championships together in junior formulas and I've always felt like, given the right chance and the right opportunity, I can show what I can do.
"Of course 2020 wasn't the most amazing year, but it wasn't an easy year in terms of the experience that I had or the confidence in the car that I had.
"I feel like this year now I feel much more confident in driving, I feel the connection in the team, we've straight away gelled very quickly and because of that it looks like it has come from somewhere.
"But truthfully, it just feels like just being in the right place at the right time. With the year out as well, I feel like I've matured and gained experience where I feel like I'm a better driver than I was before."
Albon has scored Williams' only points of the championship, 10th in Australia and P9 in Miami.