Albon spending '20 days a month' in Red Bull sim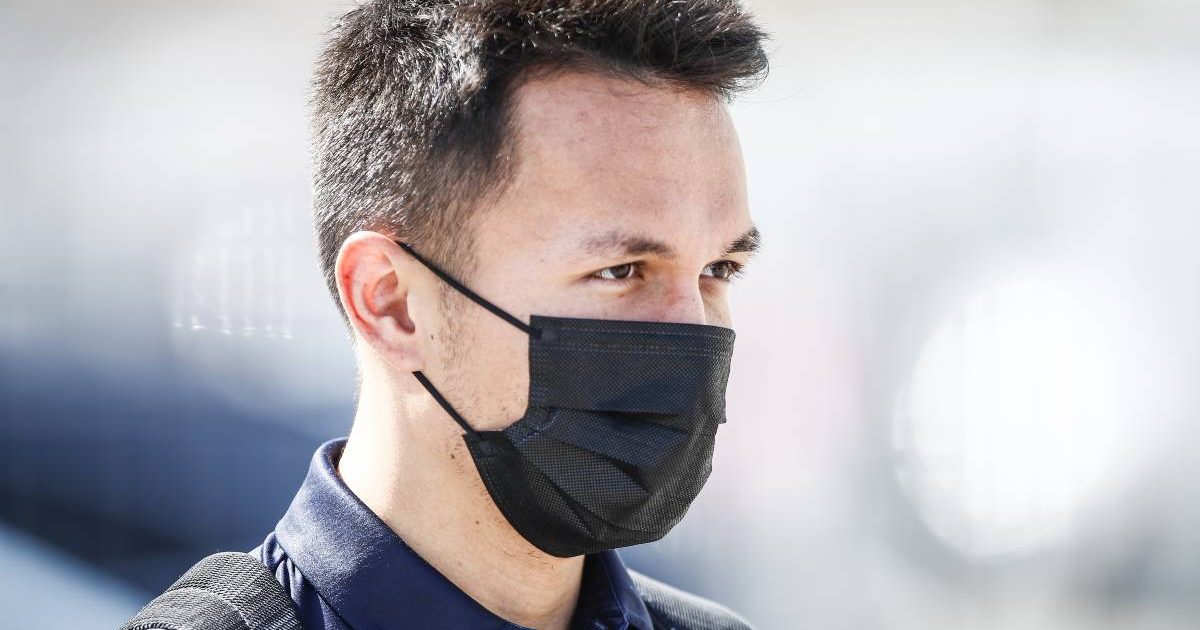 Alex Albon has described his gruelling simulator schedule which has helped turn Red Bull into World Championship contenders this year.
Twelve months ago, the London-born Thai driver was about to embark on his first full season of racing for Red Bull having been promoted at Pierre Gasly's expense midway through 2019.
But come the end of the 2020 campaign, Albon was dropped in favour of Sergio Perez and this season he is spending his time in the sim and competing in selected DTM events – he finished fourth and seventh on his debut in that series at Monza last weekend.
However, the 25-year-old is not a forgotten man – after his recent Azerbaijan Grand Prix victory, Perez praised Albon and said he really appreciated "the work he is putting in at the team" and his openness with the driver who had taken his race seat.
Albon, whose role has also been commended by Red Bull team principal Christian Horner, is putting in long hours that have contributed towards the team moving 37 points clear of Mercedes in the Constructors' World Championship after seven races this term.
"Obviously Red Bull have taken another step forward this season and I think that's partly because we are the team that makes the best use of the simulator," Albon told RacingNews365.
"We spend a lot of time in it. I've had days on it where I live there all day! In the morning I crawl in, and in the afternoon after lunch I go on again. I do that for about 20 days a month.
"It's certainly not easy because of course you get some trouble. All the time you are having to watch screens, but eventually you get used to it.
"You can really feel a lot in the simulator. Of course, driving a real car is still different, but I could already feel in the simulator that this year's car would be very good."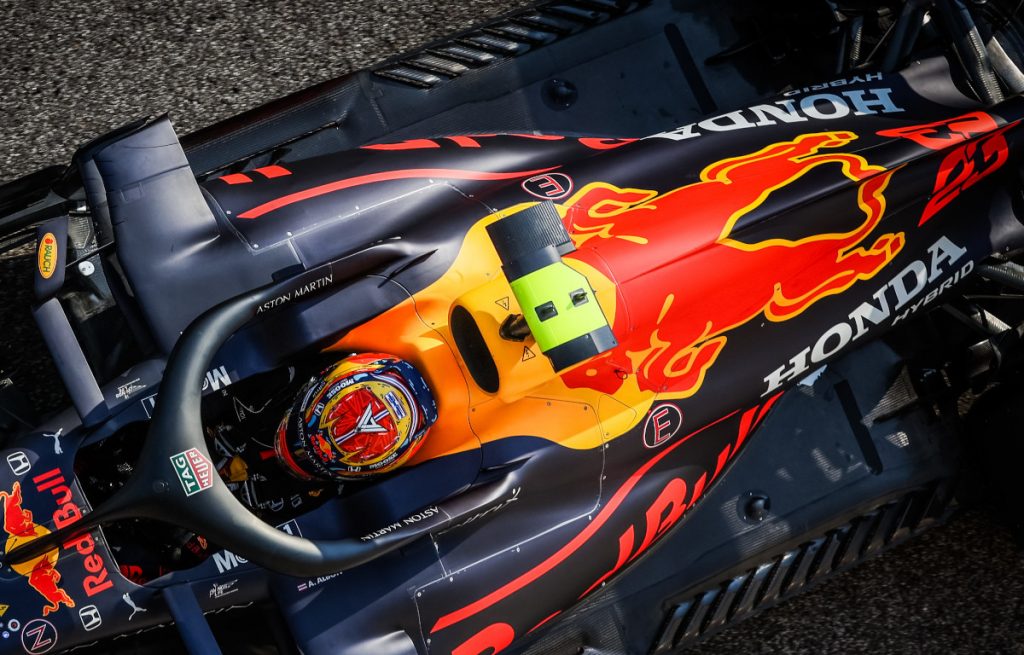 Red Bull merchandise is available to purchase now via the official Formula 1 store
Albon expanded on the differences he had experienced between the RB16B and its predecessor, which he had found particularly hard to drive – something which contributed to his fate for this year.
"The team have managed to align all the little details just a little better this season and from those small changes we can now compete with Mercedes," he added.
"I'm very happy about that because it's nice to see Red Bull can fight with Mercedes every week. Last year, we already had a good car in our hands and because we were able to adjust a few small things in the winter, we now have a car good enough to compete at the front.
"We tweaked a few small things to the suspension and the set-up and it's those little tweaks that make the difference in the end.
"It's all about the details – those little details have made the car less 'tricky' than last year. We are also sure we can fight for the title all season.
"I don't think it matters much either whether we are driving with a setting with more or less downforce, it's just that the car feels good in every scenario this year."
Follow us on Twitter @Planet_F1 and like our Facebook page