Albon holds hand up after Hamilton near-miss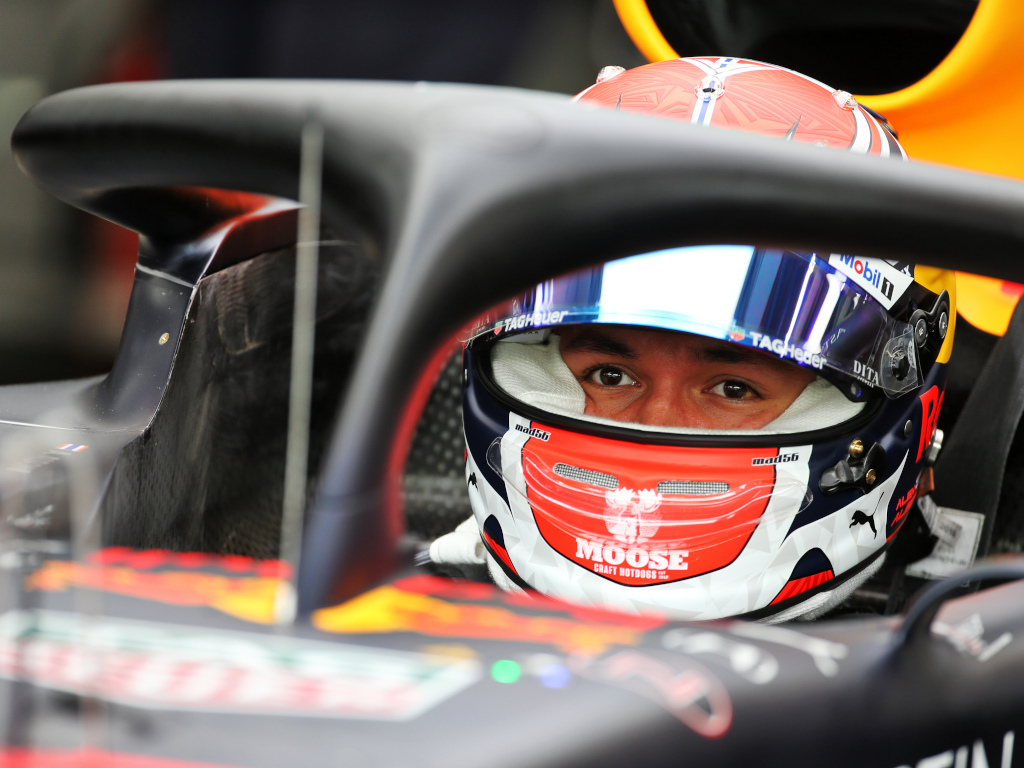 Alex Albon has taken responsibility for his close shave with Lewis Hamilton during FP2 at the Russian Grand Prix.
While his Red Bull team-mate Verstappen was fastest in the afternoon session, Albon found himself down in 10th, more than two seconds off the Dutchman's pace.
To make matters worse, he nearly collided with Mercedes driver Hamilton and the F1 rookie conceded afterwards that he was more focused on Valtteri Bottas behind him.
"To be honest I was hearing Bottas' distance behind, so I kind of didn't know that Lewis was right there behind," Albon told Crash.net.
"It was my mistake. It's just one of those things. Obviously the closing speed is quick and I didn't see him."
As for his inability to be closer to Verstappen in terms of fastest time, Albon says things were a bit messy as he was carrying damage.
"I had a bit of floor damage [in FP2] and I went wide, at Turn 4 I think it was, which was unfortunate and kind of delayed the whole thing," he said.
"It was a bit of a mess to be honest, I tried to stay out of trouble as best as I could but it was just a never-ending traffic jam. I wouldn't say it was a competitive session.
"[It's] just getting confidence in the car. If you are not comfortable with one corner here you aren't comfortable with 20 of them. That explains the pace and I need to analyse it for tomorrow."
Follow us on Twitter @Planet_F1 and like our Facebook page.