Albon impressed by Verstappen's 'ability to not worry'
Max Verstappen insisted throughout last year's title fight that he wasn't under pressure and nor would he fall apart if he lost to Lewis Hamilton.
Alex Albon says that's true, impressed by the Dutchman's ability not to "worry".
Last season saw Verstappen launch his first real title challenge, the Red Bull driver involved in a two-driver race against Hamilton for the crown.
Momentum swung back and forth between the two as they traded P1s and paint, captivating motor racing fans around the world.
And throughout it all Verstappen said he was not feeling any pressure, and if he lost, well he lost.
He didn't, the Dutchman taking the title with a last-lap-of-the-season pass on Hamilton at the Abu Dhabi Grand Prix.
"What surprised me the most is Max's ability to not worry about anything," Albon told Motorsport.com. "Mentally he is incredibly strong.
"All he does is drive the car and he doesn't think about the consequences of whatever happens. I am inspired by that.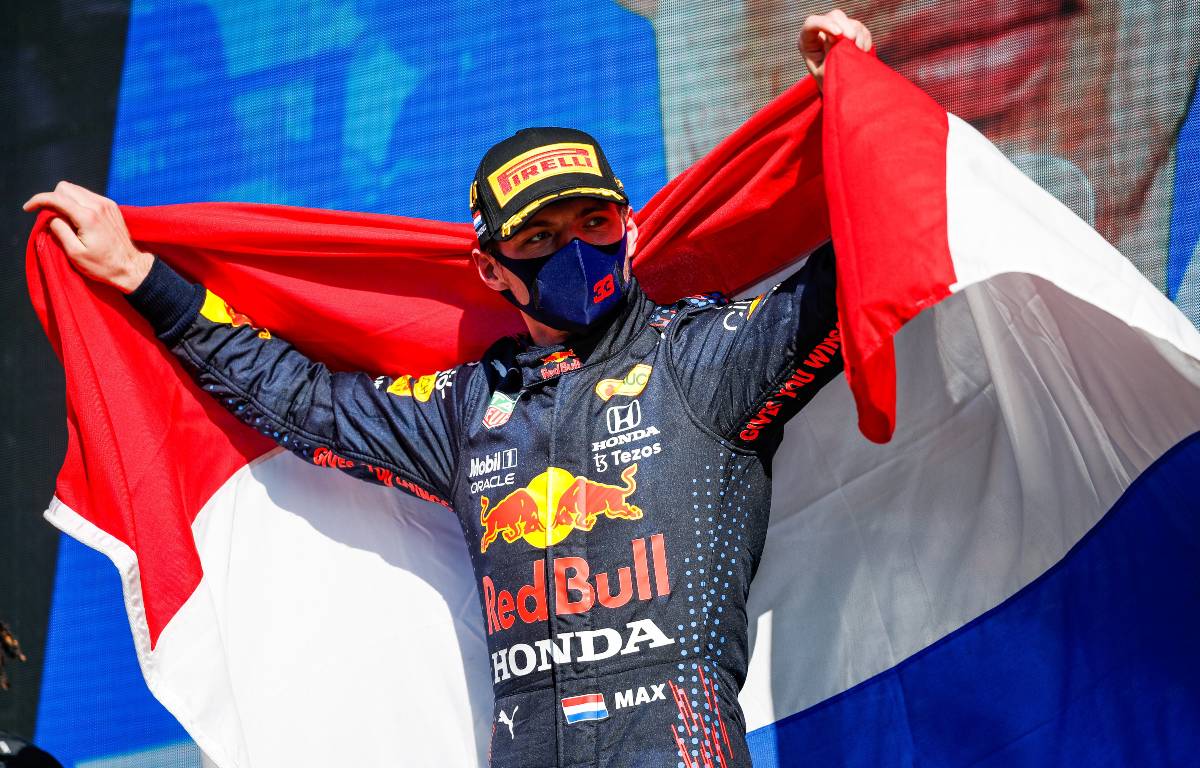 "If he finishes behind Lewis then it's 'okay, whatever', if he's in the lead or wins a race it's 'okay, whatever' and if the media is constantly asking him about a particular incident then it's "Okay, whatever." I admire that.
"It is not easy to be under such an extreme spotlight in what I believe to have been the most intense and most watched title fight ever."
F1 recently revealed that a whopping 108 million fans tuned in for the title decider.
This season Albon will once again be on the track with Verstappen, the Thai-British racer returning to the grid after signing with Williams.
While he is happy to be back racing, Albon insists 2021, which he spent on the sidelines as Red Bull's reserve and test driver, was by no means a wasted year.
"Despite not having driven in the past year, I have learned a lot," he said.
"Those Red Bull men obviously have a lot of knowledge, know how to make a car quickly in terms of set-up and I can take all that experience with me to Williams.
"In any case, I think that as a driver I am much more complete for this second chance."
He added: "I feel like I have been able to see much better how Formula 1 actually works. When you drive yourself, the focus is only on that and you don't see a lot of other things.
"But if you take that one aspect away, you can see much better how the guys from the aerodynamic department, from the engine branch, from the suspension and from the simulator all work together.
"I feel like I was able to learn a lot in that area and of course I also took a good look at Max and Checo.
"I mainly observed how they approach a race weekend, how they structure the team around them and also how they communicate with the engineers."
PlanetF1 Verdict
Albon on Verstappen's 'ability to not worry'
Alex Albon has praised Max Verstappen's ability to not feel pressure.