Alex Albon issues health update, admits it will be 'tough' to race in Singapore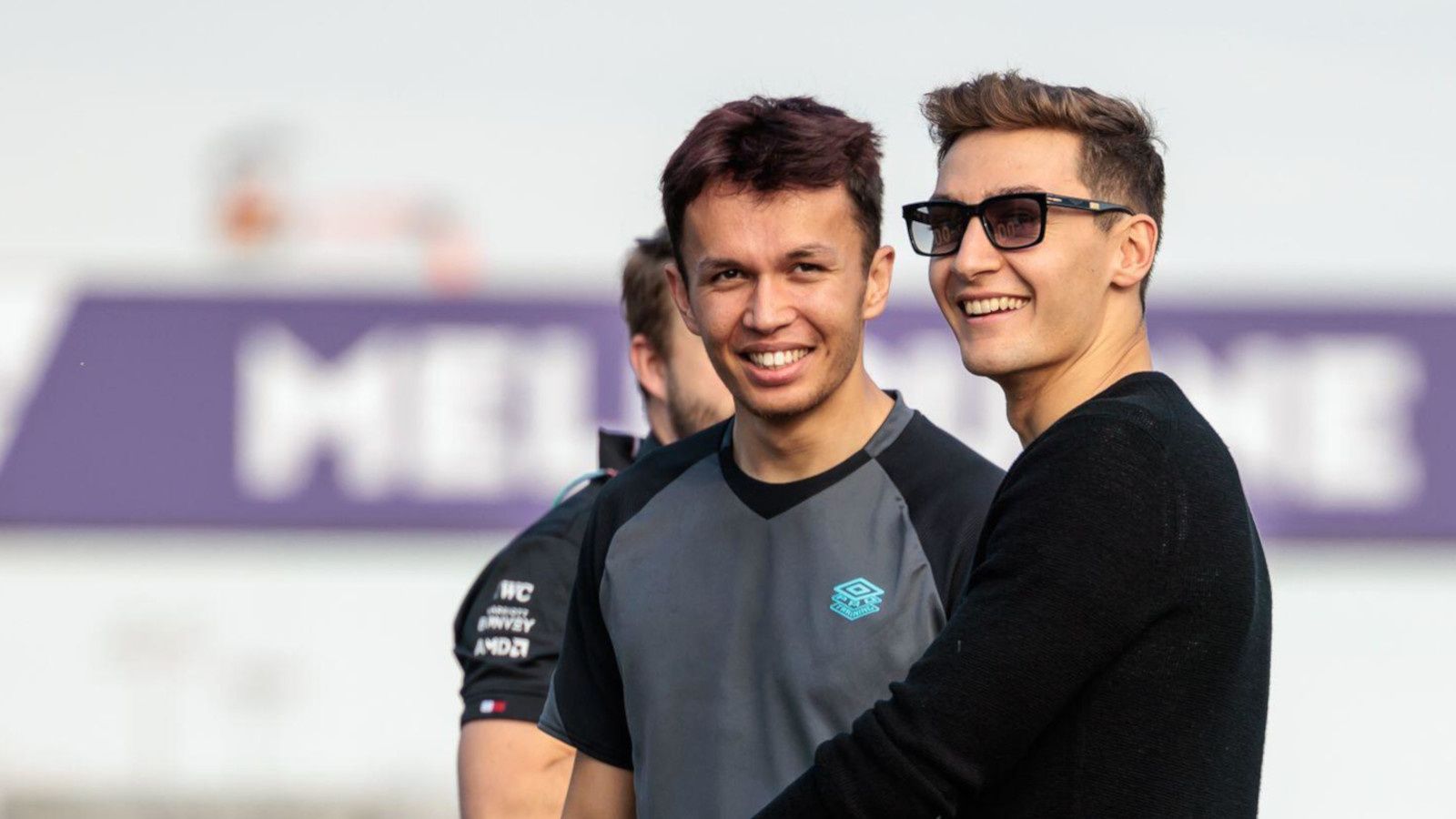 Alex Albon has spoken and given an update on his recovery from appendicitis, saying that he will "aim high" and try to be ready to race in Singapore, but admitted it will be a "tough" ask for him to do so.
The Williams driver has been resting and recovering at home in Monaco after being released from hospital on Tuesday, following a surgical procedure he needed to help rid him of his illness last weekend.
There was concern surrounding his health after Williams confirmed he had suffered respiratory failure following his surgery, an uncommon side effect from having been under anaesthetic, but was able to breathe unaided after a spell on a ventilator.
But he has now offered an update on how his recovery is panning out, and after Nyck de Vries stepped in at the last minute to replace him in Monza, Albon hopes to be ready in time to take his seat back in Singapore in a fortnight's time.
In a video he posted on social media, he said: "Hey everyone, Alex here. Just thought I'd give a little bit of an update on how I am.
"I feel pretty good. I feel okay. Obviously on Saturday, I had a slight issue, and the doctors did an amazing job. Very grateful that they got me in good health and out of the hospital by Tuesday.
"So I've been in Monaco since then, been starting to walk around and the goal is to be ready for Singapore, which is going to be tough.
"It's one of the toughest races that we go to, so it's not an easy one but let's aim high, and see what happens.
"Just a quick message to say thank you for the kind messages have been reading them all, as many as I can, and it means a lot. So, thanks. Hopefully see you in Singapore and peace out."
De Vries scored points for Williams on his Formula 1 debut, with Albon having scored four of his own earlier in the year.
Read more: Ranking the contenders to replace Fernando Alonso at Alpine in 2023