Williams play down importance of Albon's 18-inch tyre data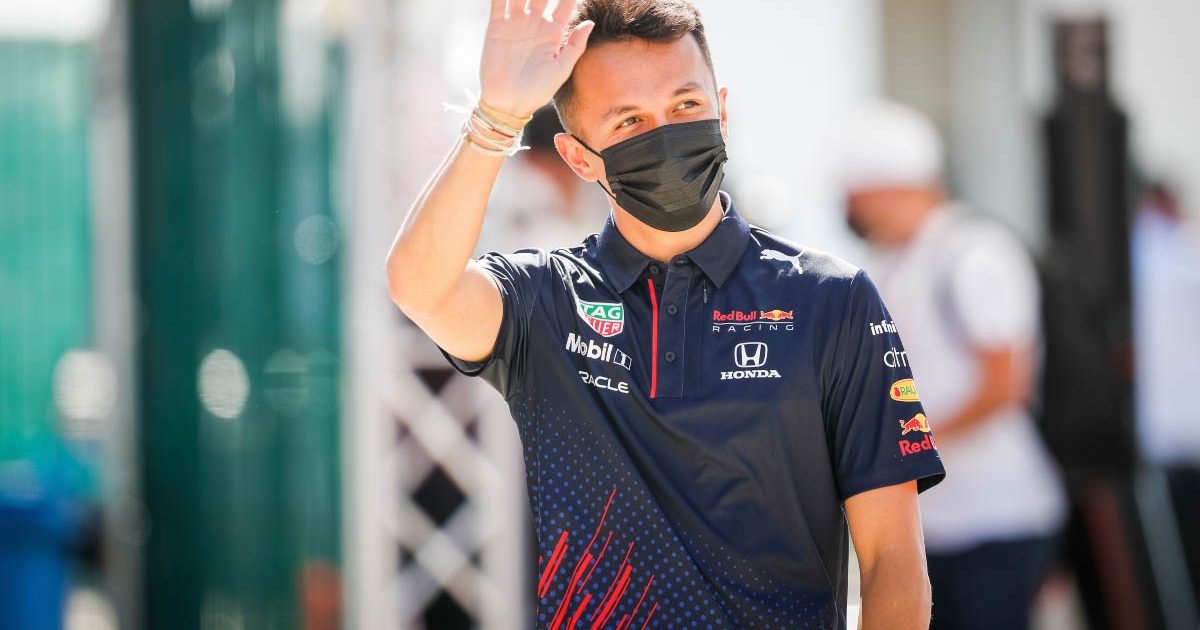 Williams head of vehicle performance Dave Robson thinks the data Alex Albon can bring to the team will only be "of limited value", particularly when it comes to the new Pirelli tyres.
Williams were the only team not to run in any 18-inch tyre testing throughout the season, as they were unable to supply an older 'mule car' to run the testing mileage.
Albon had been testing the new rubber for Red Bull earlier in the season, but other than his natural feel for how the tyres perform compared to their predecessors, the hard data the Thai-British driver can take to his new team is limited.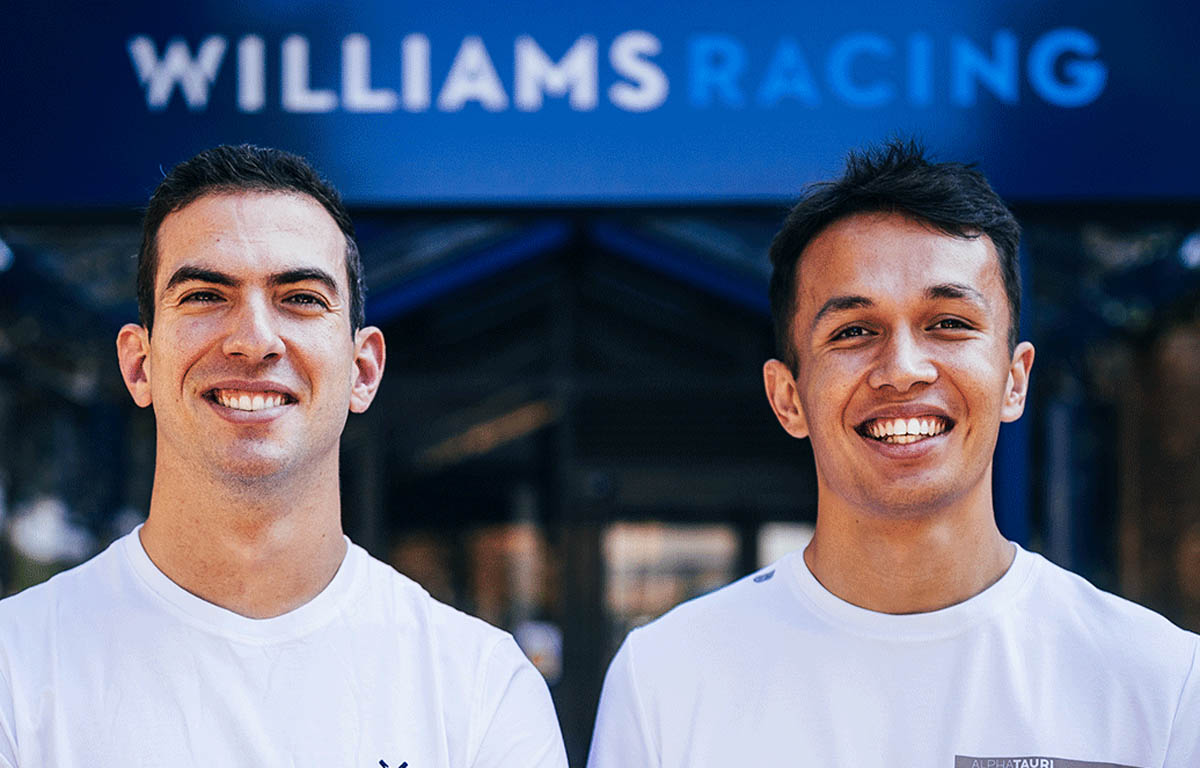 "In terms of information that will help us, I think that might be of limited value because we don't know the details of the Red Bull car that did the tyre testing," Robson said, quoted by RaceFans.
"Clearly that's important from how you prepare the tyres and how much downforce they need to work with.
"He may have a few useful bits of information or some ideas but I think in reality it's probably of fairly small value.
"Plus, of course, [they're] quite rightly quite limited what he can say about that car and the test they were doing. That's kind of not any of our business, really, that's Red Bull's data."
Albon makes the move to Williams to drive alongside Nicholas Latifi in a repeat of their Formula 2 partnership at DAMS in 2o18, and he has been spending time with his new colleagues getting used to his new surroundings at Grove.
There has already been some work done in the team's simulator on its 2022 car, and Albon is due to begin what will be a packed schedule for him, as he gets up to speed in time for his Formula 1 return.
"We've got that programme more or less sketched out for his time in the factory," Robson said.
"Obviously he's got a lot of people to meet and do the normal seat fit work and make sure that he's going to be comfortable in the car.
"We've then got a fairly extensive simulator programme lined up. So Nicholas [Latifi] has already kicked off some of that work for [the FW44] in the simulator along with the other drivers who do the simulator work.
"But that programme is well underway and Alex will join it for real in January."
Williams set the boundaries for Albon, Latifi
Jost Capito says Alex Albon and Nicholas Latifi will have equal treatment at Williams.