Albon: 'Verstappen is very direct, doesn't do bull****'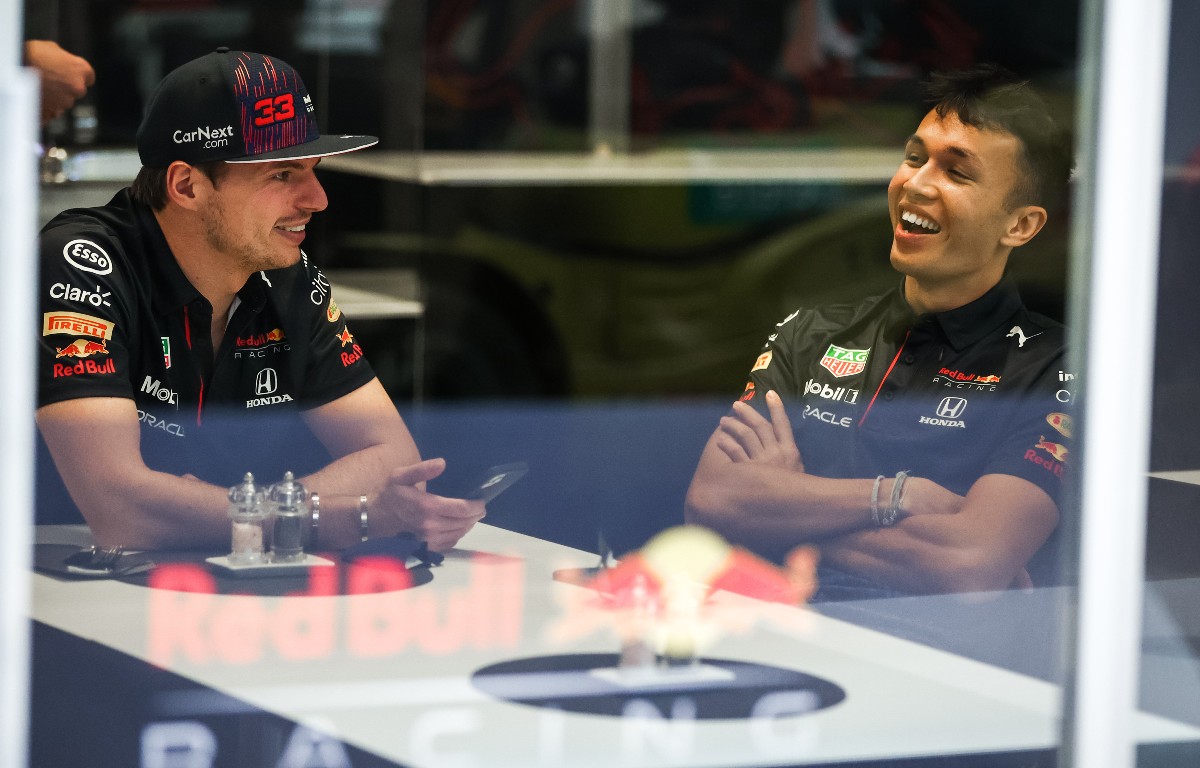 Alex Albon describes former Red Bull team-mate and reigning F1 champ Max Verstappen as honest, while he does not do "bull****".
Albon spent a season-and-a-half alongside Verstappen within the Red Bull team, having replaced Pierre Gasly over the summer break of 2019, before losing his seat to Sergio Perez following the conclusion of the 2021 campaign.
That was not the end of Albon's work alongside Verstappen though, since he continued as Red Bull's test and reserve driver throughout 2021.
So through their working relationship, Albon has learnt the character of Verstappen, explaining that there are no airs and graces with the 24-year-old.
"He's very honest, Max doesn't do bull****," said Albon of Verstappen in an interview for the Formula 1 Magazine.
"He's very direct. You could say that he is really Dutch!"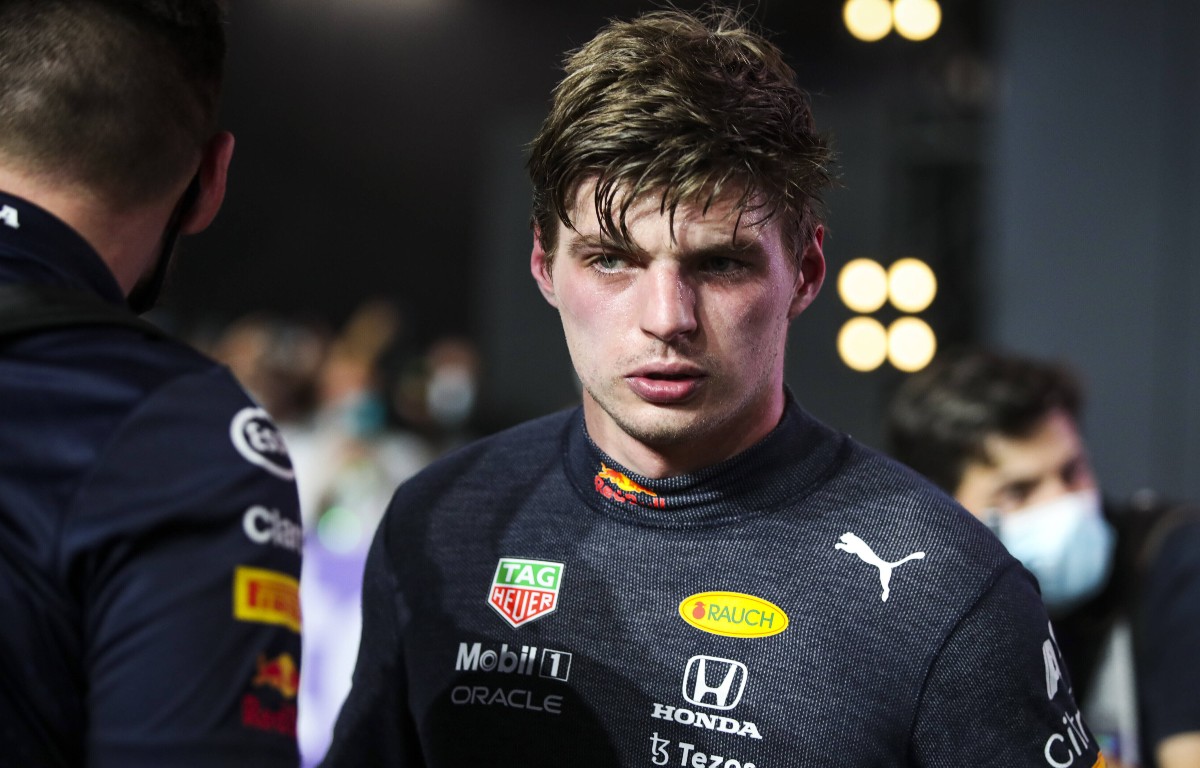 Verstappen also comes across as a very confident driver, an approach which undoubtedly helped him on his way to claiming the first World Championship of his career in 2021.
Albon made it clear though that said self-belief should not be mistaken for cockiness, as that is "certainly not" present in Verstappen.
"He is confident, but certainly not arrogant," Albon stated.
"He just has confidence in what he does."
The relationship between Albon and Verstappen is not only about work either, with the pair also spending time gaming together.
Verstappen is known to prefer keeping away from the spotlight of Formula 1 fame, with Albon describing him as a "very ordinary boy" in that way.
"We get along very well," Albon confirmed. "He loves gaming, I also like to play games. So we sometimes play together.
"He is actually a very ordinary boy, especially when you consider how well-known he is and what he has already achieved. Max is much more normal than many people would think."
While Verstappen is preparing to defend his 2021 title, with the number '1' set to appear on his Red Bull RB18, Albon will join him on the grid for 2022 after securing a move to Williams.
There Albon will partner his former Formula 2 team-mate Nicholas Latifi.
PlanetF1 Verdict
Albon praises no 'bull, very direct' Verstappen
Alex Albon has described Max Verstappen as very direct and very honest.