Albon and Latifi set for equal Williams treatment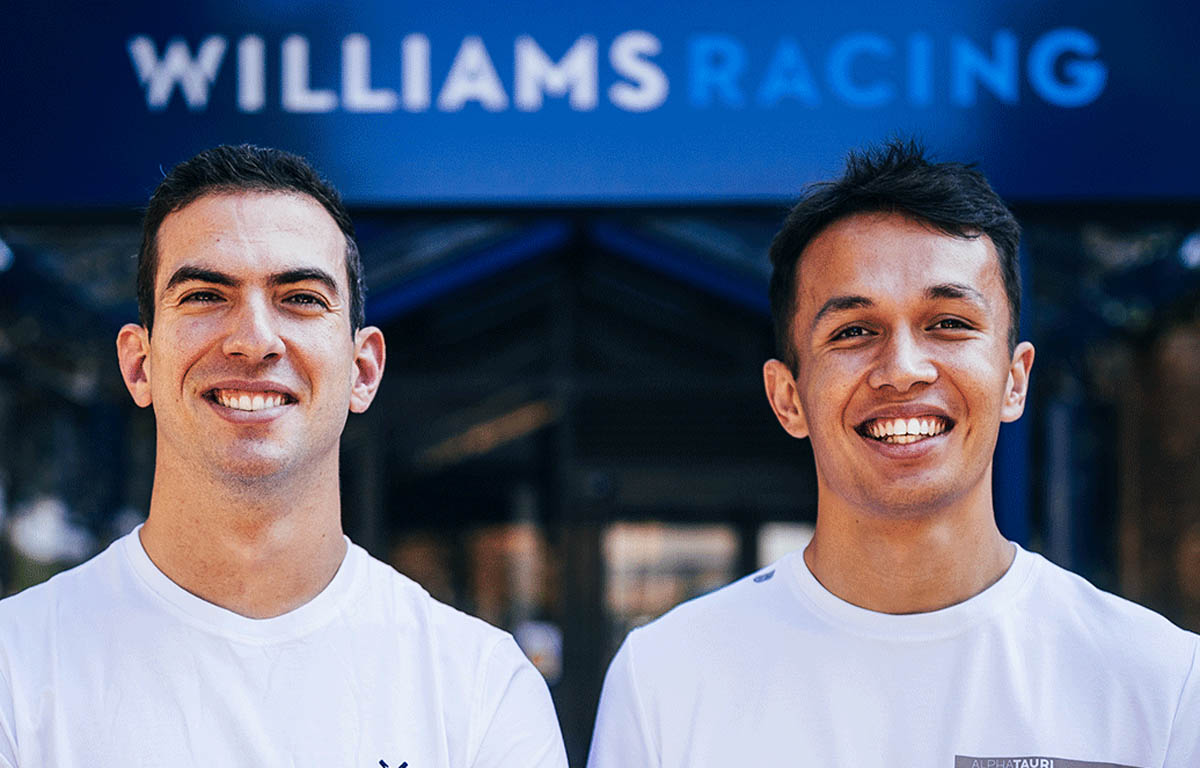 Jost Capito has said there will be no team leader status between Alex Albon and Nicholas Latifi at Williams at the start of next season.
Albon has signed to work alongside his former Formula 2 team-mate with the team in 2022, returning to the grid after a year on the sidelines at Red Bull.
Capito has previously backed Albon to become the new team leader at Williams if he performs to a high enough level, but has insisted that both drivers will go into the season on a level playing field.
The Williams team boss thinks it's a good chance for the former Red Bull man to get his second opportunity on the grid, adding that he and Latifi already have a good working relationship on their way up to Formula 1.
"Of course, it's good for both," said Capito, quoted by Motorsport.com. "I think for Alex, it's great to have this second chance to come back and lead the team to move forward.
"He doesn't come in and say, 'Okay, I want to win races.' It is clear that he has to develop the team together with Nicky and us and all the engineers and everybody in Grove. And he seems to enjoy this role. He works very well with Nicky.
"We don't have a number one and number two, they are both treated exactly the same. And Nicky can put his mark, there is no doubt."
The Thai-British driver replaces good friend George Russell at the team, who has departed for Mercedes.
Team principal Capito has already said he feels Russell can put pressure on Lewis Hamilton as the number one driver with the Constructors' Champions, but he thinks his new driver is the "perfect fit" for Williams as they head into Formula 1's new era.
"Alex and Nicky raced together as teammates in 2018. So they know each other, they respect each other highly," said Capito.
"George and Alex are personal friends. I think Alex is the perfect fit for the team at the situation where the team is now.
"For Alex I think it's a great second chance. And I'm sure he fits well in our environment. And we will have a lot of fun with him, and him with us as well. And I'm sure he will perform very well."
Williams set the boundaries for Albon, Latifi
Jost Capito says Alex Albon and Nicholas Latifi will have equal treatment at Williams.