'Albon is priority but Hulk is strong driver'
Alexander Albon is Red Bull's "priority" but that doesn't mean Christian Horner doesn't have his eye on other drivers, notably Nico Hulkenberg.
Albon was promoted to Red Bull Racing midway through last year's championship with the team vowing to give him time to find his feet.
But without a top-three showing in 17 races, time is, at least according to the rumour mill, running out.
While it should be noted that Albon would have two podiums were it not for Lewis Hamilton, Brazil 2019 and Austria 2020, in general the Thai-British racer has not been on par with his team-mate Max Versstappen.
Nor has he been able to take the fight to Mercedes, with his best results P4s at last year's Japanese GP and again this year at the Styrian race.
Red Bull, however, insist they are not giving up on the driver.
Speaking to Sky Germany, team boss Horner said: "Alex is, of course, our priority."
The team is keen to continue with him until the end of this year and into next season, although reports that Horner has spoken with Sergio Perez refuse to die down.
Those same reports, from MoviStar, say the team is giving Albon until the end of September to prove himself before beginning a genuine search for a replacement.
Horner, though, may already have one in mind: Nico Hulkenberg.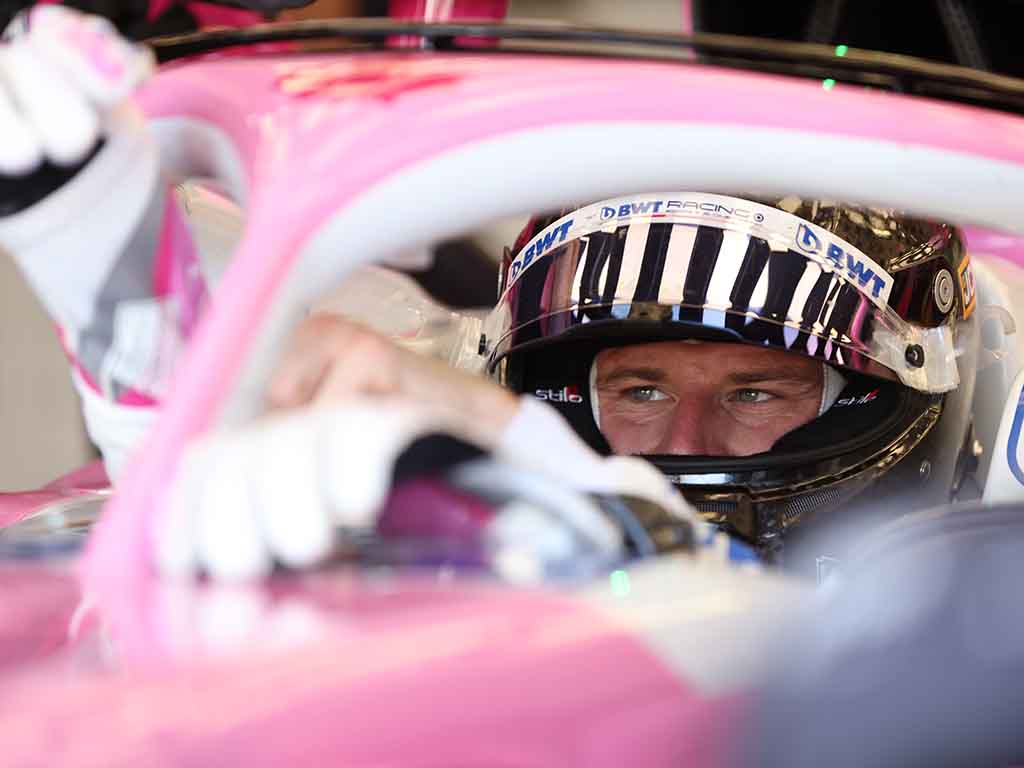 Get your hands on the official Red Bull 2020 collection via the Formula 1 store
The German is without a race seat after being dropped by Renault at the end of last season. He made two cameo appearances for Racing Point, filling in for Perez when he tested positive for Covid-19.
Although Hulkenberg didn't take the start at the British GP, he qualified P3 for the 70th Anniversary race and brought his RP20 home in seventh.
Horner told Sky: "Nico is a very strong driver who is available and still looking for a seat."
Former F1 driver turned commentator, Ralf Schumacher, has urged Red Bull to give Hulkenberg a chance.
"If I was Doctor Marko, I would call Nico Hulkenberg and get him in the car," he told Sky Germany. "He is at Ricciardo level.
"He could be a great asset to the team. Marko would then have a second stable driver, who also has experience, who could help develop the team."
Follow all the action from the Tuscan Grand Prix with the PlanetF1 live centre