Albon can afford 'one year maximum' out of F1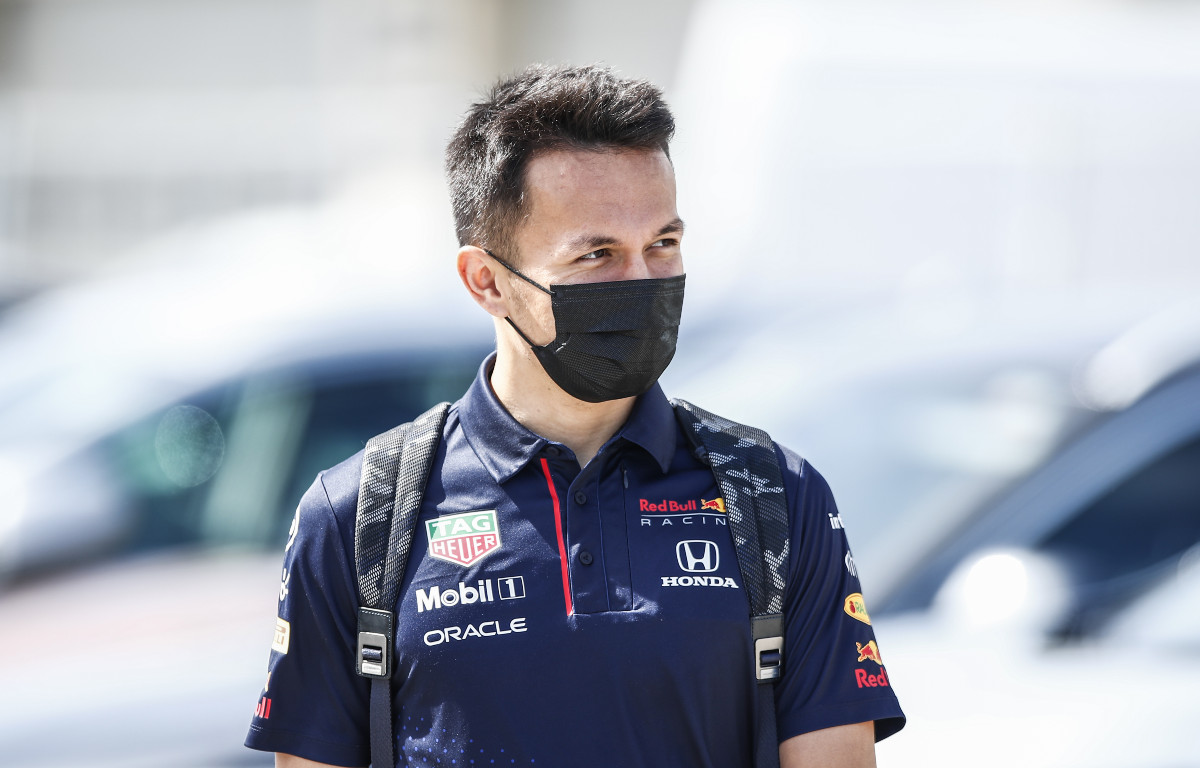 Alex Albon admits the signs would be ominous for his Formula 1 career if he cannot get a race seat next year.
The London-born Thai driver is on the sidelines this season after being dropped by Red Bull in favour of Sergio Perez, but has been praised by the team for the work he has been carrying out in the simulator to develop the RB16B.
Only 25 years old, Albon still has time on his side to get back into an F1 race car, which is his stated aim even though he has been keeping his hand in competitively by taking part in selected rounds of DTM.
But with other drivers also in the same position and a very limited number of seats available, the two-time F1 podium finisher believes he needs to get back in quickly or the sport could move on without him – especially as the big regulation changes are coming in for 2022.
Asked in an interview with Formula 1 whether another year out would be a problem, Albon said: "In terms of age, no [I'm not old]. But F1 moves relatively quickly.
"More than a year out, the car gets tricky. A year's break is as much as you can do. That's what Esteban [Ocon] did. Fernando [Alonso] is a different example, but Fernando is Fernando!
"The car evolves so quickly, technology is improving. There isn't a series out there that is close to F1. You can't jump around and do different things.
"So it's one year [out] maximum. A lot of the push now is making sure I can do everything I can and also being active myself, looking around, seeing what is out there for me."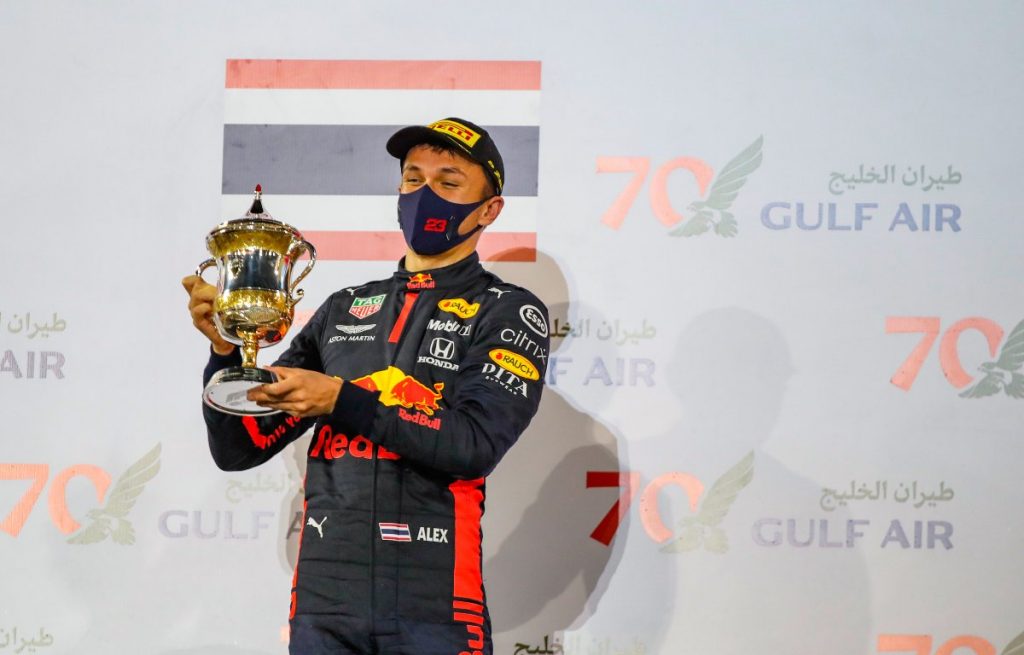 Red Bull merchandise is available to purchase now via the official Formula 1 store
Being part of the Red Bull programme, Albon is keeping a close eye in particular on Perez and AlphaTauri duo Pierre Gasly and Yuki Tsunoda.
Max Verstappen and Gasly appear to have rather more performance-based security than Perez and Tsunoda, both of whose first years with their current teams have been up and down.
"There isn't much [around elsewhere on the grid]," said Albon. "In some respects, I'm reliant on others not performing. It's just the driver market in F1.
"I was lucky when I got my chance in F1, with Daniel [Ricciardo] moving – that shifted everything over. This year it looks a little stale in that sense. If a race seat isn't available here, there are a couple of teams out there that there are possibilities with. It's just one of those things where you have to wait and see.
"Everyone has been super-nice to me at Red Bull. Helmut [Marko] and Christian [Horner], I'm sure if an opportunity did come about they would be open in helping me and supporting me. I'm sure the sim and reserve role would still be an option too.
"For now, my main focus is F1 to see if there's some space. Then we'll see."