Alex Albon says Sergio Perez's gap to Max in early 2021 was no smaller than his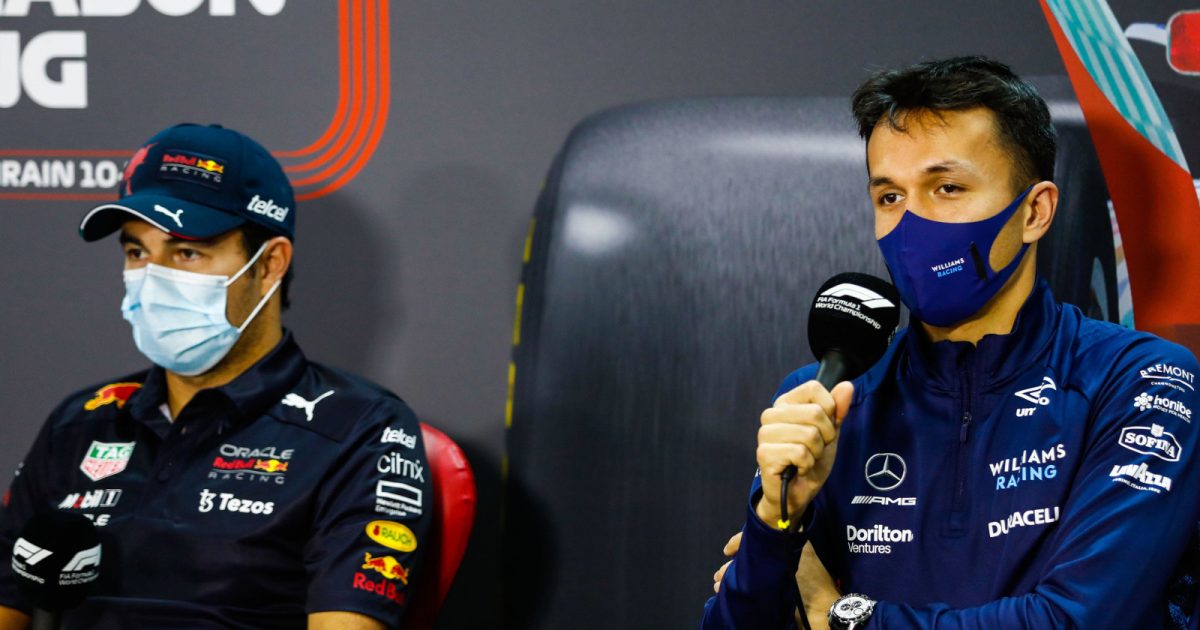 Alex Albon reckons Sergio Perez's gap to Max Verstappen in early 2021 was no smaller than his own when he had been at Red Bull.
Albon spent a year and a half with Red Bull as team-mates with Verstappen. But unable to match the Dutchman's pace, or results, Red Bull dropped him in favour of signing Perez.
The Mexican too could not match Verstappen's performances, his only win of 2021 coming at the Azerbaijan Grand Prix, a race where Verstappen was well on his way to winning when a tyre blew six laps from the end and put him into the wall.
Perez went on to add a further four podium finishes to his tally that season, two more than Albon achieved during his 26 races with the team.
But if you ask the Thai-British racer, Perez's early Red Bull performances were no better than his own.
"If you look at the gaps from Checo to Max at the beginning of last year, it was no different than it was for me," said Albon in an interview with Auto Motor und Sport.
"I took a lot of criticism for my performance."
Surprisingly, that mainly came from outside sources, Red Bull's Helmut Marko and Christian Horner sticking by the driver until such time as they realised they could no longer do so if they wanted to win championships.
Albon spent a year on the sidelines as Red Bull's reserve driver before leaving the team to join Williams for this year's championship. The team recently announced he would stay on in 2023, extending his contract in a multi-year deal.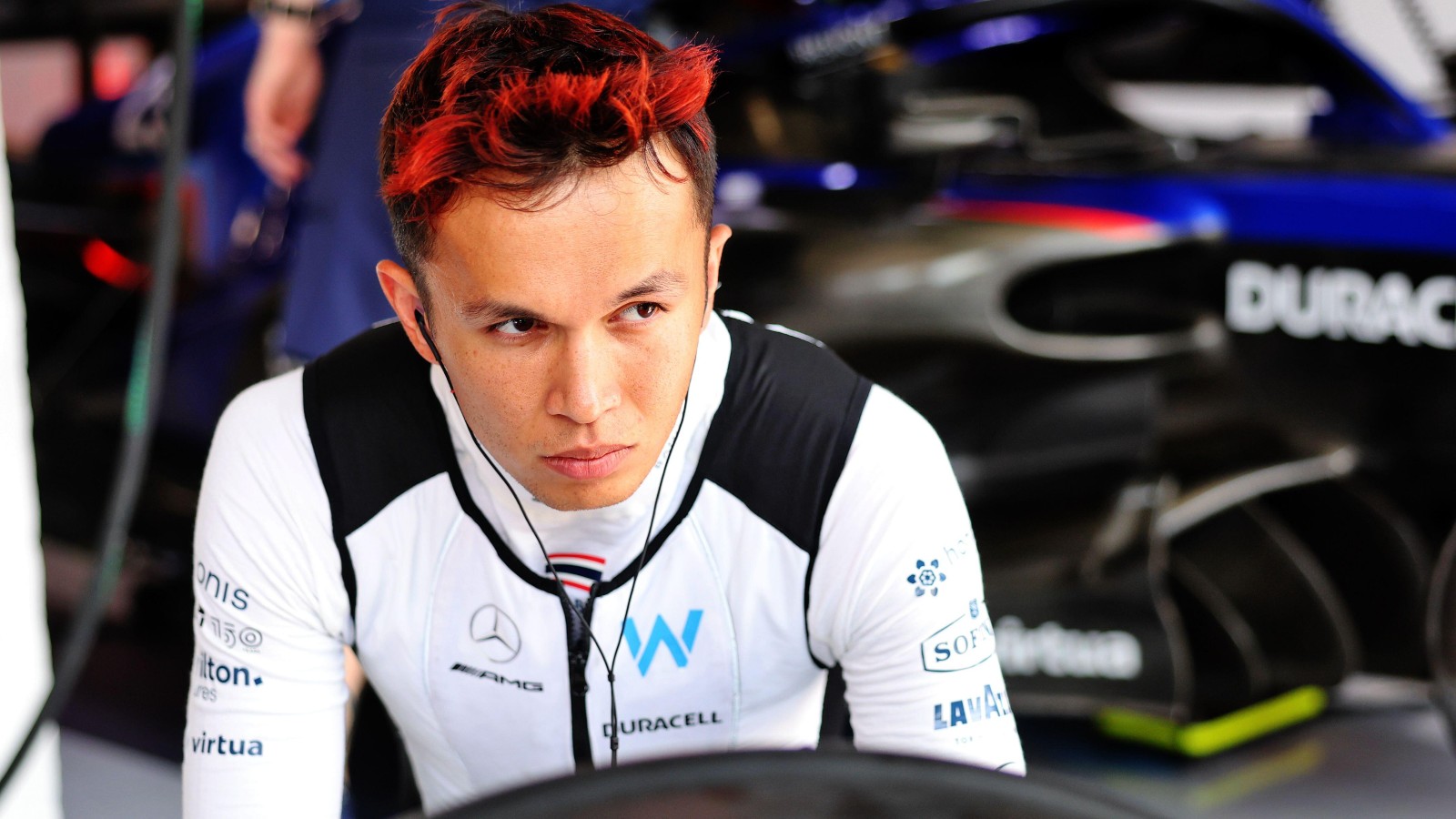 "The break in 2021 came at just the right time," he admitted. "When you're not driving, you can step back and suddenly see the whole picture.
"I realised how important it is to get everything out of the car. Sometimes you don't feel comfortable with a set-up, but it's still the best set-up. I had to understand that first."
Pressed as to whether his promotion to Red Bull – the driver having had only 12 races with Toro Rosso – came too soon, Albon said: "I wouldn't say that.
"But with the current experience, it would certainly have looked very different back then."