Albon set to be cleared to display Thai flag – report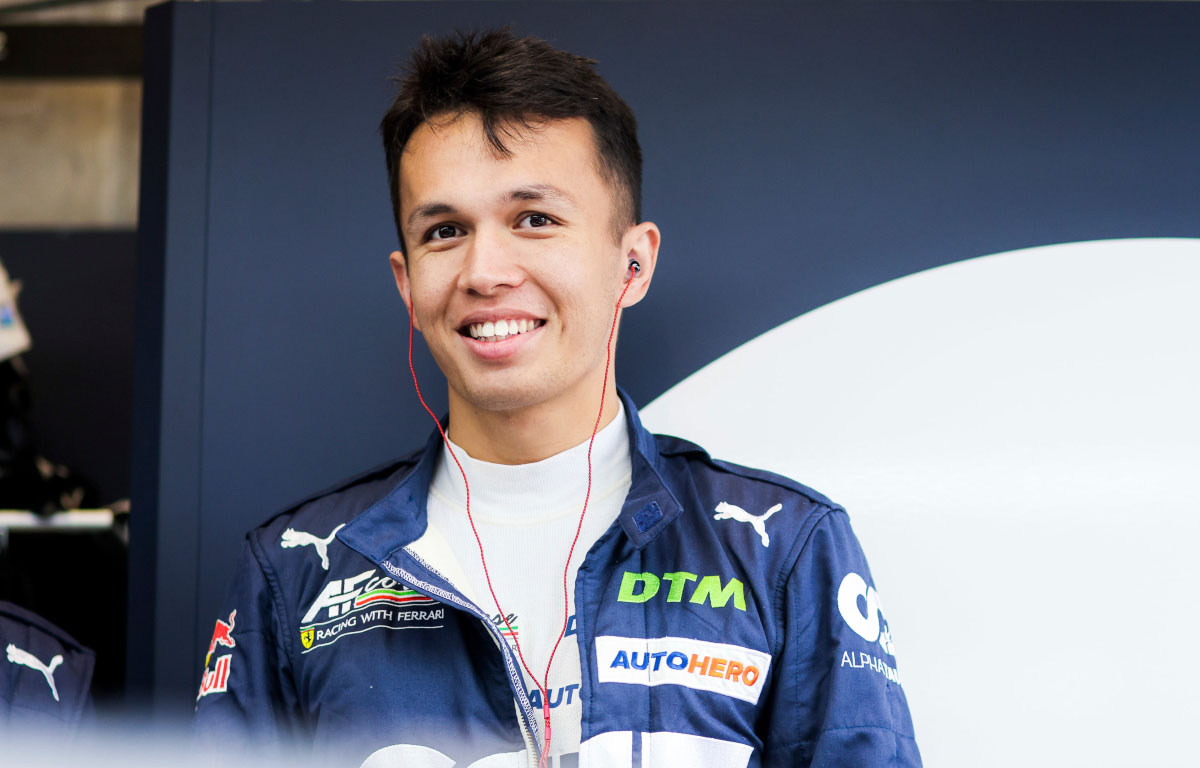 Williams' Alex Albon is reportedly nearing the all-clear to use the Thai flag without restriction in Formula 1 with a WADA ruling incoming.
After a season on the sidelines as Red Bull's test and reserve driver, Albon returns to the grid for 2022 as George Russell's Williams replacement, but whether the Thai flag, which he has raced under in his Formula 1 career, would return, was in doubt.
In October of 2021, the World Anti-Doping Agency [WADA], declared Thailand's National Anti-Doping Organisation (NADO) as non-compliant with the World Anti-Doping Code, having failed to fully implement it that year.
Therefore, it was ruled that the Thai flag could not be flown at regional and continental events or world championships, not counting the Olympics or Paralympics.
But as reported by Motorsport.com, Thailand's anti-doping rules have now been amended to comply fully with the Anti-Doping Code, so NADO is "currently in the reinstatement process with WADA, with official confirmation expected to follow in due course".
Albon would have been able to compete in Formula 1 as a Thai driver regardless of this update, but once this reinstatement is successful, he will also be able to fully display the Thai flag.
Russia's Nikita Mazepin meanwhile is preparing for a second season where he will not be able to race under the country's nationality or display the national flag, with sanctions which stretch to the Russian Automobile Federation not set to expire until December 2022.
2021 was Mazepin's rookie campaign in Formula 1, a rough start to life in the series having failed to score a point in the undeveloped Haas VF-21, a statement true also for his team-mate Mick Schumacher who was also in his rookie season.
Both drivers have ambitions of scoring points on a regular basis during the 2022 campaign.
Albon meanwhile will re-unite with Nicholas Latifi at Williams, the pair having been team-mates in their Formula 2 days when they formed the DAMS line-up.
Albon settling into life at Williams
Alex Albon has spoken about settling in at Williams ready for the 2022 season.