Not just George Russell that helped Alex Albon land Williams seat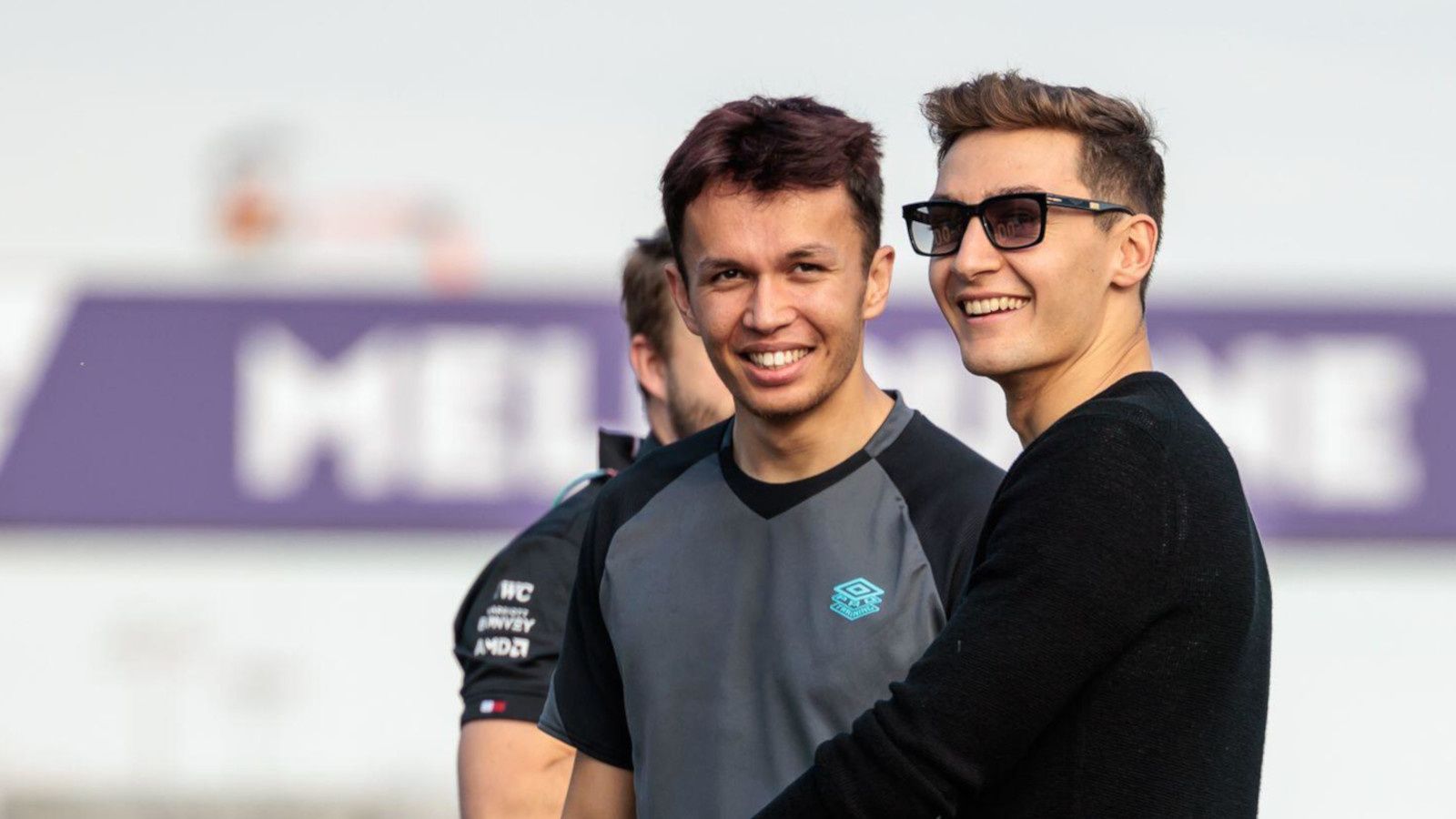 Alex Albon says George Russell was not the only influencer in securing his place at Williams – his former Red Bull bosses gave a helping hand too.
The London-born Thai driver spent the 2021 Formula 1 season on the sidelines after being dropped from his Red Bull seat in favour of Sergio Perez.
But he found his way back onto the grid by linking on to the back of a chain which saw Kimi Raikkonen retire and his place taken at Alfa Romeo by Valtteri Bottas, whom Mercedes had decided to replace with Russell.
The last part of that equation left a place free at Williams who chose Albon to fill it, aided by some pushing from his friend and childhood rival Russell.
However, even though it meant Red Bull would be losing an important cog in their machine, with Albon having put in some vital simulator testing work in Max Verstappen's successful 2021 Drivers' title bid, Christian Horner and Helmut Marko still talked up their former race driver's credentials to Williams boss Jost Capito.
"I know they both also convinced Jost to take me," Albon told the BBC. "I'm sure – I know – they also told Jost the job I was doing.
"That bit is very important. I knew whatever I did last year, I had to also have Christian and Helmut really value what I do.
"Because I couldn't drive the car…a lot of this paddock is gossip, and it's talking and trust, and I need to make sure they truly believe in me and will support me.
"Because if there wasn't any space in the Red Bull team, I'm still going to rely on them to have a good word for me to wherever I go or whatever I do."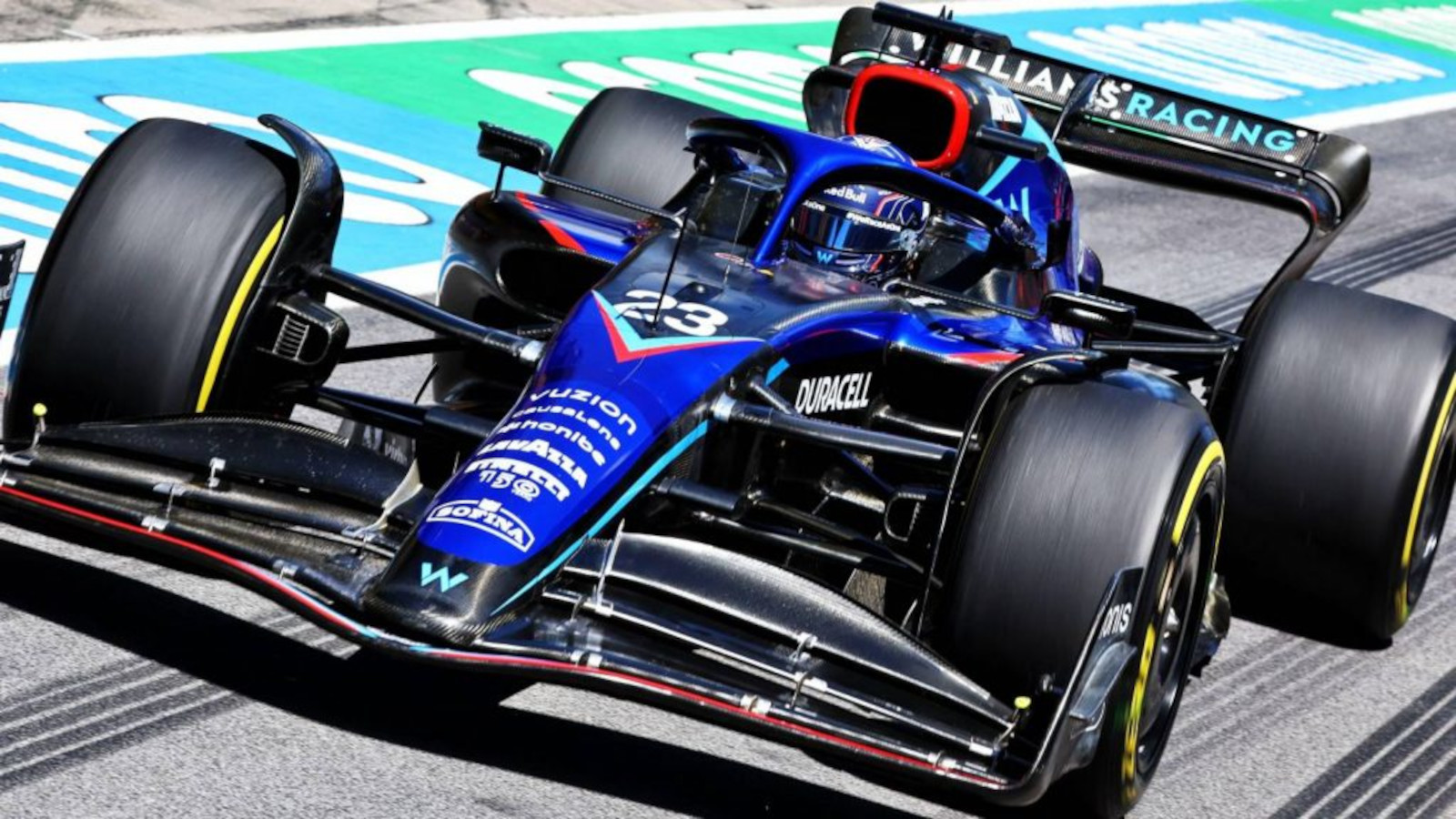 Albon also paid tribute once more to the role Russell had played in getting him in at Williams where, in his first season, he has scored half of the team's eight points so far.
"He played a part for sure," said Albon of his fellow Briton. "He got my name on the map.
"I've raced against George for a lot of my career and I'm in a very thankful position where he respects, or believes in, my ability.
"He did mention my name a few times to Jost and the board. I joked about it but it's true – almost a bit too much, to the point where they said they wouldn't listen to him!"
Read more: The four drivers fighting for the final two places on F1 2023 grid