Albon hopes Williams upgrades address balance problems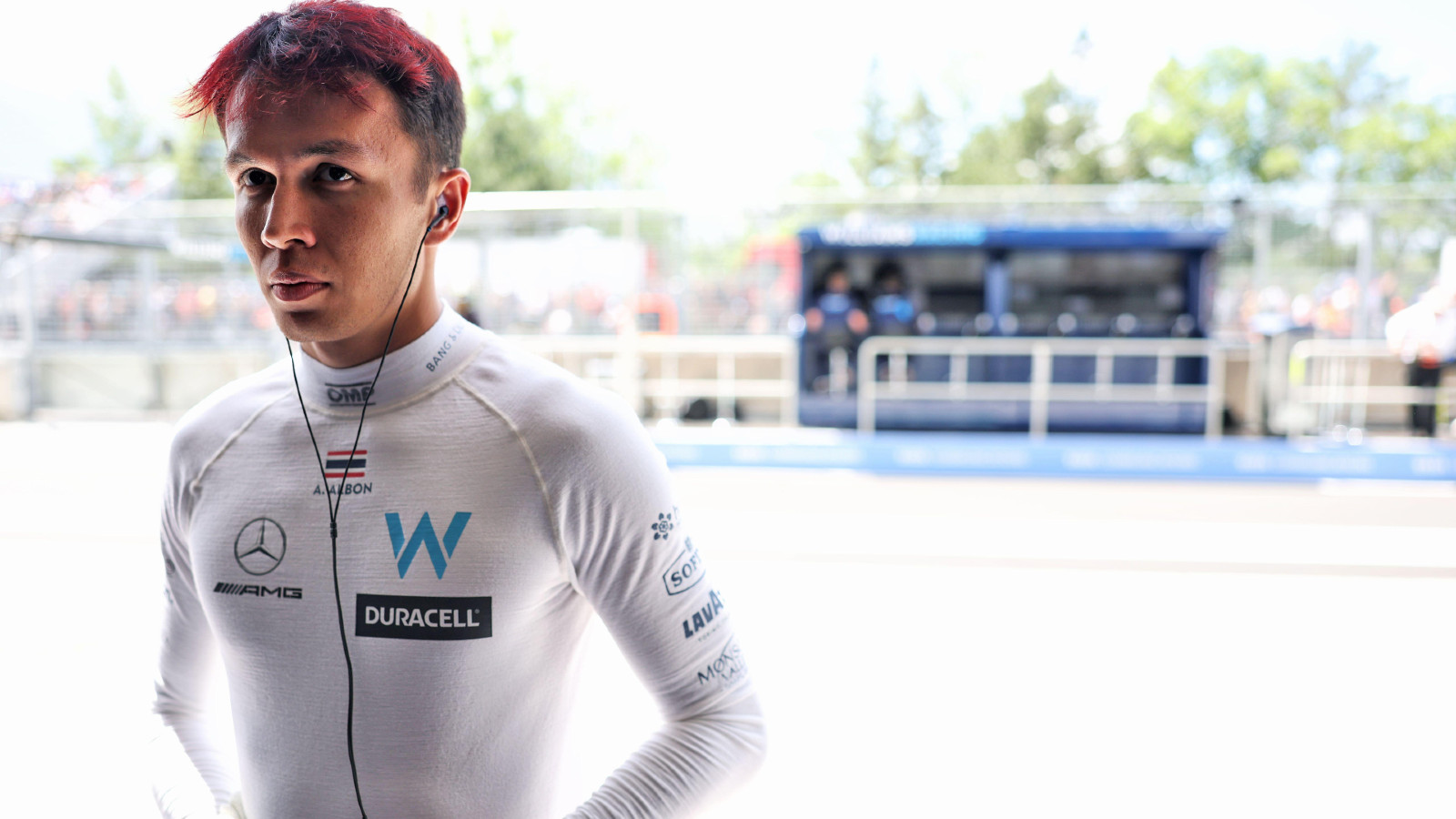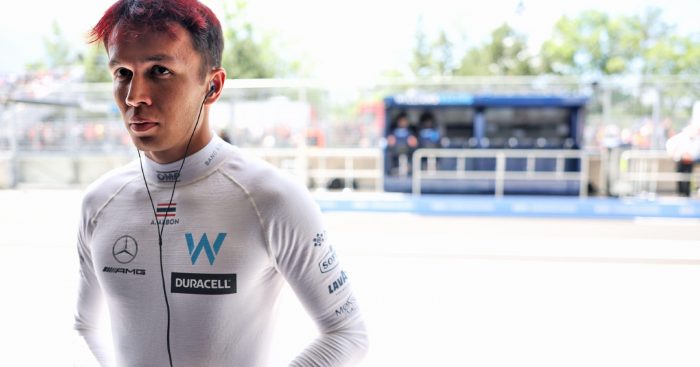 Williams' Alex Albon is anticipating the team's forthcoming upgrades, hopeful that they improve the car's performance significantly.
Albon has finished in the points twice so far in 2022, with top 10 finishes in Australia and Miami. The three points he's scored haven't been enough to move Williams from the bottom of the Constructors' Championship, especially with teammate Nicholas Latifi failing to add to Albon's tally.
Albon finished in 13th place at the Canadian Grand Prix last time out, the same weekend that Latifi revealed the car simply lacks pace in all areas.
The FW44 is yet to receive any significant updates since the start of the season, but the Grove-based outfit have plans for next weekend's British Grand Prix – a major upgrade package is set to be rolled out to the car from the team's home race onwards.
"Everyone's been upgrading and we haven't had a major upgrade in a while now," Albon said of the result, as quoted by Motorsportweek.
Re-iterating Latifi's stance on how the car fundamentally lacks pace, the British-Thai racer said there are weaknesses which are yet to be alleviated.
"Balance-wise we have weaknesses in the car, which aren't so clear to be able to fix with what we've got right now," he said.

"With updates, most things are predominantly down to the through-corner characteristics of the car – hopefully that'll put it in a better window.
"It does make things tricky, depending on the circuits, here [in Montreal] you have high-speed chicanes and very tight corners.
"It's hard for us to find a good compromise through the lap, so it escalates."
With Albon returning to F1 in 2022 after a year on the sidelines serving as Red Bull's reserve and development driver, he spoke about how he felt the teams had been slightly caught out by the tricky nature of setting up a ground-effect car.
"I don't think many people predicted what we were going to get into," he said.
"I do think we can massively help situations as well. We got rid of a lot of inertia dampers and things like that. I don't know if they would have changed drastically, but I think things like that most probably would at least help the situation."