Albon hails 'step forward' with upgraded Williams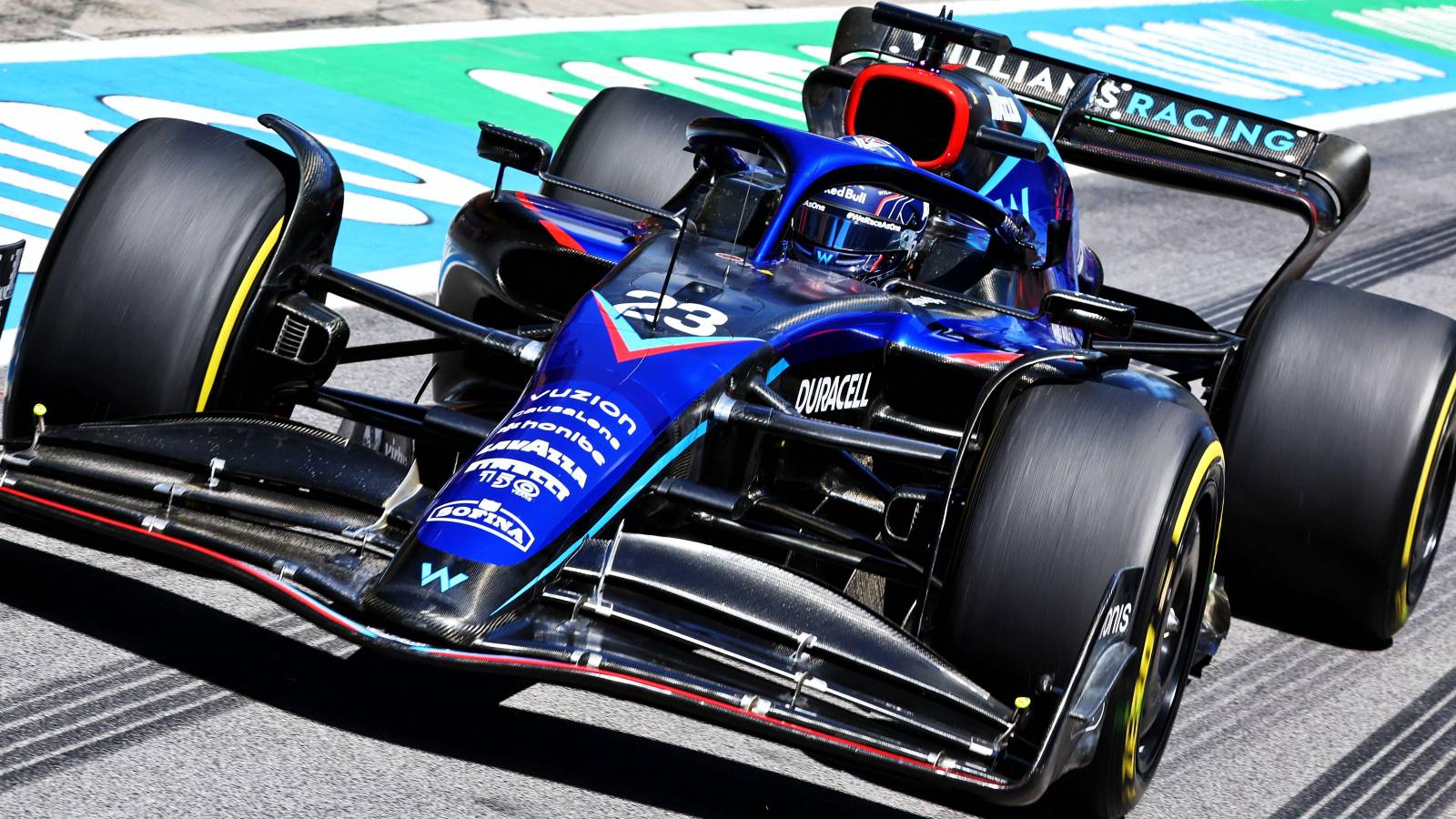 After finally getting a full stint in the upgraded Williams at the Austrian Grand Prix, Alex Albon believes progress has been made.
Williams introduced the upgrades for the FW44 at the British Grand Prix, but wet conditions and then a heavy crash on the opening lap of the race limited Albon's ability to get a true feel for the impact of the team's work.
Fortunately, Austria was a far smoother affair, Albon crossing the line P12 having slipped out of the points in the closing stages.
Asked by reporters if it had been frustrating to miss out on points, Albon replied: "Yeah, obviously frustrating. We want to score points, that's the game, but considering where we were yesterday it was still a good race, I was happy with it.
"We had our elbows out. I felt like when I was driving I knew what I was doing wasn't kind for the tyres, but I had to push to try to keep Valtteri [Bottas] behind, so in the end we got the deg.
"But it's our first proper race with the new package and we will learn a lot from it. We'll look at the data and come back stronger in France."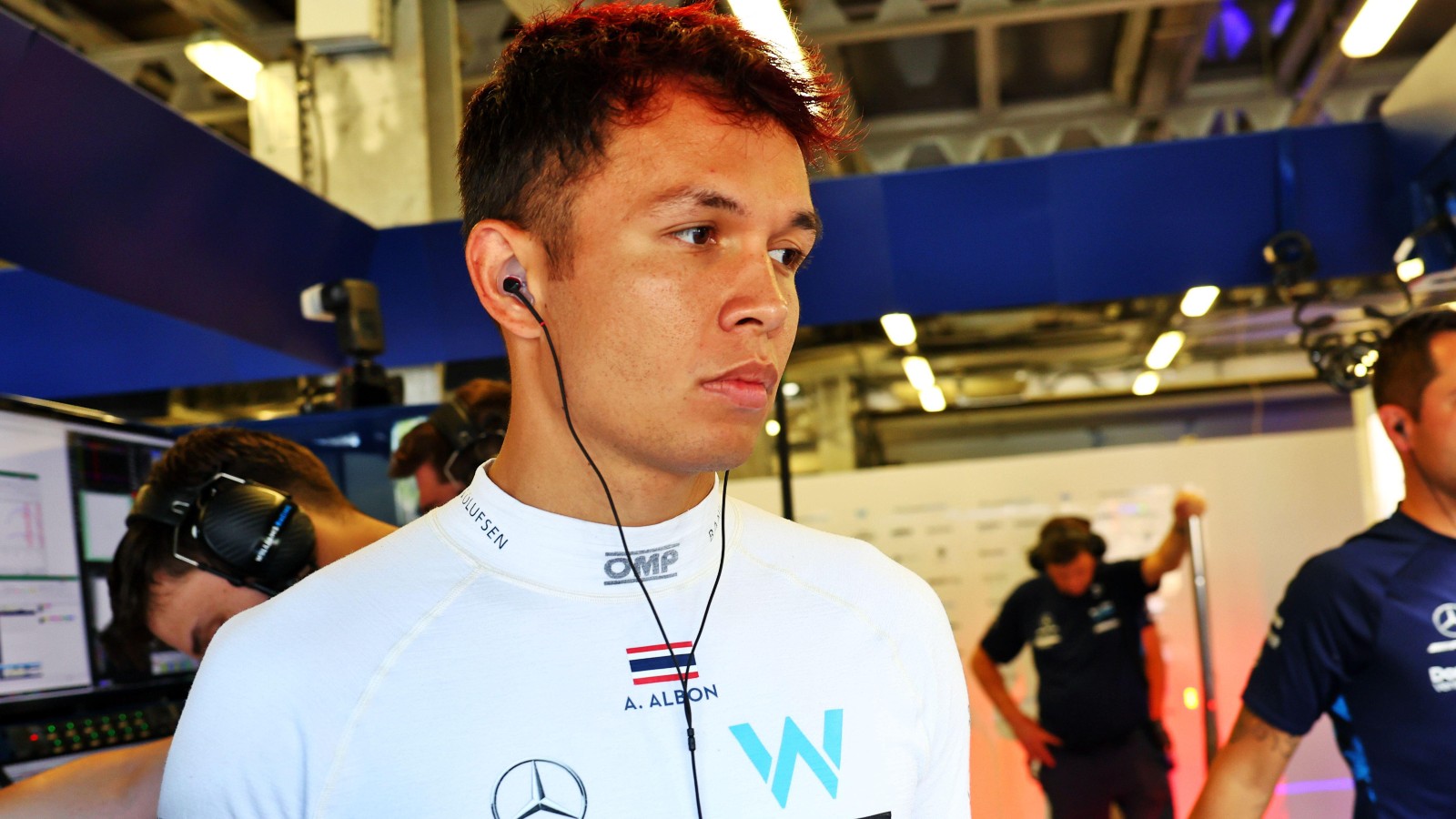 Nonetheless, Albon importantly felt Williams have improved the FW44 with the upgrades.
"We were really the whole race matching more or less the McLarens," he said. "We got a bit of traffic here and there but I was really happy with our pace. I felt like this weekend we definitely made a step forward, so positive."
Albon's team-mate, Nicholas Latifi, was forced to retire from the race due to what he confirmed to be floor damage.
He could take precious few positives from the weekend but is looking forward to the French Grand Prix, where he is expecting to also receive the upgrades for the first time.
"We got some floor damage. How, we have to find out," Latifi revealed. "At the start there was a lot of debris and I ran over some, I know that, but I think I went wide over a kerb once, again didn't really feel that bad.
"But it was quite early on, towards the end of the first stint/beginning of the second stint, it was quite big. I think we were missing 40, 50 points of downforce at some point, so not really a point to continue – save the engine mileage and go again in France.
"Without the upgrade package we are far off the pack we are racing. I think qualifying was positive, not taking the upgrade packages and the other differences across cars. I was matching Alex, so that was good.
"But in the race, when you are six, seven-tenths a lap slower already on that one lap, that then amplifies with tyre degradation because you have a much slower car, you're kind of not really fighting anyone and you're in your own race.
"And with the extra damage, yeah, guess it's just a race to forget. But I should be getting the upgrades in France, so reset and go again."
Torquing Point: Leclerc back on track at Austrian GP
Sam Cooper and Oliver Harden join Henry Valantine to review a busy weekend in Austria.