Palou: F1 good for 'Instagram photos', but not winning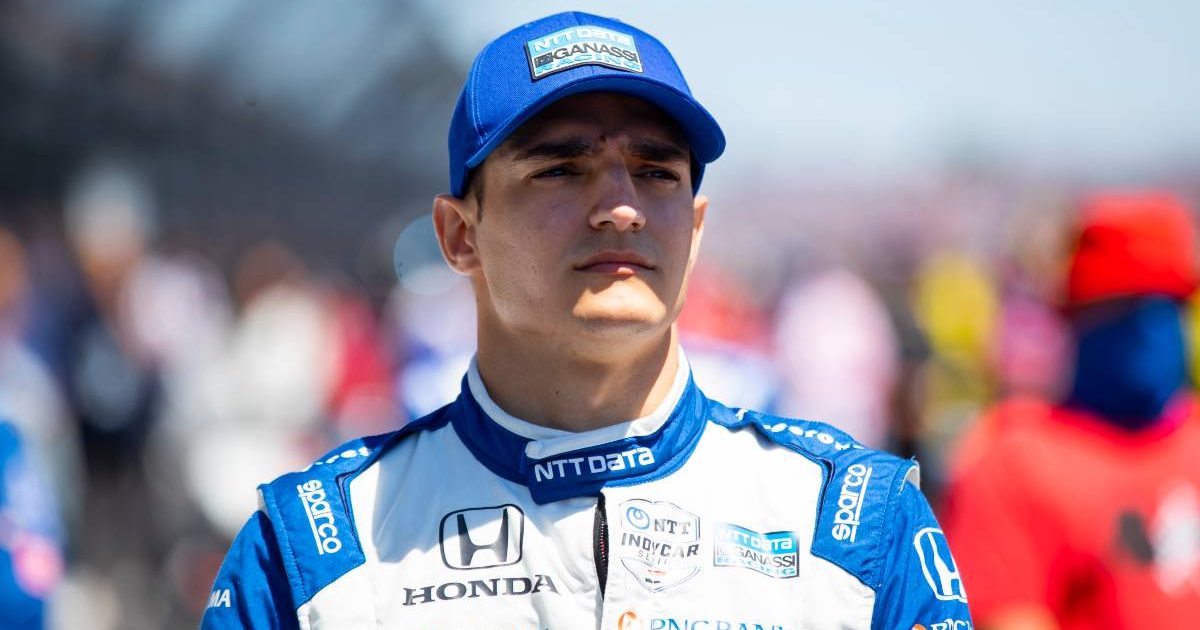 IndyCar Championship leader Alex Palou has no interest in trading the excitement of victory for more TV time in Formula 1.
The Spaniard has become the talk of the motorsport world having risen to the summit of IndyCar in America, proof that there is hope for a driver who does not find great success on the junior ladder to Formula 1.
Of course his business is far from finished in IndyCar as he looks to secure the 2021 title, but still aged only 24, could Palou's against-all-odds career path ultimately take him to Formula 1?
Well, as it stands, Formula 1 is not a destination which interests him, as he does not want to trade the winning feeling of IndyCar, for more fame in Formula 1 yet little chance of success.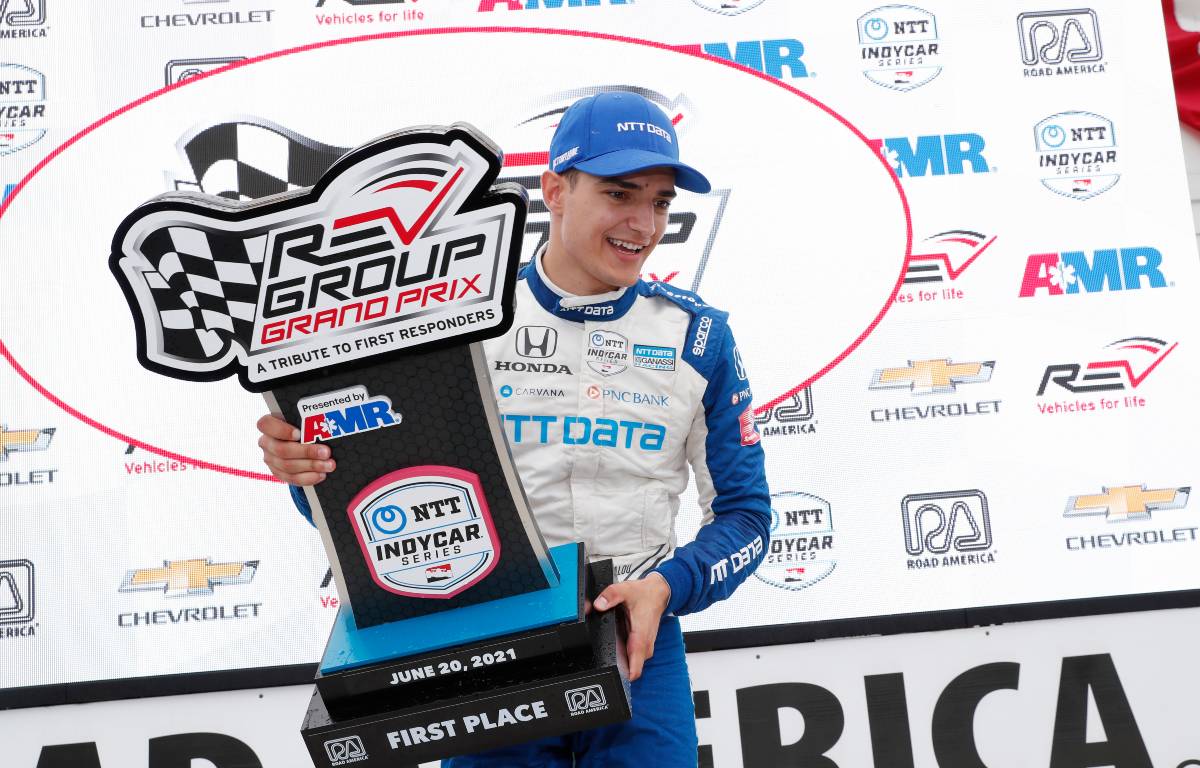 Check all the latest 2021 teamwear via the official Formula 1 store
"As an athlete, if you don't have confidence, you're done, it's over. You have to believe it before you do it. It was difficult, but it had to be tried and it went well," he told Mundo Deportivo of his journey to IndyCar.
"To me F1, it's obviously the premier category, but there are only 20 people in the world who are dedicated to it.
"I had to find a way to be a professional driver. I didn't care if it was in formulas, cars or tractors. Something that had four wheels and a steering wheel.
"My dream was to get to IndyCar, because of the American dream, because of how competitive the Championship is. I have been able to fulfill it and I have been very lucky for the people, contacts and sponsors who have helped me.
"I'm very happy to be in the IndyCar. Here, 98% of drivers have chances to win every race and that's something that doesn't happen in F1. It's what makes you want to go to the next race.
"Here, every day I wake up super happy. I'm happy. I can win races. I'm in one of the biggest teams.
"What fills me the most after a race is having won it. Going to F1 because it's more popular, you're going to be on TV more and you're going to have better photos for Instagram, but you're going to be 17th, 15th or 12th on the grid… it's not so funny to me.
"I am very happy here. The races are very big. We have the Indianapolis 500. There are only two teams and four drivers in F1 who can win races and it's something that doesn't fill you as much as winning here."