Alex Wurz wants post-Oscar Piastri contract tweaks to avoid junior driver 'Wild West'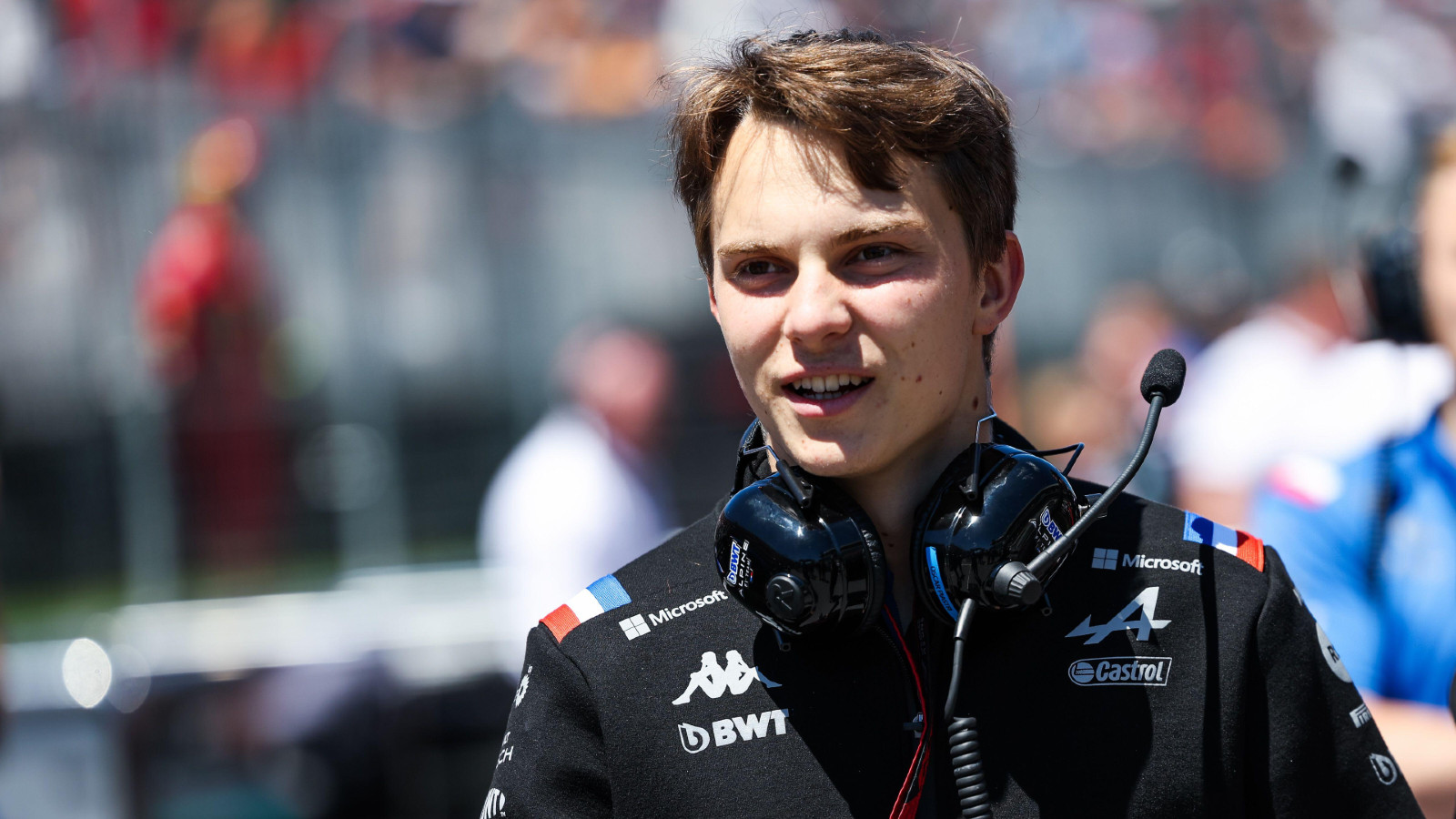 Alex Wurz has called for junior driver contracts to be better regulated to ensure a repeat of the Oscar Piastri saga does not happen in future.
The young Australian is a current Alpine junior, but McLaren swooped for his services to replace Daniel Ricciardo at the team for 2023, with McLaren and Alpine subsequently locked in a battle over his signature.
Both teams claimed they had a valid race contract with the 2021 Formula 2 champion, which saw them face a legal battle in front of Formula 1's Contract Recognition Board [CRB].
The CRB ultimately ruled in McLaren's favour, after Alpine claimed they had fulfilled obligations to him in his development by offering multiple in-season tests this year.
But with Formula 1 teams having their own junior academies, effectively priming young drivers for a future in Formula 1, Grand Prix Drivers' Association chairman Wurz wants junior contracts to be CRB regulated in the same way as senior race drivers to ensure their legality, as well as provide protection to the junior drivers in question.
"Teams are interested in academies because they get talent early," Wurz explained to the French edition of Motorsport.com.
"We have the example [in Piastri] where, if morality mattered in all of this, you would think you should stay with someone if they were looking after your education.
"In the same way, if whoever is raising you doesn't then offer you the opportunity that they hired you for, I think you should be able to leave.
"So it shouldn't just be the contracts of F1's regular and reserve drivers that are registered with the CRB.
"Teams or entities that buy or procure the services of talent with the clear intention of benefitting F1 should also register those contracts to ensure it is not the Wild West."
Given how Alpine had provided financial backing for Piastri's development, Alpine CEO Laurent Rossi believes McLaren's move set a "dangerous precedent" for junior drivers moving elsewhere from under 'their' team's noses, Rossi thinking Piastri was "poached" by their rivals.
Such was Rossi's distaste at the move, he believes driver academies as a concept were put at risk by the way Piastri was able to move away, and called for changes to the way contracts are constructed in future to stop a repeat.
Wurz agrees with the sentiment of tightening up contracts for junior drivers, and making teams go through the CRB when signing their young talent would ensure drivers would be protected as well, particularly if a Formula 1 drive does not materialise with their team.
"If a paying party, for example an F1 team, [offers a contract] with the intention of reserving a talent for F1, they should have no option on him in F1 if [it] is not registered.
"If you want X, Y or Z, who is currently in karting, to be your F1 [driver] later on, you have to register.
"So that implies a first right. If you don't respect that first right under certain conditions, specified by the contract, you lose it and another team can buy [your driver's] services, because you can't keep him and he's in a bind.
"If you have a programme and you're not able to offer [a young driver] a contract for three or four years, then it would be too brutal for him to just be unlucky by not having a wheel.
"He should be able to walk away in certain circumstances and I think there should be a control mechanism. The CRB would be my preferred choice."
Read more: Alpine to make McLaren wait for the services of Oscar Piastri