Alex Wurz calls for young driver contracts to be registered with the CRB
Grand Prix Drivers' Association chairman Alex Wurz has called for young driver contracts to be registered with F1's Contract Recognition Board, and hopefully avoid another Oscar Piastri situation.
Despite winning the 2021 Formula 2 championship, Piastri wasn't able to step up to a Formula 1 seat this season as his team, Alpine, already had Fernando Alonso and Esteban Ocon on the books.
Spending the year as the team's reserve driver, Piastri planned for his future and, when it looked like Alpine couldn't give him a race seat for next season either, began talking with McLaren.
Signing with the Woking team as he had nothing more than a term sheet with Alpine, the latter was shocked when they told the world he'd be taking Alonso's seat only for Piastri to take to social media to deny it.

The matter went before F1's CRB, the Board ruling that Piastri's only valid contract for next season is with McLaren.
Alpine have since conceded they "made some legal technical mistakes" with CEO Laurent Rossi adding that they had "left the door ajar by not forcing him in with a contract that is so tight he couldn't move".
But, he added, "we were expecting more loyalty".
Alpine clearly still feel the wounded party, although McLaren CEO Zak Brown says they look a "little silly" over all the comments they've been making to the media.
Wurz believes the best way to ensure a similar situation doesn't pop up in the future is to have young driver contracts lodged with the CRB.
Those contracts, he says, should protect both parties – the team's investment and the driver's ambition.
"If a paying party, like let's say an F1 team, is doing it with the intention to reserve this talent for F1, if you're not registered, you should have no option on this talent in F1," he told Autosport.
"You want the intention of X, Y or Z, who is now in karting, later to be your F1 talent. From this moment on, you need to register.
"So that implies a first right. And if you are not living up to the first right under certain conditions, as specified by the contract, you will lose your right.
"And a second or third team can take their services, because you can't also own the talent, and the talent is in a dead end road.
"If you have a talent scheme, and for three or four years you are unable to offer him a contract, then it would be too brutal for a young driver to just be unlucky that you have no seat. He should then be able to go under certain circumstances.
"And I think there needs to be a control mechanism. And the CRB would be my preferred choice."
Alpine have since said they may drop their young driver programme, the team having lost Zhou Guanyu to Alfa Romeo at the end of 2021 and now Piastri to McLaren.
But while with Zhou the parting was mutual, Alpine still had plans for Piastri, they just didn't initially include putting him in an Alpine F1 car next season.
"The reason that the teams are looking into academies is that you secure the talent early," Wurz added.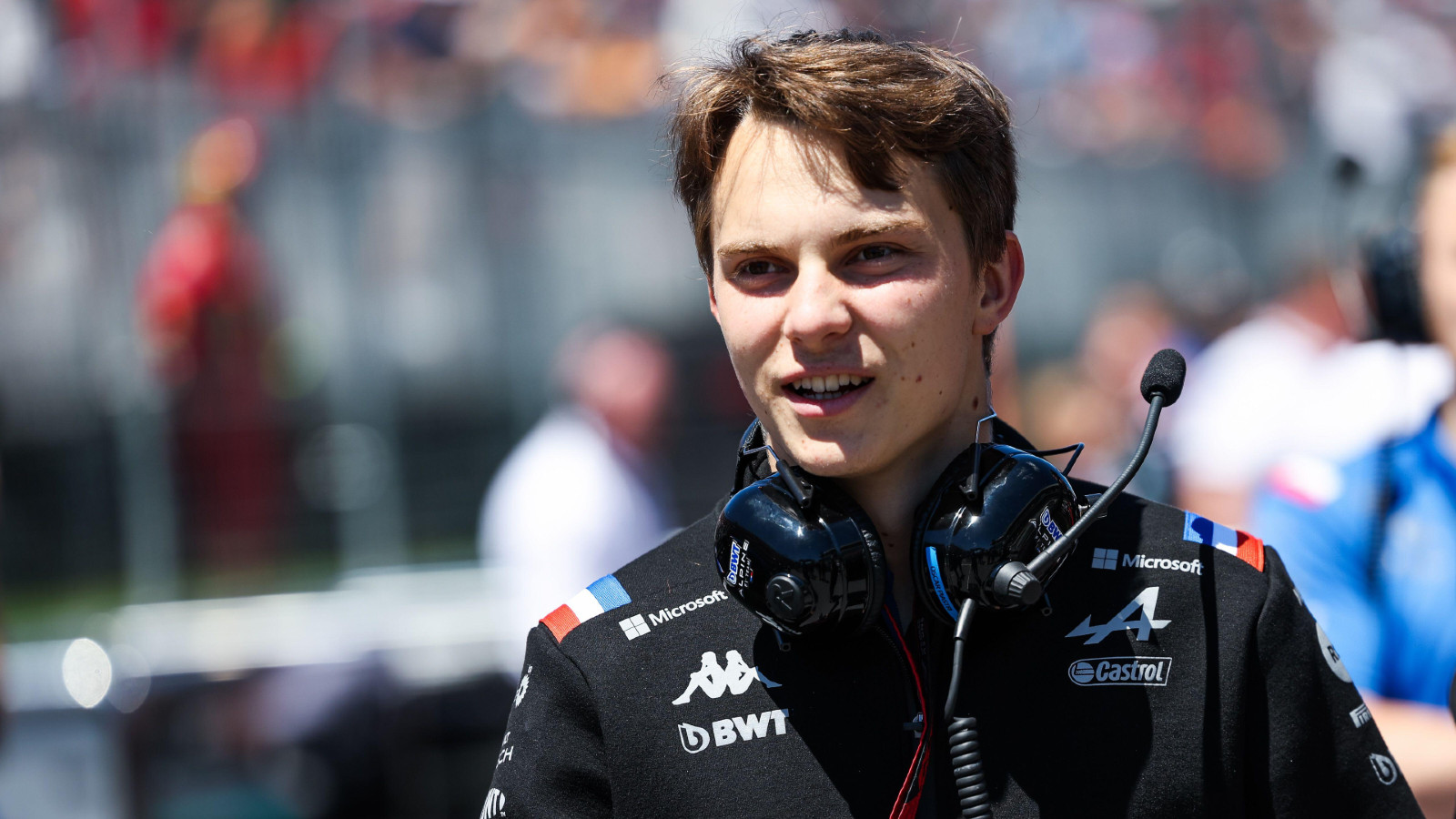 "And now we have an example [in Piastri] where if morals would have a standpoint in all of this, you would think someone raises you up, that's why you need to stay.
"Equally, if whoever raises you up doesn't offer you the opportunity later, which they contracted you for, I think you should be able to go.
"So not only F1 race and reserve driver contracts should be registered at the CRB.
"Teams or entities in F1 who are buying or securing talent with the clear aim to secure their services for F1 should also register those contracts to ensure that we are not entering the wild west about a few talents.
"Sometimes irrational behaviour of the team bosses triggers really strange contract behaviour. And that can derail a lot of meticulous career planning of parents, investors, junior teams.
"I think it's better to be controlled under a mechanism like the CRB."