Zanardi's condition unchanged after third night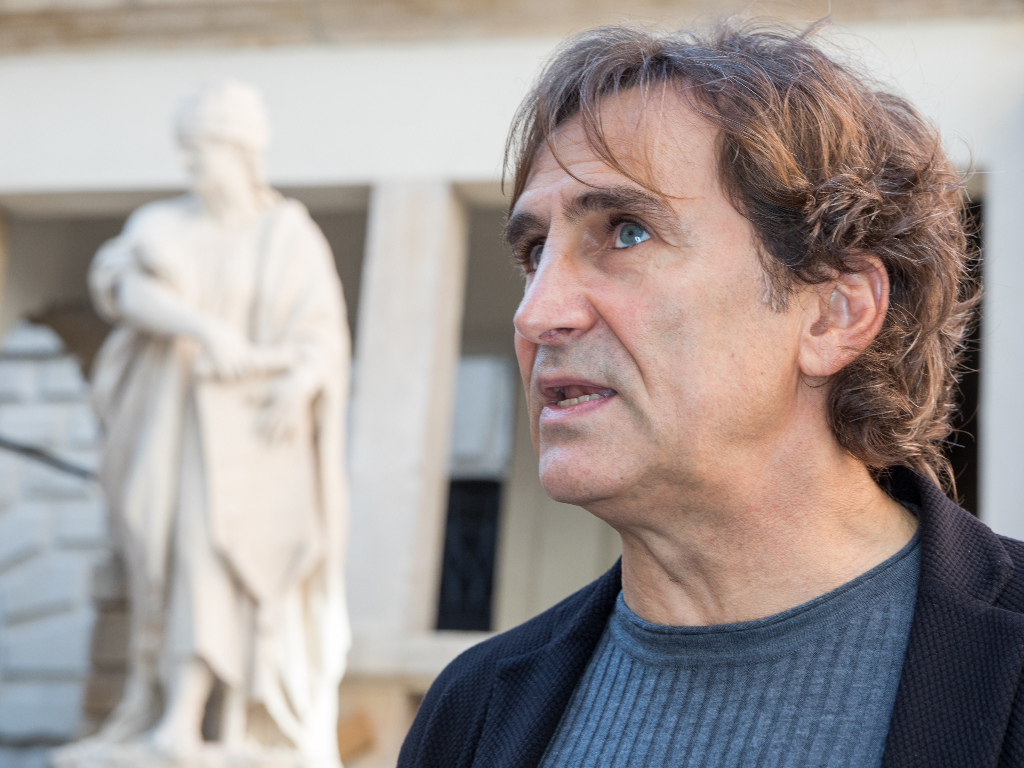 After three nights in the intensive care unit, Alex Zanardi's condition is unchanged according to the hospital treating him. 
The former F1 driver was rushed to hospital in a helicopter after being involved in a handbike accident last Friday in Italy.
He quickly underwent head surgery and has been in the hospital's intensive care unit, in a coma, ever since. Shortly after surgery, the surgeon stated that his condition was "serious but stable."
"He arrived here with major facial cranial trauma, a smashed face, and a deeply fractured frontal bone [forehead]. The numbers are good, although it remains a very serious situation," Ap reported him as saying.
"We won't see what his neurological state is until he wakes up — if he wakes up. Serious condition means it's a situation when someone could die. Improvement takes time in these cases.
The Santa Maria alle Scotte University Hospital have now released an official statement providing an update on the 53-year-olds condition.
"The third night of ICU stay passed without variations," they said.
"The clinical conditions, therefore, remain unchanged in the cardio-respiratory and metabolic parameters while the neurological picture remains serious.
"The patient is sedated, intubated and mechanically ventilated and the prognosis is confidential. The multi-disciplinary team that has him under treatment will evaluate in the coming days any diagnostic [or] therapeutic actions to be taken."
The hospital has previously stated that, while he could eventually wake up, the brain damage is likely to be serious and permanent.
Follow us on Twitter @Planet_F1 and like our Facebook page.