Zanardi in stable condition but unable to speak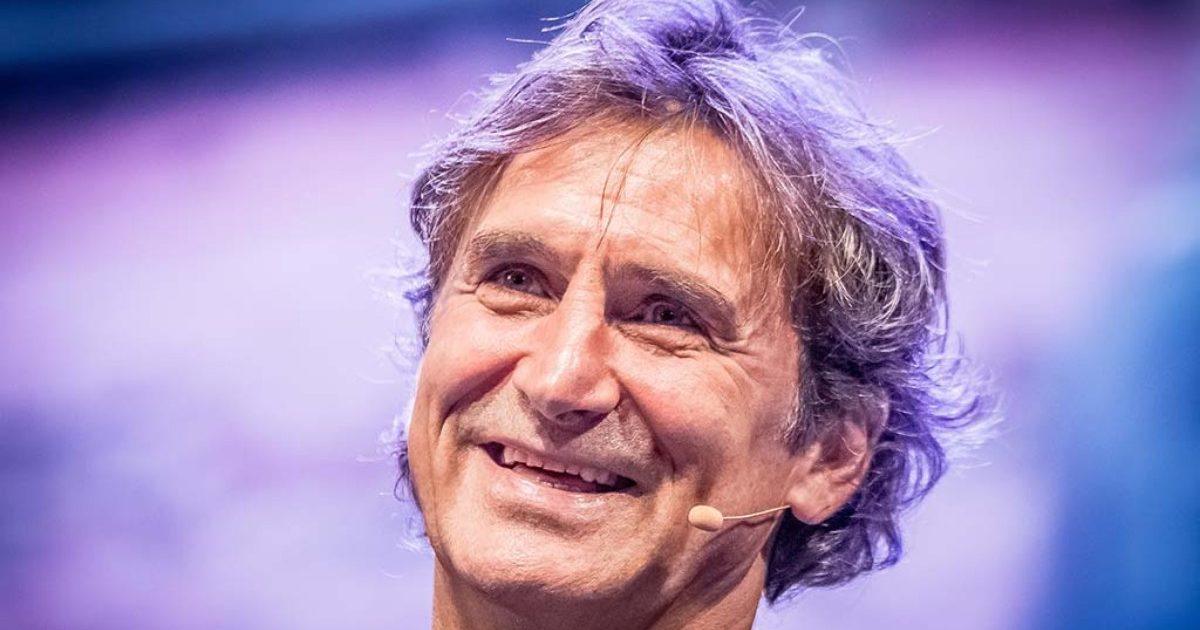 Alex Zanardi's wife has provided an update on the condition of the former F1 driver a year on from his accident.
The former F1 driver was put into a coma last year after a collision with a truck during a handbike race in Siena.
He suffered life-threatening head injuries and underwent several bouts of neurological surgery at Siena University Hospital before being transferred to a rehabilitation clinic near Como.
The Italian was then moved to intensive care in Milan when his condition took a turn for the worse and then, after he had become stable again, to another clinic close to his home in Padua.
In an interview with BMW, his wife Daniela shared that he is still undergoing treatment and remains stable but, contrary to earlier reports, is unable to speak.
However, that is due to issues with his vocal cords rather than brain damage, so he could well be able to again in the future.
"It has been a very complex process that has required more neurosurgery and been characterised by a number of setbacks," she said.
"Alex is in a stable condition, which means he is able to undergo training programmes for both his brain and his body.
"He can communicate with us, but he is still unable to speak. After a long time in a coma, the vocal cords must regain their elasticity. This is only possible through practice and therapy.
"He still has a lot of strength in his arms and hands, and is training intensively on the equipment."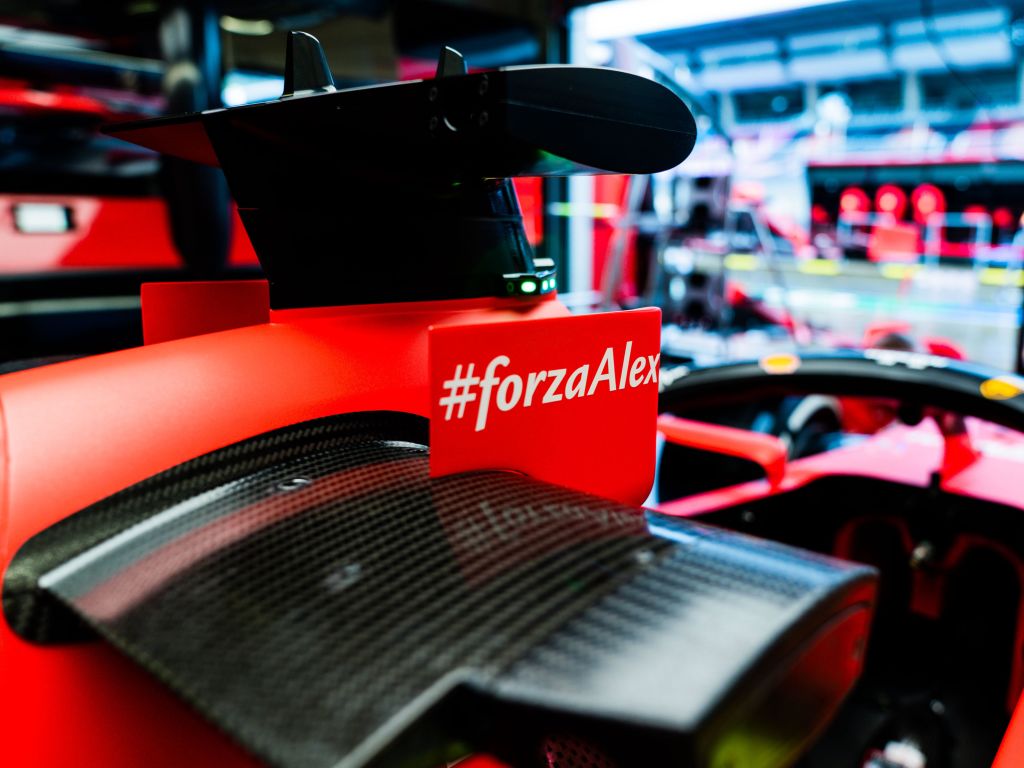 Following the accident, there were messages and gestures of support for the driver and his family from a number of people throughout the world of motorsport.
Mrs Zanardi says that hugely helped them all deal with it, and is grateful to them as well as the medical staff who performed the surgeries on her husband and have helped him in his rehabilitation.
"I would like to tell all those people who are thinking of and praying for Alex that he is fighting – as he always has done," she said.
"The affection we have received from friends, fans, acquaintances, athletes and those involved in motorsport over the past year has been nothing short of touching and overwhelming and has been of enormous support for us in dealing with all this.
"However, a very special thank you goes to the medical personnel."
Follow us on Twitter @Planet_F1, like our Facebook page and join us on Instagram!