Alex Zanardi back in hospital after fire breaks out at home in Italy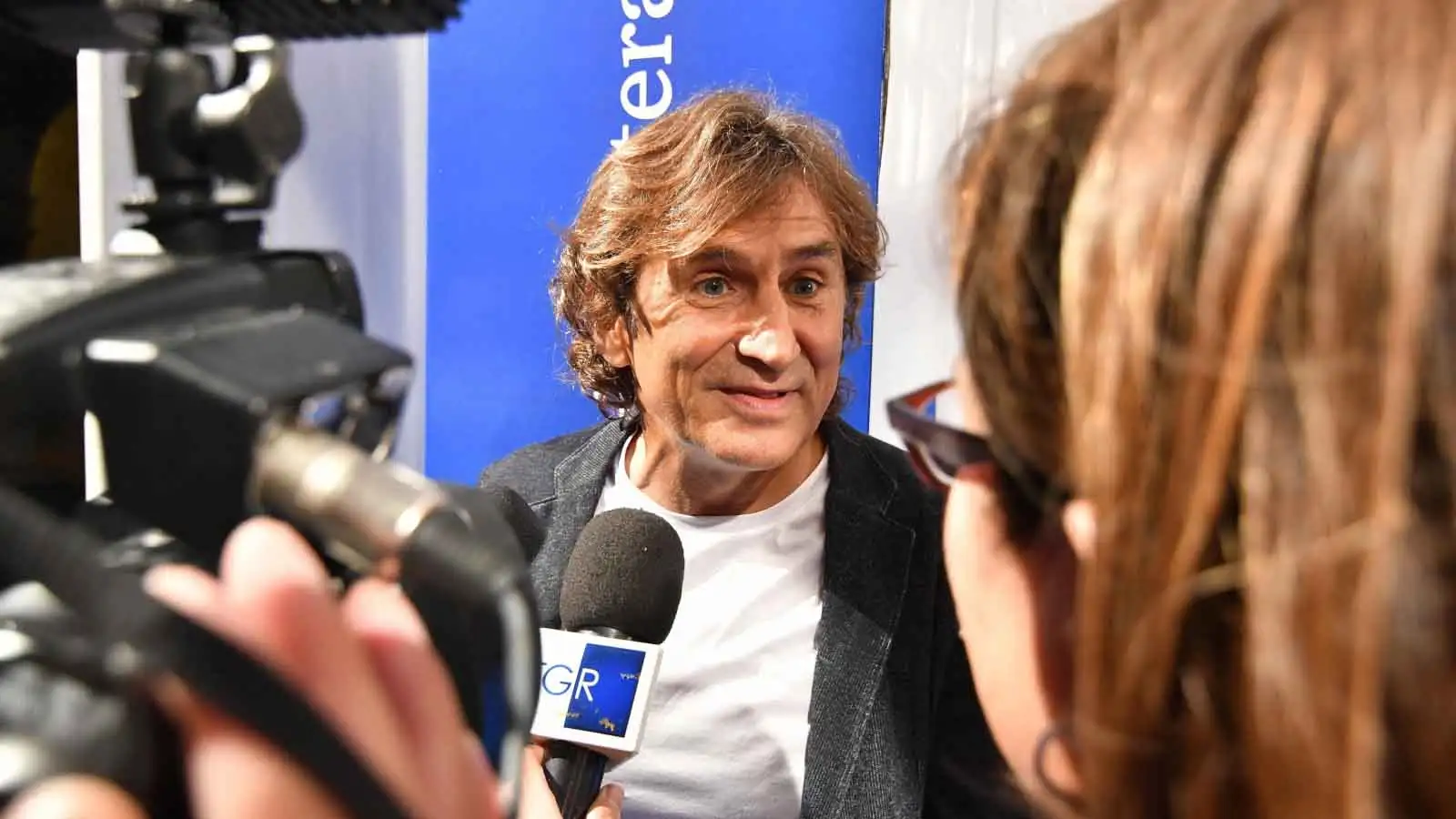 Former Formula 1 driver Alex Zanardi has been taken back to hospital after a house fire, after a reported defect on a solar panel system.
German news agency SID report that "machines on which Zanardi depends were damaged" in the fire, with the Italian taken to hospital as a precautionary measure due to the damage to the equipment he relies upon day to day.
Speedweek in Germany add that the blaze was at his villa in Noventa Padovana in northern Italy, and the fire was thankfully brought under control quickly.
The 55-year-old, who had 44 race starts in Formula 1, had been in hospital for 18 months after a serious hand cycling accident back in June 2020.
He required three rounds of surgery and had been in a coma after suffering life-threatening head injuries in a crash with a truck, but was able to be discharged in December last year to continue his recovery at home.
Zanardi competed in multiple motorsport series during his career, before a horrific accident at the Lausitzring in 2001 resulted in him having both of his legs amputated.
That did not stop him from coming back to compete in motorsport again though, racing in the World Touring Car Championship and Italian touring cars, before changing course and competing in hand cycling at the Paralympics.
He then went on to win four Paralympic gold medals in his later career, alongside a host of World Championship golds and further adventures in triathlon.
His wife Daniela said upon his release from hospital last year that his recovery would still be a "long process" ahead.
"You still can't predict how his recovery will further develop," she said at the time. "It is still a long and challenging way that Alex tackles with a lot of fighting spirit.
Read more: F1 2022 mid-season-driver rankings 11-20: Sebastian Vettel, Daniel Ricciardo and more
"It is a big help for him and us that we receive so much support on this way, not only from the doctors and therapists that intensively work with him. Our friends are always there for us.
"We are very grateful to everyone for that and for so much more because these strong ties give us additional energy. This also goes for the continued sympathy we receive from racing drivers, fans and acquaintances from all over the world."
Torquing Point: Alonso's Aston Martin move and Hungarian GP analysis
Henry Valantine, Jon Wilde and Oliver Harden discuss the bombshell news that Fernando Alonso is moving to Aston Martin, as well as dissecting the Hungarian Grand Prix.