Zanardi has third surgery, remains in coma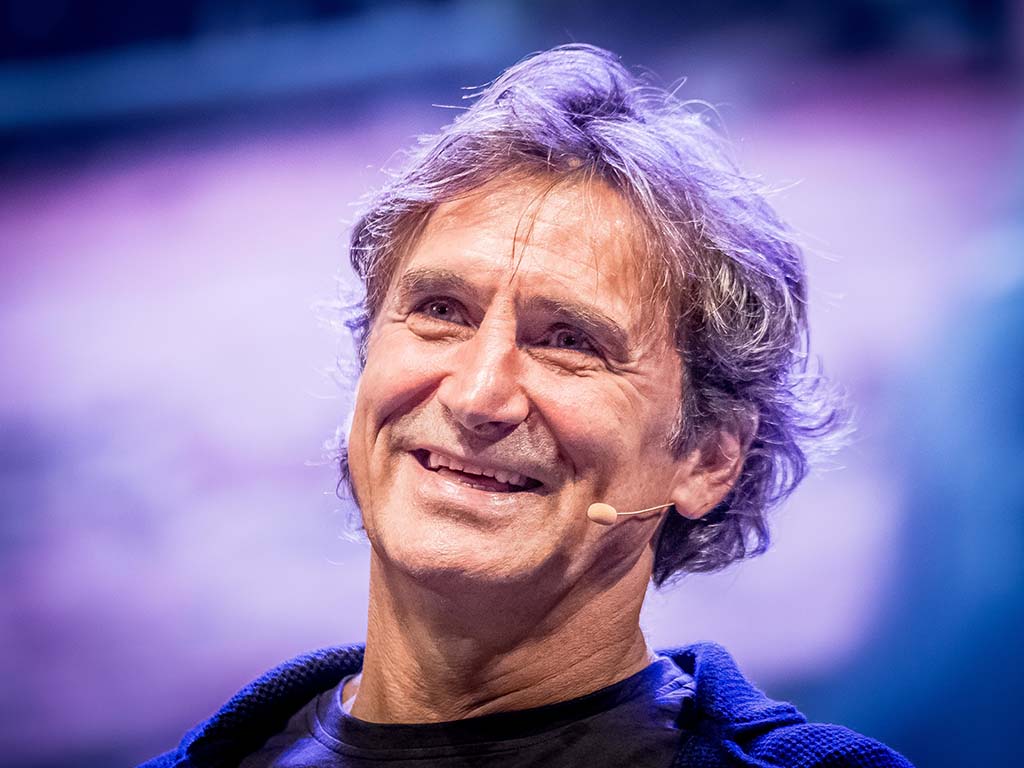 Former F1 driver Alex Zanardi has undergone surgery for the third time after suffering serious head injuries in a handbike race accident last month and remains in a medically-induced coma.
Autosport report that the 53-year-old Italian, who raced in F1 for Jordan, Minardi, Lotus and Williams during the 1990s, had surgery on Monday lasting five hours, focusing on facial reconstruction.
Zanardi's accident occurred in a handbike race in Siena on June 19 when he was in collision with a truck. He underwent emergency neurological surgery at Siena University Hospital before being placed in intensive care, where he was put into a coma. Further neurological surgery took place on June 29.
A statement from the hospital, referring to the latest operation, read: "The patient has undergone a new surgery, performed by the professionals of maxillofacial and neurosurgery, aimed at cranio-facial reconstruction and stabilisation of the areas affected by the trauma."
Professor Paolo Gennaro, director of the hospital's maxillofacial surgery unit, added: "The fractures were complex. This required careful programming that made use of computerised, digital and three-dimensional technologies, made to measure of the patient.
"The complexity of the case was rather singular, even if it is a type of fracture that we routinely face in our centre."
On Zanardi's condition, the statement concluded: "His condition remains stable from the cardio-respiratory and metabolic point of view, [and] severe from the neurological point of view."
Further updates will only be issued in agreement with the family upon a significant change in Zanardi's condition.
Zanardi, whose best F1 result was sixth position for Lotus in the 1993 Brazilian Grand Prix, enjoyed most success as a driver in the CART series in North America, becoming champion in 1997 and 1998.
After returning to F1 for a single, unproductive season with Williams in 1999, his motor racing career was ended two years later by a horrific crash at the Lausitzring in a CART championship race which caused both of his legs to be amputated.
Since then, Zanardi has enjoyed considerable success as a para-cyclist, winning four Paralympic gold medals and 12 World Championship titles.
At F1's season-opening Austrian Grand Prix, both of the Ferrari cars driven by Charles Leclerc and Sebastian Vettel raced with messages of support for Zanardi with the #ForzaAlex hashtag being placed on the roll hoop.
Follow us on Twitter @Planet_F1 and like our Facebook page.