Truck driver in Zanardi accident is cleared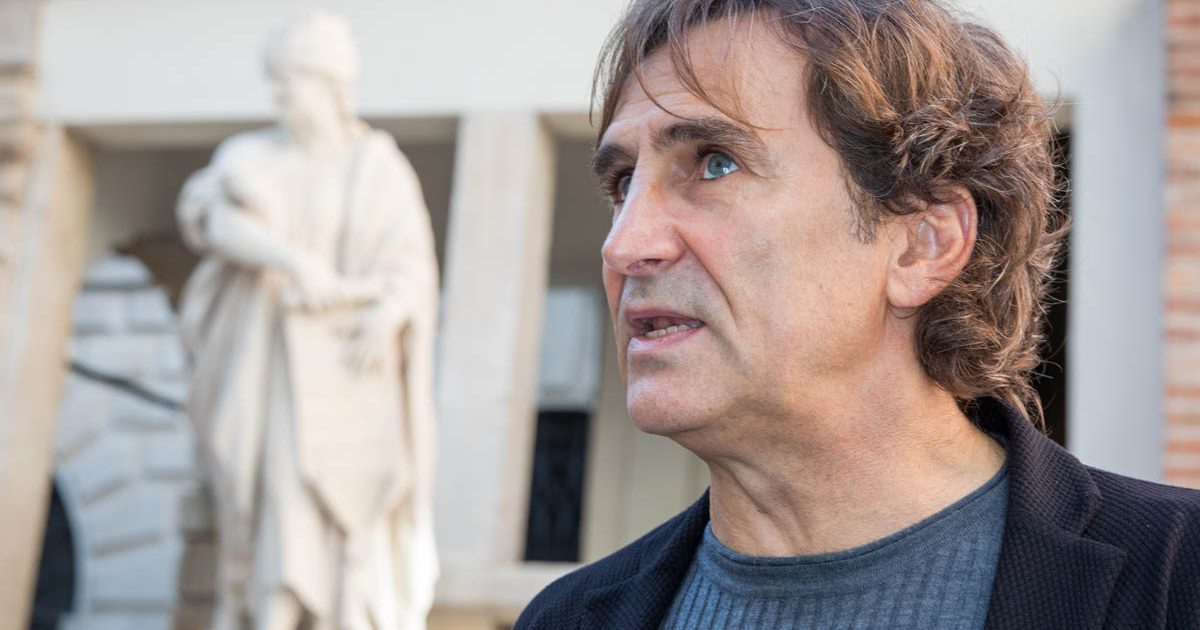 The truck driver accused of causing serious injuries to former F1 driver Alex Zanardi last year has been cleared of any wrongdoing.
Marco Ciacci stood trial for his involvement in the incident last June, which saw Zanardi seriously injured and placed into a coma as a result.
The Court of Siena exonerated Ciacci at the end of the trial, much to the outrage of the Zanardi family – who felt the driver's actions caused the former Jordan and Williams racer to swerve and suffer severe head injuries, which led to several rounds of neurosurgery.
"There was a lane encroachment by the truck which was decisive for Zanardi's reaction and which caused him to turn right, whereupon he lost control of the vehicle. If the truck had been within its lane, the accident would not have happened," said the Zanardi family in a statement, quoted in SoyMotor.com.
"We do not agree at all with the request to close the case, nor with the conclusions reached by the expert opinion of the technical consultant for the prosecution, the engineer Dario Vangi, who states the accident was not caused by slightly crossing the centre line. The question is 'is it possible to pass 'slightly' when the traffic light is red'?
"The prosecutor's office adopted the consultant's conclusions that the truck's crossing of the centre line was not the cause of Zanardi's reaction. It is not possible that there is no responsibility for the truck driver in the accident – Zanardi saw it coming and suddenly swerved because he encroached on the lane."
#Tokyo2020 is underway, so here's the only former #F1 driver to win Olympic or Paralympic medals 🥇

Alex Zanardi won four golds and two silvers in para-cycling, and he's currently in a stable condition as he recovers from a big cycling accident last year.

Keep fighting, Alex 🙏 pic.twitter.com/ox90jUCQYI

— Planet F1 (@Planet_F1) July 24, 2021
Check all the latest 2021 teamwear via the official Formula 1 store
Zanardi's wife, Daniela, spoke at the beginning of July to offer rare insight into her husband's condition, who had been in intensive care last year.
While his condition has now stabilised, she said he is beginning to be able to complete more functions – but he is not able to speak currently.
"Alex is in a stable condition, which means he is able to undergo training programmes for both his brain and his body," she said in an interview with BMW.
"He can communicate with us, but he is still unable to speak. After a long time in a coma, the vocal cords must regain their elasticity. This is only possible through practice and therapy.
"He still has a lot of strength in his arms and hands, and is training intensively on the equipment."