Albon is getting a case of itchy feet back home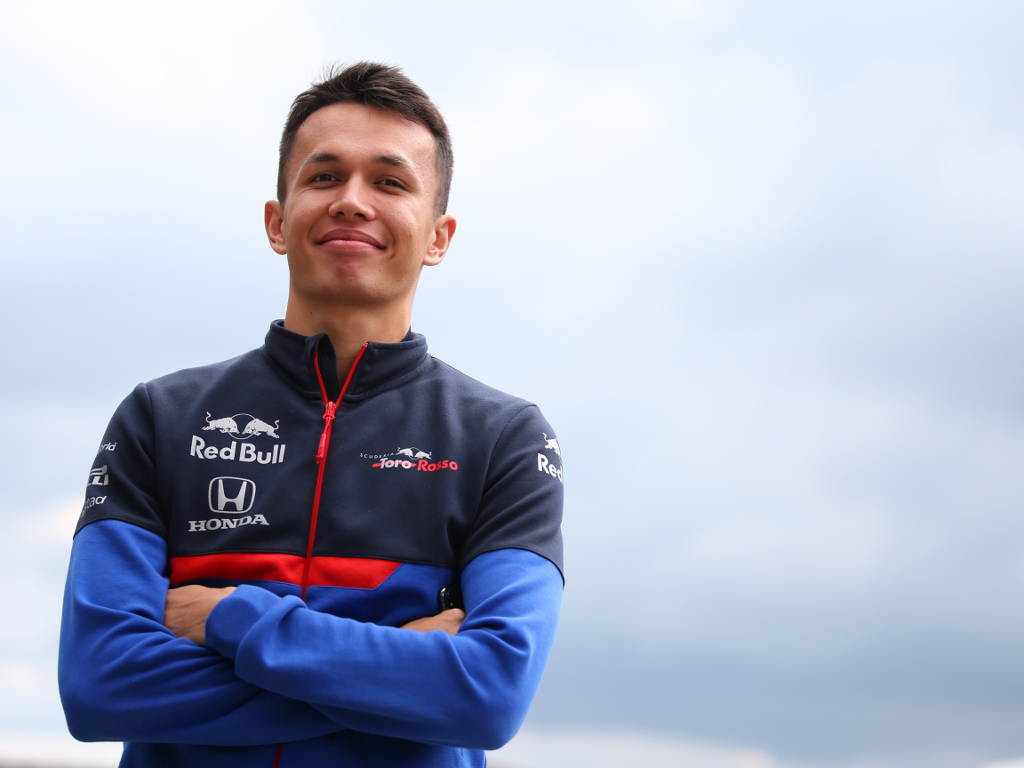 Alexander Albon has said he's ready to move out of his family home in Milton Keynes, maybe in the search of a "more extravagant lifestyle".
The 23-year-old, who has impressed since being promoted to Red Bull and looks set to stay for next season, has yet to move out of his family home.
"Hopefully in years to come I will earn more money and be able to move out," Albon told the PA news agency.
"At the minute I am housebound, family housebound."
The Thai driver and his family live in Milton Keynes, near the Red Bull factory, but he says he's ready to leave for London but has yet to do so for financial reasons.
"Milton Keynes is a nice town and close to the Red Bull factory, but how do I say this? There are other places out there," Albon added.
"Maybe I need to live somewhere else and have a more extravagant lifestyle? I would definitely like to go to London.
"I have been thinking about it, but, again, it is about money. I need to score some bonus points."
Albon started the season as the lowest-paid driver on the grid with a salary of around £130k, according to Racing Elite.
Follow us on Twitter @Planet_F1 and like our Facebook page.