Albon not worried for Russell's F1 future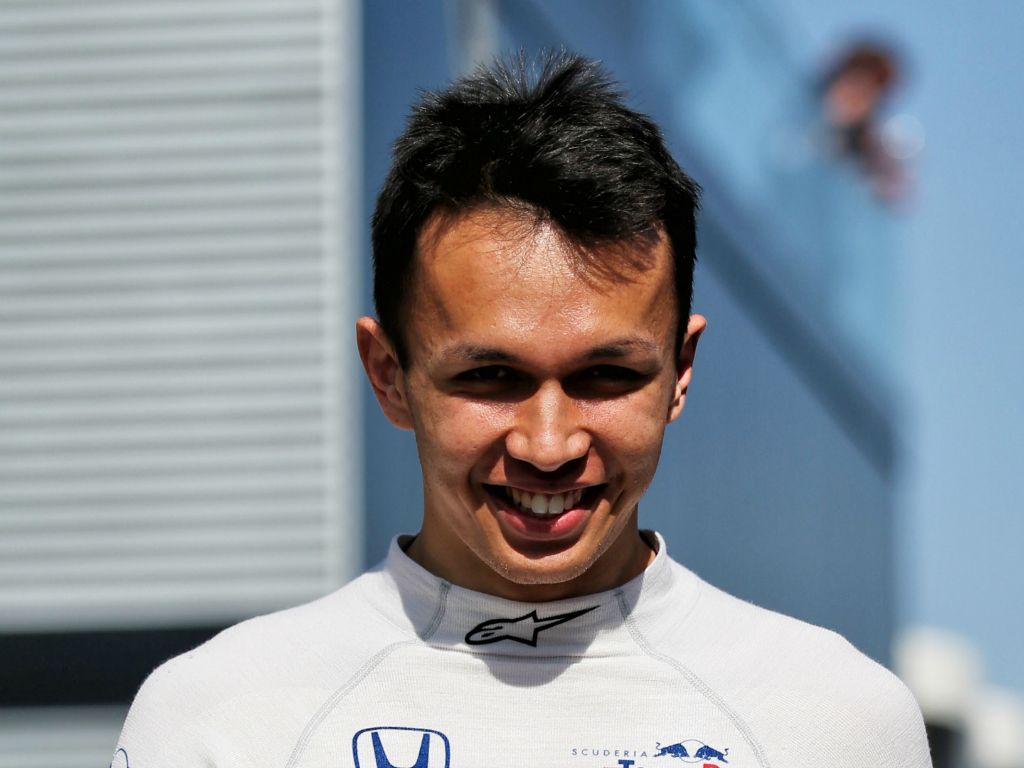 Alexander Albon has admitted that he "teases" fellow rookie George Russell over the latter's lack of points, but is not worried for him about his F1 future.
While Albon and Lando Norris have often found themselves fighting at the front of the grid in their debut seasons, Russell has been stuck at the back with less capable machinery at Williams and is still waiting to score his first point.
"I do tease George, I am not going to lie. We banter about it all the time," Albon told PA News Agency.
"George and I have always been fighting at the front, so it must be extremely tough for him.
"He can do an amazing lap, but he knows that 19th is all he can achieve. I don't know that feeling.
"But he is doing a top job and when he has a chance to show what he can do, he will. I know he is a good driver so I am not worried for him."
Unlike Norris and Russell, Albon chooses not to race under the British flag, despite being born in London and having a British father, due to his mother being born in Thailand.
But he has no regrets about the decision he made with regards to his racing licence.
"I have both British and Thai passports but I chose to drive under the Thai flag," the Red Bull driver added.
"I do feel Thai, but it doesn't mean I don't feel British either. In the end, it is a racing licence.
"You have to choose one and I chose Thai. There are no regrets, and I don't think I will change that."
Albon is currently P8 in the drivers' standings with 64 points but stands a good chance of moving up to P6, above Carlos Sainz and Pierre Gasly, the man he replaced at Red Bull, before the end of the season.
Follow us on Twitter @Planet_F1 and like our Facebook page.