Alfa Romeo will see where their car is at the "beginning of March" before deciding if it makes sense to invest in 2021's car or switch their full focus to 2022.
This year the Formula 1 teams are having to work on two cars, their 2021 edition as well as the brand new 2022.
While this year's cars are almost the exact same as last years, but with a few tweaks and development tokens in the mix, 2022's will be designed with an entirely different concept as the sport switches to ground effect aerodynamics.
This has left teams facing a conundrum. Do they invest time and money in 2021's car or do they put all their focus on the 2022 in the hope of getting a jump on their rivals.
Alfa Romeo has already decided it will make the switch early in the year, how early could be determined after pre-season testing.
"The plan is already on the paper, we started on '22 early January," team principal Fred Vasseur told GPFans Global.
"Then we will have a mix between '21 and '22 the first couple of weeks and then switch to '22.
"The question is now to see where we could be at the beginning of March to see if it makes sense to invest and to develop, because we must also keep in mind the difference in terms of incomes from position to position this year is huge.
"It could be an important topic but clearly, with a new project, completely new, from scratch, it makes sense to start from as soon as possible because at the beginning of the development of a new project, the gradient of improvement is huge and if you are in this pass, you can make a huge amount of points."
Pre-season testing will take place at the Sakhir circuit on March 12, 13 and 14.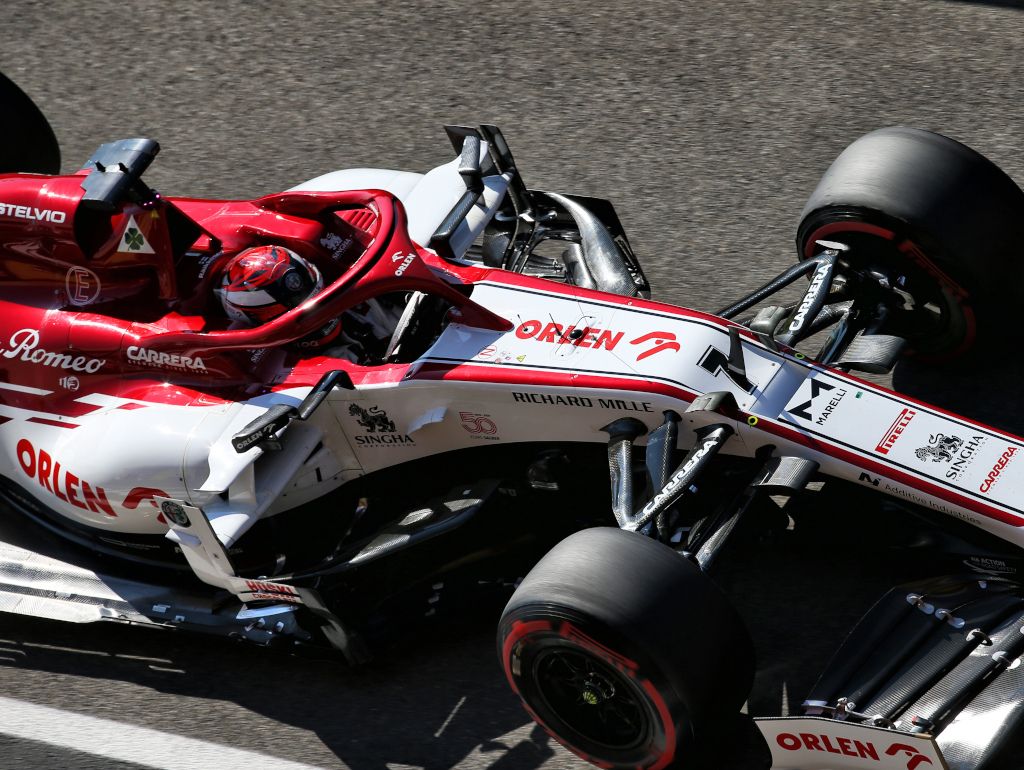 Sign up to the official Formula 1 store and save 10% on your first order!
Vasseur will wait to see how the car performs before making the call.
"Yeah, for sure, but it is to see at the end of the first month at 80 per cent on '22 or 70 per cent on '22," he said.
"It is a trade-off but the difference is not huge at all. At the end of the project, as we are now, it is more and more difficult to progress so I think we will switch all quite soon to '22."
Follow us on Twitter @Planet_F1 and like our Facebook page.