Alfa Romeo feel their ambition can lure in top driver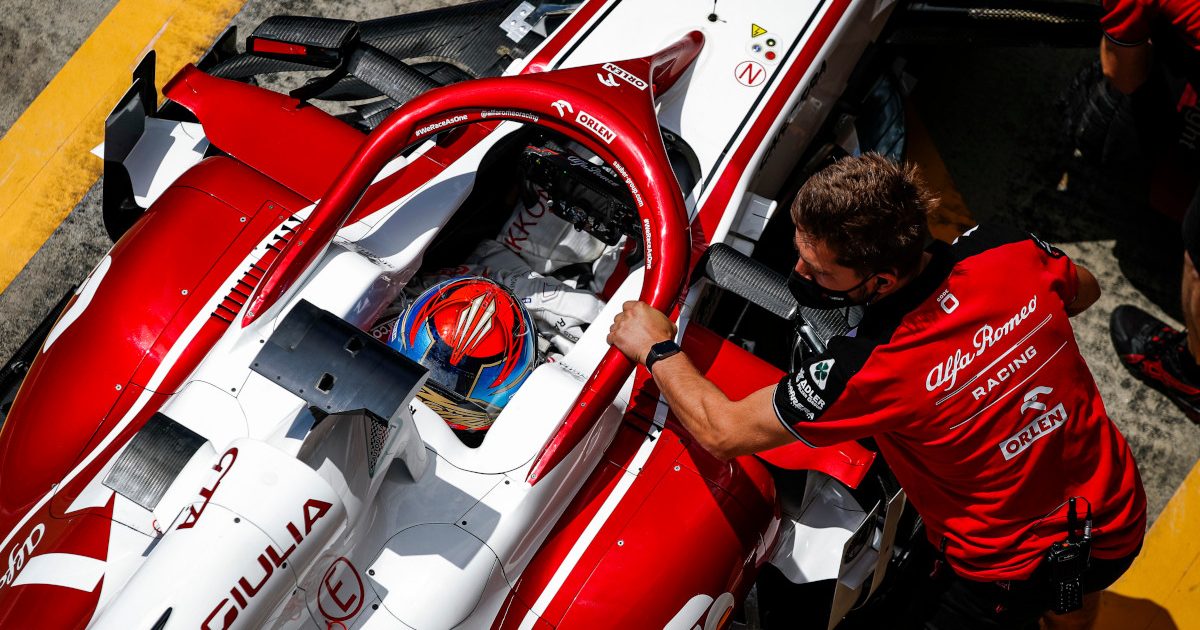 Alfa Romeo have "tons of green lights" for their F1 future, and team boss Fred Vasseur believes this will help them in the driver market.
The team's current line-up of Kimi Raikkonen and Antonio Giovinazzi are in their third season as a driver pairing, but neither are yet confirmed for 2022.
At the age of 41, retirement questions are never far away for Raikkonen, while Giovinazzi is still waiting for his true breakout performance in Formula 1.
The machinery has not exactly been great though for either driver over the past couple of seasons, and Alfa Romeo have made the new 2022 regulations their firm focus as they look to climb up the grid.
And so, with the Alfa Romeo backing secured in a multi-year deal, the Swiss outfit are confident that they can excel in the seasons to come, ambition which they hope to use to bring a star driver on-board.
"I think we are in a good position because we are ambitious," Vasseur told Motorsport.com of their chances in the driver market.
"We are going up in terms of partners, sponsors and so on. The portfolio is going up.
"The partnership with Alfa is solid and a long-term partnership. Ferrari is doing a good job, they are improving also on their side… and we are improving on the chassis.
"I have tons of green lights, and I want to be very positive. Now I have to do my job to be able to convince them.
"If you have a common project and you're very clear with them, then [you] say 'guys, I don't want to bullshit you, we won't be able to win in 2022, even in 2023, but at least we want to make two or three positions a year and we want to improve'.
"This message got through with Kimi. When Kimi joined in '19, he won two races before with Ferrari, he won in Austin, and then he joined over, and at this stage we were in the tough situation. 2017 was very tough. I think he understood the challenge and the project.
"You have to be very clear with them and to be transparent: 'OK, guys we won't be able to win, but the target if we are P8 is to be P6 and then to be P4'. [It's better] than to say 'OK, don't worry, we'll win next year'. Doing this you will create the frustration."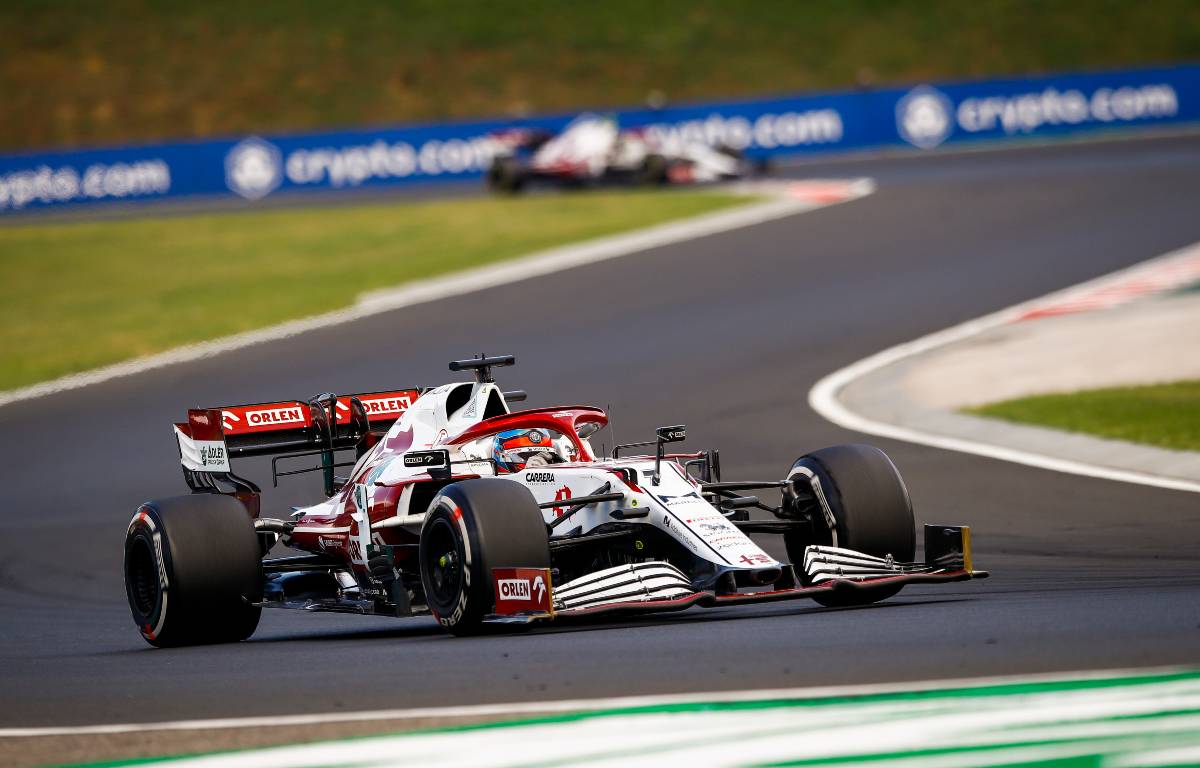 Check all the latest 2021 teamwear via the official Formula 1 store
Vasseur has said previously that he would like to retain Giovinazzi for 2022, and while impressed with the Italian this season, he feels there is still work to be done on his race management.
For Raikkonen meanwhile, qualifying is the concern.
"Antonio is doing a very good job in qualy, when Kimi is probably a bit more on the tough side," said Vasseur.
"And it's the opposite in the race. And very often he is compensating the gap with Antonio in the opening laps.
"I would say that, if you want to speak about Antonio, sure he did a good improvement in qualy. He has a much better understanding of the performance of the car.
"And if he has to improve it's probably on the approach of the race, the management of the race, the management of the tyres. But he knows the situation perfectly."