Alfa Romeo backing 'crucial' for Sauber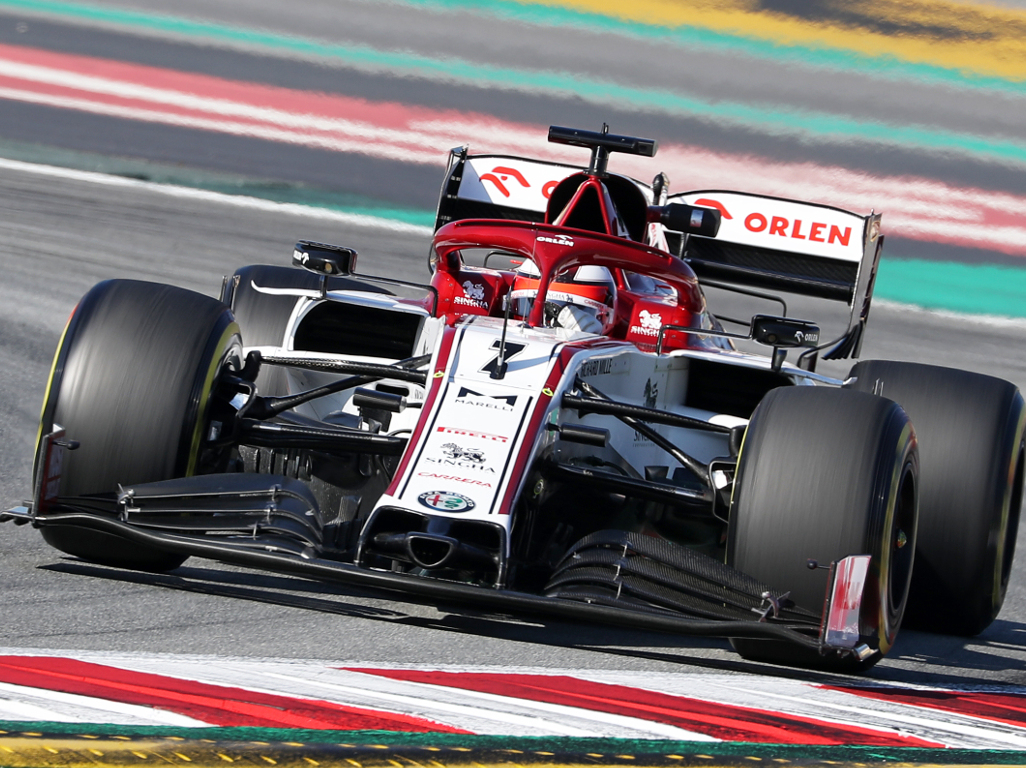 Alfa Romeo F1 boss Fred Vasseur said retaining Alfa Romeo's backing was "crucial" for Sauber's position in Formula 1.
Sauber are one of Formula 1's longest-serving outfits having first joined the grid back in 1993, and in the time since have been involved in several partnerships as well as operating as an independent team.
From 1995-2001 the Red Bull Sauber team competed in the series with Red Bull's title sponsorship, while from 2006-2010 they were known as BMW Sauber in which time the team scored its only race win at the 2008 Canadian Grand Prix courtesy of Robert Kubica.
After returning to being an independent outfit, Sauber later linked up with Alfa Romeo to be known as Alfa Romeo Sauber in 2018, before becoming Alfa Romeo from 2019 under the sponsorship deal.
And towards the end of 2020, Alfa Romeo confirmed they would continue their relationship with Sauber for at least another year.
Vasseur did not want to go into details on the financial aspects of the deal but said it was "crucial" for Sauber's continued involvement in Formula 1.
"This is crucial for us," he told Motorsport.com.
"I don't want to talk about the financial side of the matter, although it certainly plays a role. But it's also the motivation that a team gets and the fact you can attract more people and let the company develop for the future. We need this kind of internal motivation.
"The fact that Alfa Romeo, the first World Champion in F1 history, wants to expand co-operation with us is not only a reward, but also the next step for our company."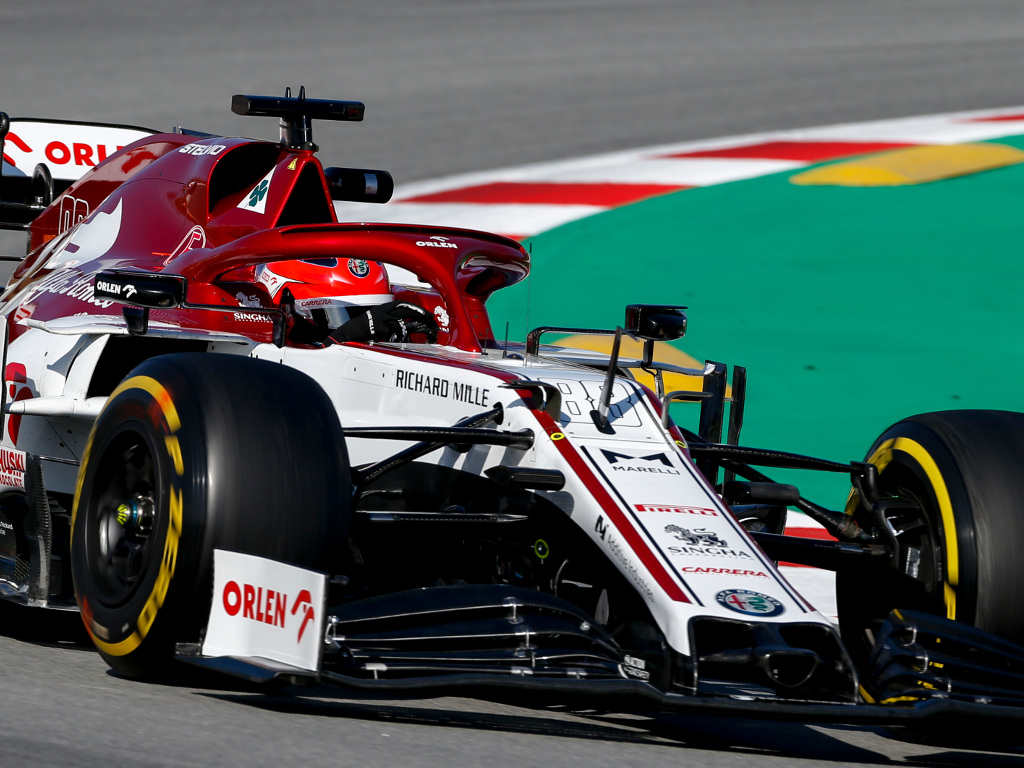 As well as their work together on the track, Sauber and Alfa Romeo are also involved in other projects away from Formula 1 such as the Alfa Giulia GTA and GTAm road cars.
"We also work together in the automotive field, which is a good collaboration for us. We have developed the GTA and GTAm in our factory and wind tunnel for 2020," Vasseur explained.
"For us, it is important to build that kind of co-operation, even if it is outside of Formula 1. Of course, we know we also need to improve our performance on the track. We need to improve not only our aerodynamic development but also our global approach. But the automotive side is crucial if you want to build the collaboration between a brand and a Formula 1 team."
Sauber under Alfa Romeo's backing have also become an important partner for Ferrari as a 'B' team of sorts, helping to develop current Ferrari star Charles Leclerc who spent one season with Sauber in 2018 before graduating to the red team.
Antonio Giovinazzi, also a part of the Ferrari programme, will contest his third season with Alfa Romeo in 2021.
Follow us on Twitter @Planet_F1, like our Facebook page and join us on Instagram!