Alfa boss urges F1 to keep new rules stable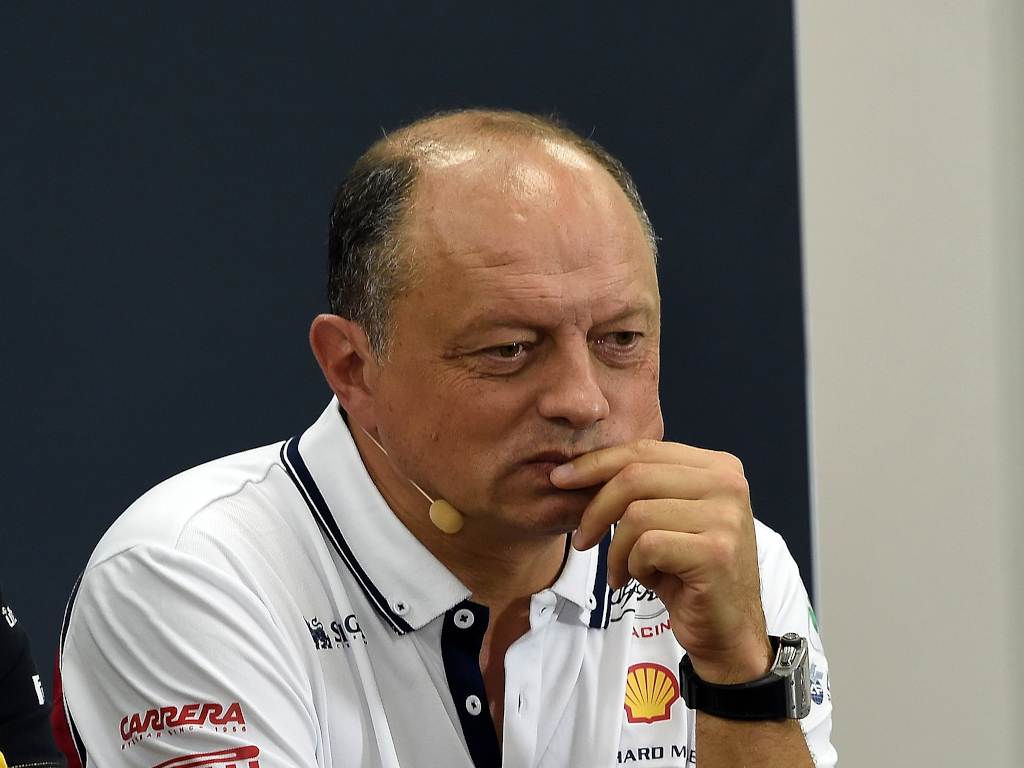 Alfa Romeo team principal Frederic Vasseur believes the small teams will only be able to take advantage of the new regulations if they remain in place for a couple of years.
It will be all change from the 2021 season as the technical rules will undergo a major overhaul while a budget cap will also be introduced.
Many believe that the new regs will bring the field closer while others believe the budget cap will do the trick.
However, Vasseur says the rules will only have an impact if they remain unchanged for several seasons.
"The budget cap won't affect at all six or seven teams on the grid," he is quoted as saying by RaceFans.net. "It will affect the top teams but on the other hand they will have more resources to develop the new car next year."
He added: "The most important thing for me is the stability of the regulations. If we change the regulations another time in '23 or '24 it will be very difficult for the small teams to have an advantage [from] this."
Red Bull team principal Christian Horner, meanwhile, says it will take time before we start seeing results due to both the budget cap and rule changes.
"What you have to remember about the budget cap is that it's fixed for a five year period," he said. "So certainly for the top three teams it's a considerable challenge to get into a position to obviously get under that cap for 2021 onwards. Then obviously once we are there we have to stay five years.
"There may still be some divergence between the smaller teams and the larger teams over a period of time. Hopefully as revenues continue to grow within the sport with the plans that Liberty [have] and the growth that they expect to see during the next five years I think things will naturally converge."
Follow us on Twitter @Planet_F1 and like our Facebook page.