Vasseur says 'bulls**t' to reports of Zhou's €30m sponsorship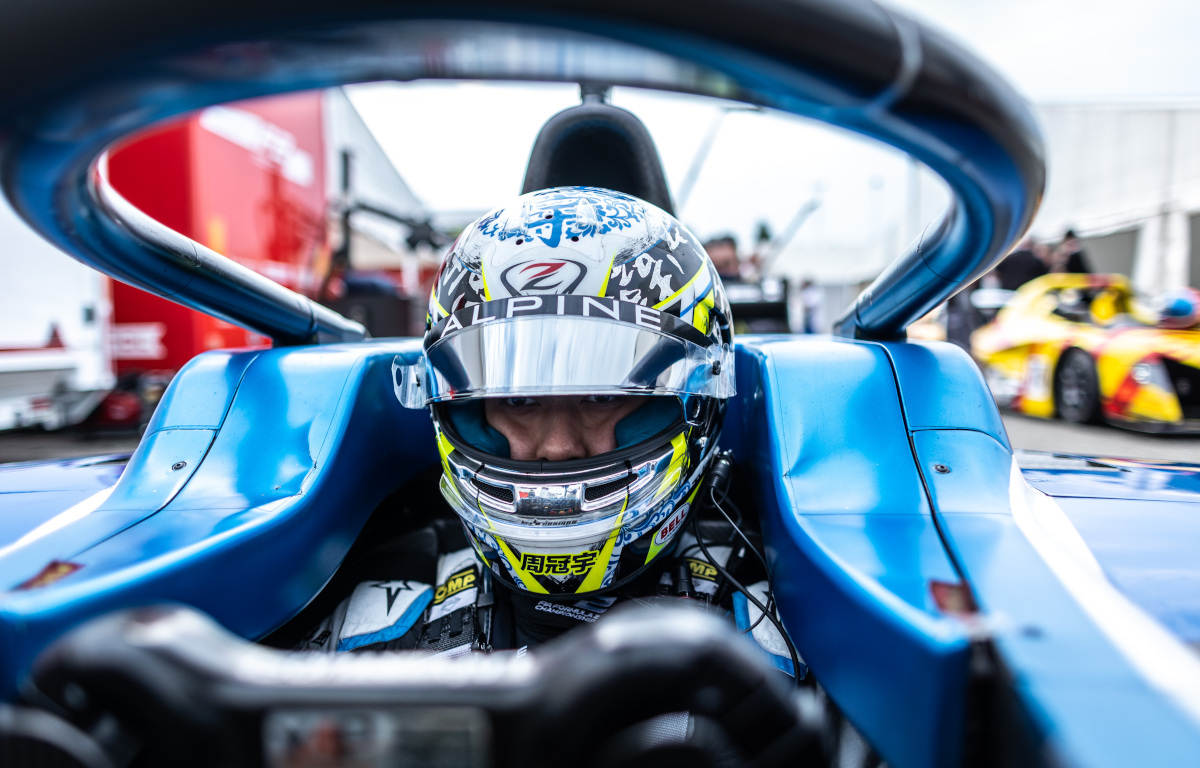 Should Guanyu Zhou join Alfa Romeo for 2022, it won't be because his sponsors paid the team €30m  – with Fred Vasseur saying that number is "bulls**t".
Alfa Romeo are evaluating at their options for their second race seat for the 2022 season.
While the team has already confirmed Valtteri Bottas as their lead man, his team-mate remains a mystery, although it does seem Alfa Romeo's list has been shortened.
The team is said to be either putting Formula 2 and Alpine junior Zhou in the car, or sticking with Antonio Giovinazzi for another year before promoting their own junior, Theo Pourchaire, in 2023.
Zhou, the rumour mill claims, is leading the running with the Chinese driver coming with a €30 million sponsorship package.
Alfa team principal Vasseur has laughed that off, though.
He told GPFans Global: "The numbers you give, it is pure speculation and bulls**t."
Vasseur did, however, again acknowledge that Zhou on his list, but so too is Oscar Piastri who is ahead of the Chinese driver in the Formula 2 standings.
"At the other end," he continued, "I was asked about some names and they are guys at the top in F2.
"Piastri is doing a fantastic job, Zhou was second, a frontrunner in the championship, and we have to consider F2.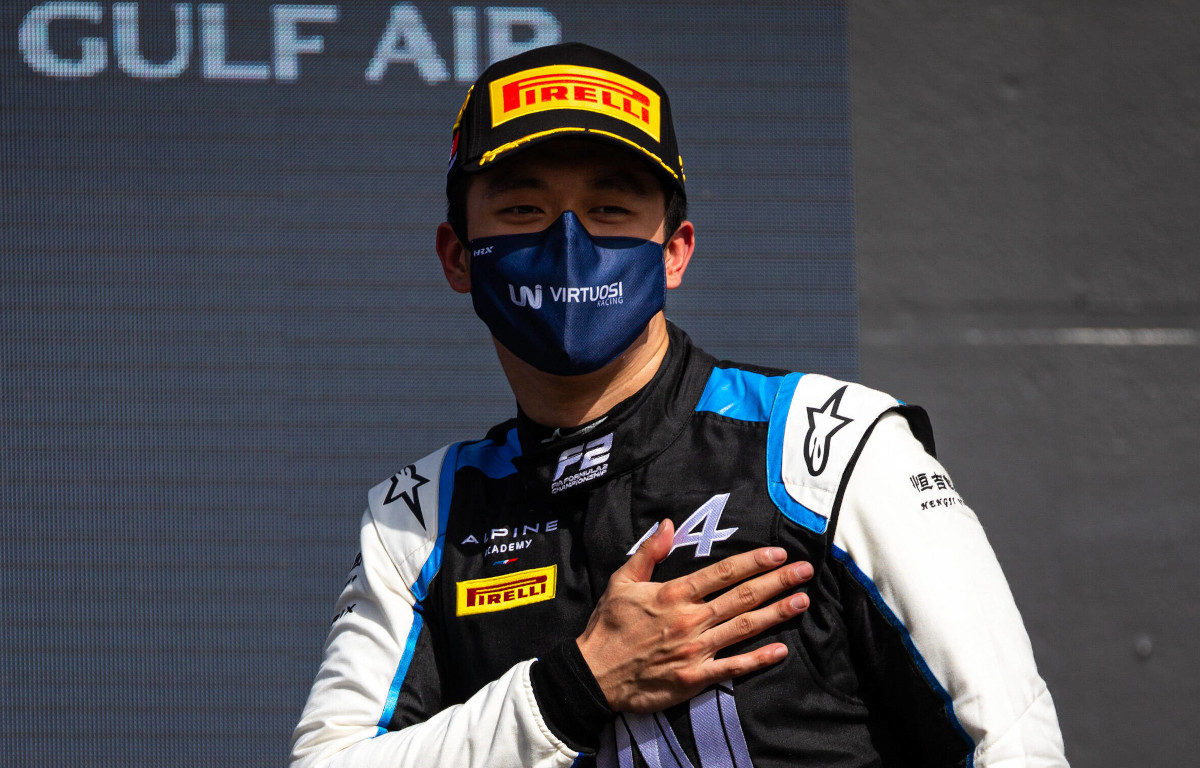 F1 TV are offering PlanetF1 readers 10% off both monthly and annual subscriptions! In order to claim this fantastic discount, click the following link and use the promo code PLANETF10 at checkout!*
*The offer ends at midnight on September 26 and excludes Netherlands
"If you have a look over the last few seasons, all the young kids coming from F2 have done a great job. For me, it means it is an option but it is not the only one.
"We have Antonio at the moment. He knows perfectly the team, he is doing a good job. He had two very impressive qualis in Zandvoort and Monza.
"Personally, I think he is stepping up. It means that it is good for him if I take time and then we will see."
Vasseur is adamant that when it comes down to making his decision, it will be based purely on what is best for the team, not who can pay the most.
"The most important thing for me is the performance of the team," said the Frenchman. "My job is to be focused on this.
"For sure, at one stage you need to consider the budget and it is true for every single team, it is true for everybody on the grid that it is complete bulls**t if you said you won't consider this aspect or the nationality or some other aspect.
"But at the end, the final target is pure performance. It means that we are focused on the different aspects."
Can Antonio Giovinazzi bag Alfa Romeo points in Russia?
Can Antonio Giovinazzi score Alfa Romeo points at Sochi?
After showing quick pace at the Italian GP can Antonio Giovinazzi continue this at Sochi?