Alfa Romeo confirm Zhou is on 'the list' for a 2022 seat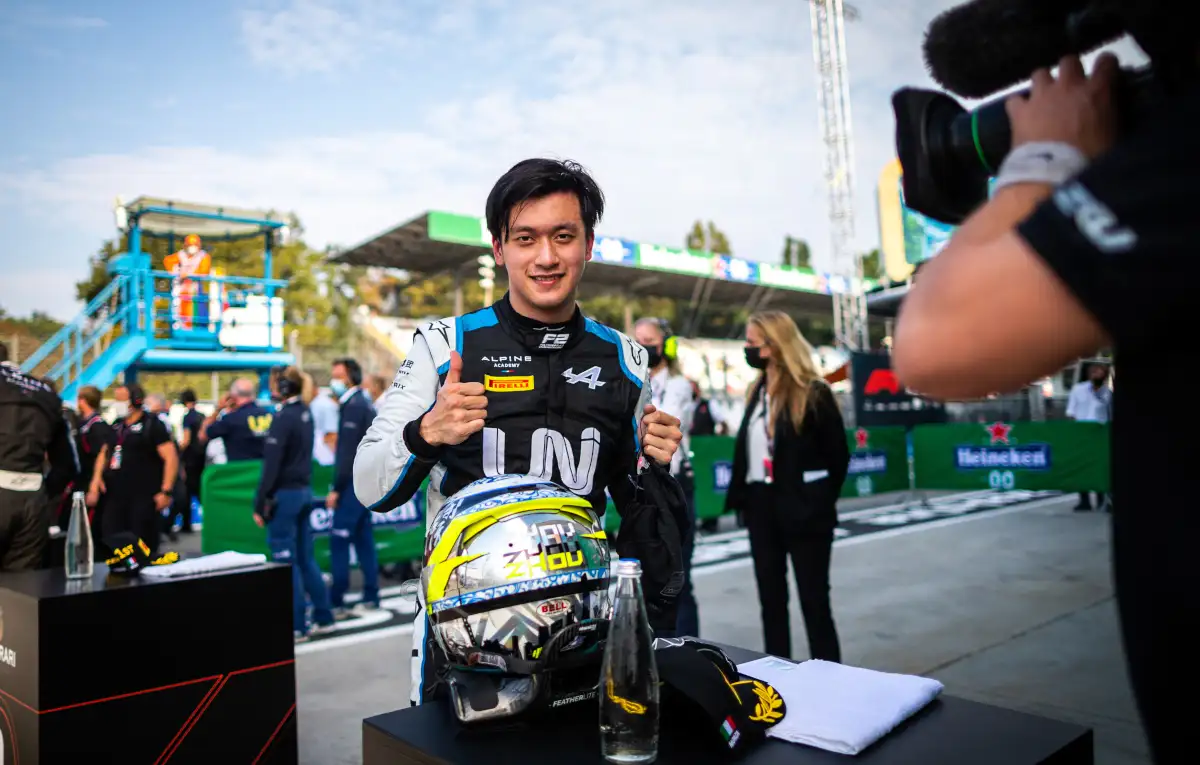 Guanyu Zhou is on Alfa Romeo's list of candidates for a 2022 race seat but Fred Vasseur doesn't seem swayed by the €30million that would come with him.
According to reports, Zhou's sponsors are prepared to pay Alfa Romeo €30million to put the Chinese driver in a seat for next season.
Alfa Romeo is the only team with question marks about its line-up, with the second seat alongside Valtteri Bottas yet to be confirmed.
While Antonio Giovinazzi hopes his recent strong qualifying performances will play out in his favour, his single point in the championship may not.
As such reports suggest his days with Alfa Romeo, and in Formula 1, are numbered with Zhou, second in the Formula 2 championship, leading the running alongside Sauber protégé Theo Pourchaire.
Asked if the Chinese driver was a candidate for the second Alfa Romeo said, Vasseur said: "He is like the other front runners in F2.
"He's doing a good job in F2, he's won a couple of races from the beginning of the season but as with the three other guys able to do pole position.
"But you know that F2 this season is a bit different compared to the past because there are only four events so far but on difficult tracks because the first one was Bahrain, then they went to Monaco, Baku and the fourth one was Silverstone.
"I think Monza and Sochi are a bit more conventional and let's have a look at the evolution of the young ones but then we will see what happens and we are there."
Pressed as to whether Zhou was on Alfa Romeo's list, Vasseur said: "Zhou is doing a good job in F2; for sure he is on the list.
"It's not only due to the fact that he's Chinese, that he's a front runner in F2. He's won some races and I think every single team in F1 is looking at him, but now, as I said before, but we have the first four events went a bit different.
"Now they are coming back to more standard tracks and the young guys in F2 have more experience and then we will see in two or three events where we are, what is the evolution of every single driver in F2."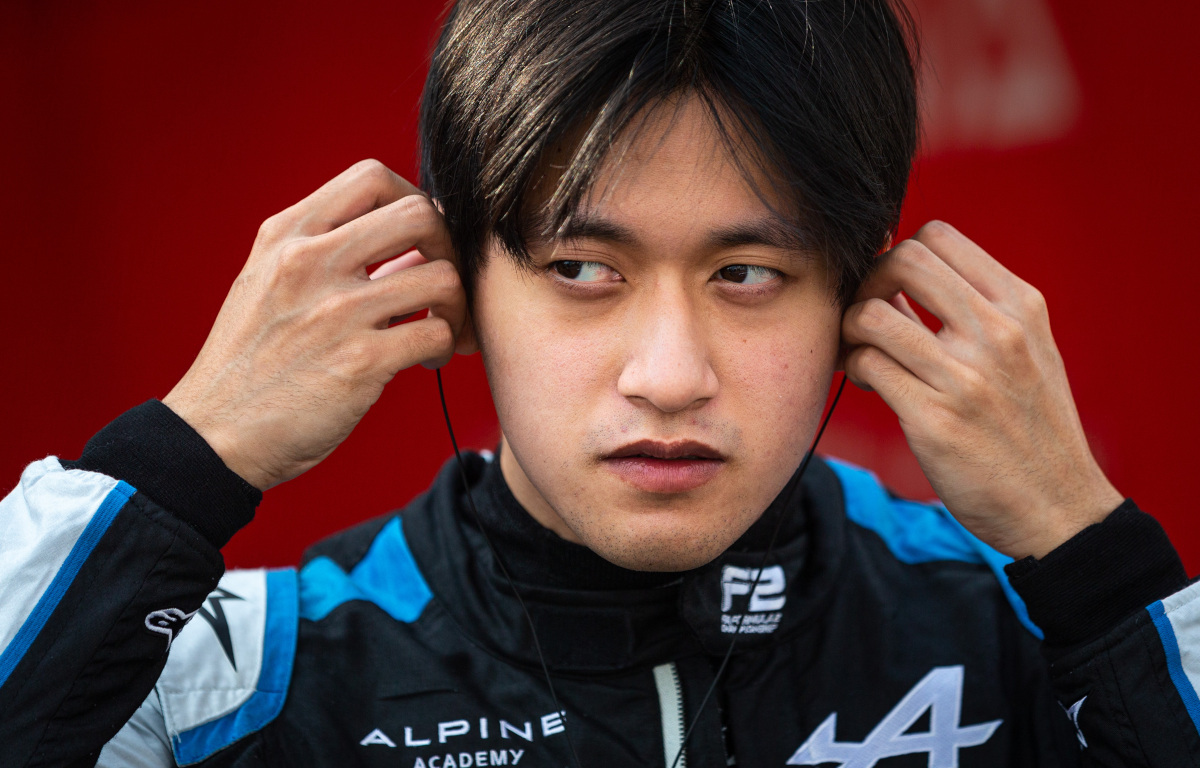 Check all the latest 2021 teamwear via the official Formula 1 store
Vasseur has previously ruled out signing teenage driver Pourchaire, the Sauber protégé, adamant he does want to rush the Frenchman's journey.
But with Pourchaire already taking two wins in his first season in Formula 2, it does seem just a matter of time before he is promoted to Formula 1.
Vasseur was asked if that meant that whoever Alfa Romeo sign for 2022, it would be just a one-year contract.
"Let us see who will be the guy alongside Valtteri before discussing the contract," he replied.
"Regarding Theo, he is doing a good job, that he did two huge performances, in Monaco was a good one for me, but also Silverstone. And then we have to let Theo have time to improve and to build up not only the pace because he has the speed but all the education around this.
"He was 17 two months ago, I hope that he got his driving licence in the summer time! And that we have to take time.
"F1 is very complicated. We have a very limited number of places; next year we have a new car that probably all the teams will have or could have reliability issues, which means that we could arrive in Bahrain with very low mileage and we have to consider this also and for the drivers it's never easy. It's a challenge but we have to give them time for this for sure."