Alfa Romeo explain 'opportunity' in 2022 focus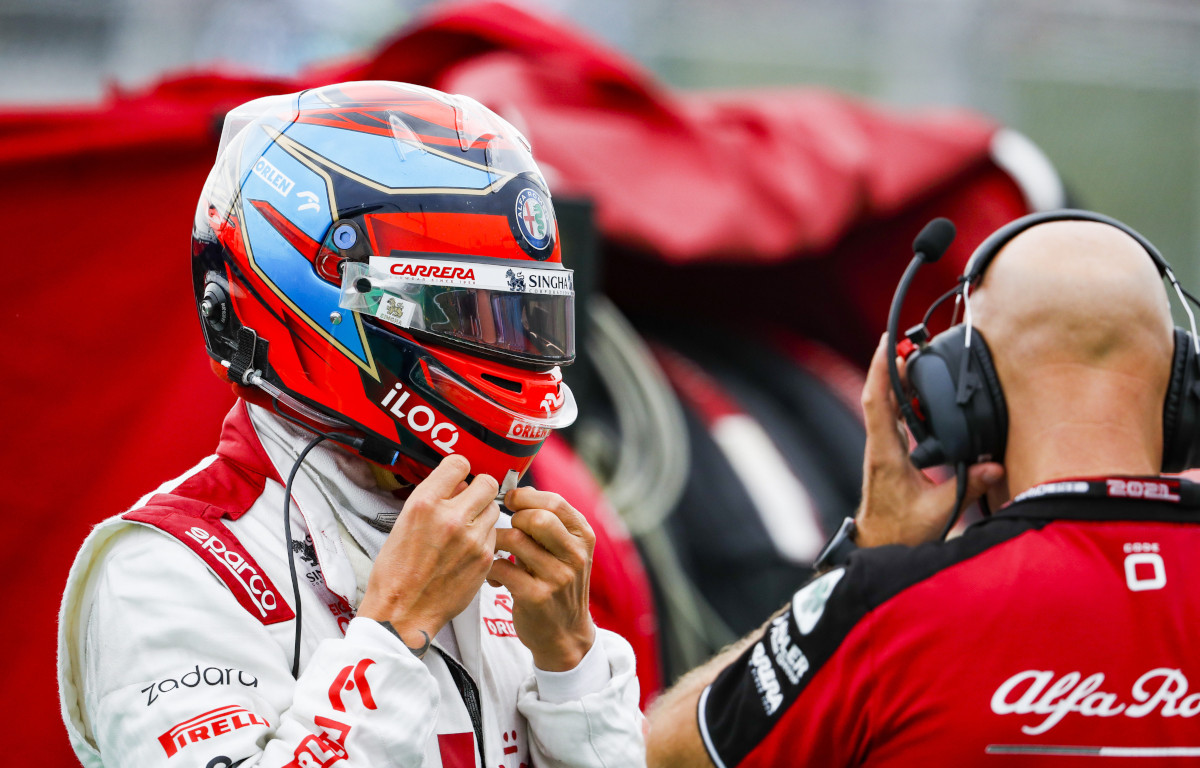 Frederic Vasseur has elaborated on the reasons why Alfa Romeo saw an "opportunity" in placing their focus on 2022 all the way back in January.
A whole raft of changes will take place in Formula 1 next season and a chance to move up the grid, with Alfa Romeo having confirmed recently they will be looking at any loopholes to see where their competitiveness can improve for next year.
The development of the 2022 cars is complicated by the fact this work is taking place under the budget cap, which means teams have two programmes to balance.
Originally, these new regulations were meant to arrive in 2021, which would have given teams free choice over their budgets.
When that changed, it served as another reason why Alfa Romeo saw 2022 as their best bet, when money was not in endless supply for certain teams.
The updated, more equal distribution of prizemoney was also a factor, according to Alfa's team principal, and the budget cap could also play to the Hinwil-based team's advantage in the medium term.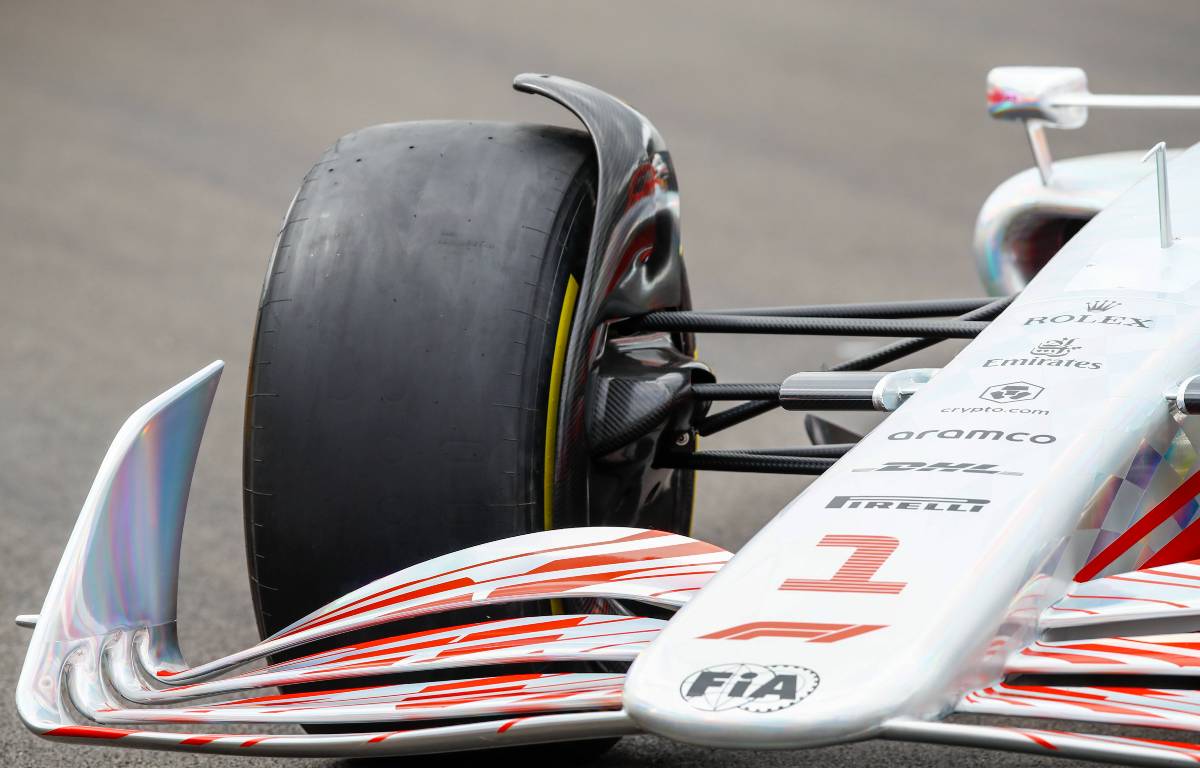 Check all the latest 2021 teamwear via the official Formula 1 store
"This is why we decided to move very quickly and very early on 2022," Vasseur told Autosport.
"Even with the cost cap this season, we know perfectly that the current cars were developed before that [came in].
"2022 will be the first season with the car developed under the cost cap, from scratch.
"I would say we are still so far below the cost cap and I'm hoping to be at the cost cap next year. It's a real opportunity for us.
"I'm considering it as an opportunity that will play to us, when the majority of the other teams will have to reduce the size of their team or change the approach or do it differently.
"We are still in the direction to increase the size, the capacity, the head-count. It means we are still with a positive dynamic.
"The cost cap, for us, is just the next step. And with the better prize fund distribution, it's also an opportunity for us. On the global picture, I am more than positive.
"What is also very important is the team stability. We [Sauber] renewed the deal with Alfa Romeo and I think in every single area of the company we have the green lights.
"But, you know, it's not enough for me. I know perfectly that you have to do a good car, to have a good [driver] line-up, to do a good job on track. At the end it's racing, it is not just a matter of numbers."