'Ferrari PU on par with Renault; Merc, Honda clear'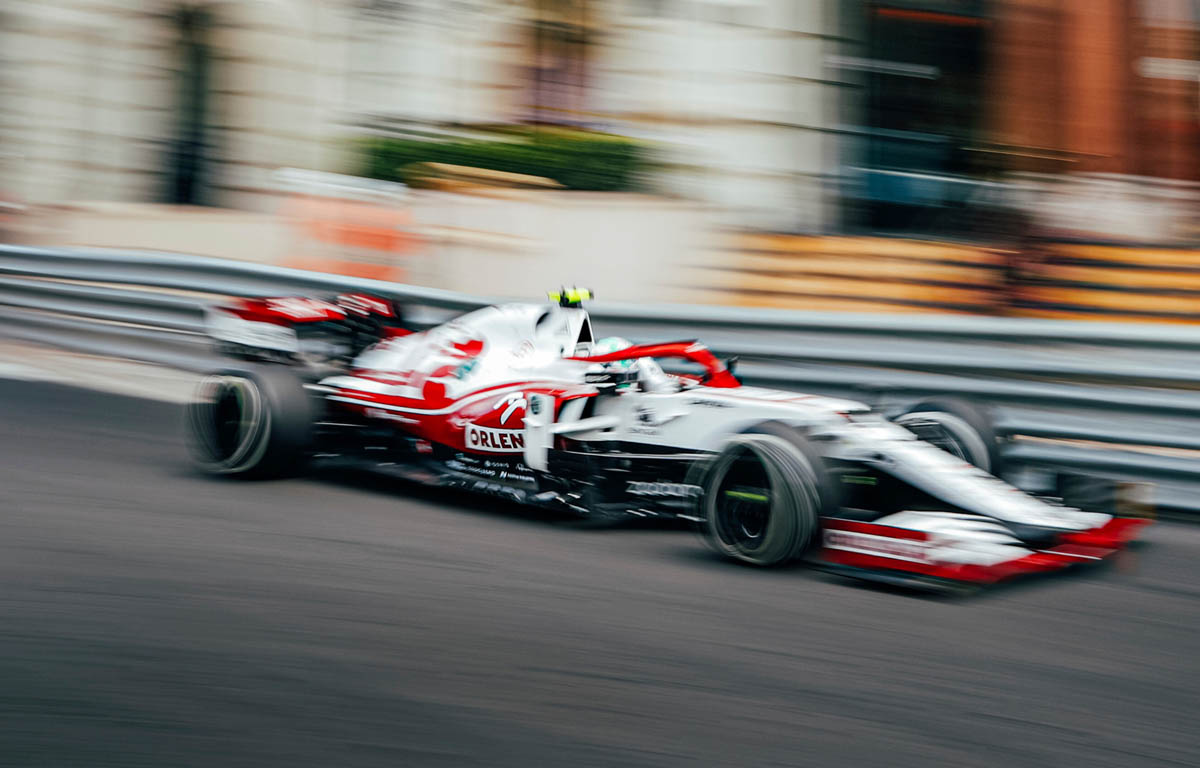 Ferrari's 2021 engine is on a "par with Renault" but Fred Vasseur concedes Mercedes and Honda's PUs are still "miles ahead".
Earlier this year Alfa Romeo, formerly known as Sauber, announced that it would be continuing its partnership with Alfa Romeo, who have the naming rights to the team, while also staying with Ferrari power.
Although Vasseur admitted as recently as December last year that he was unsure of the Ferrari power unit, and was said to be looking at other options, Ferrari put out an improved product this season, swaying the Frenchman.
"We are happy with the engine we use and have a good relationship with Ferrari," grandpx.news quotes him as having told Italy's Autosprint.
"They have been supplying us with power units for many years and are working hard to improve them.
"Hopefully in 2022 we will make significant progress."
The Hinwil team first partnered Ferrari back in 2010 after splitting with BMW.
Vasseur, however, concedes the Ferrari power unit is still not the best in the field.
"The Ferrari engine is on par with Renault," he said, "but Mercedes and Honda are miles ahead of us.
"Ferrari is working hard to improve it and we are working hard to improve the car. This season, we managed to make a big step forward."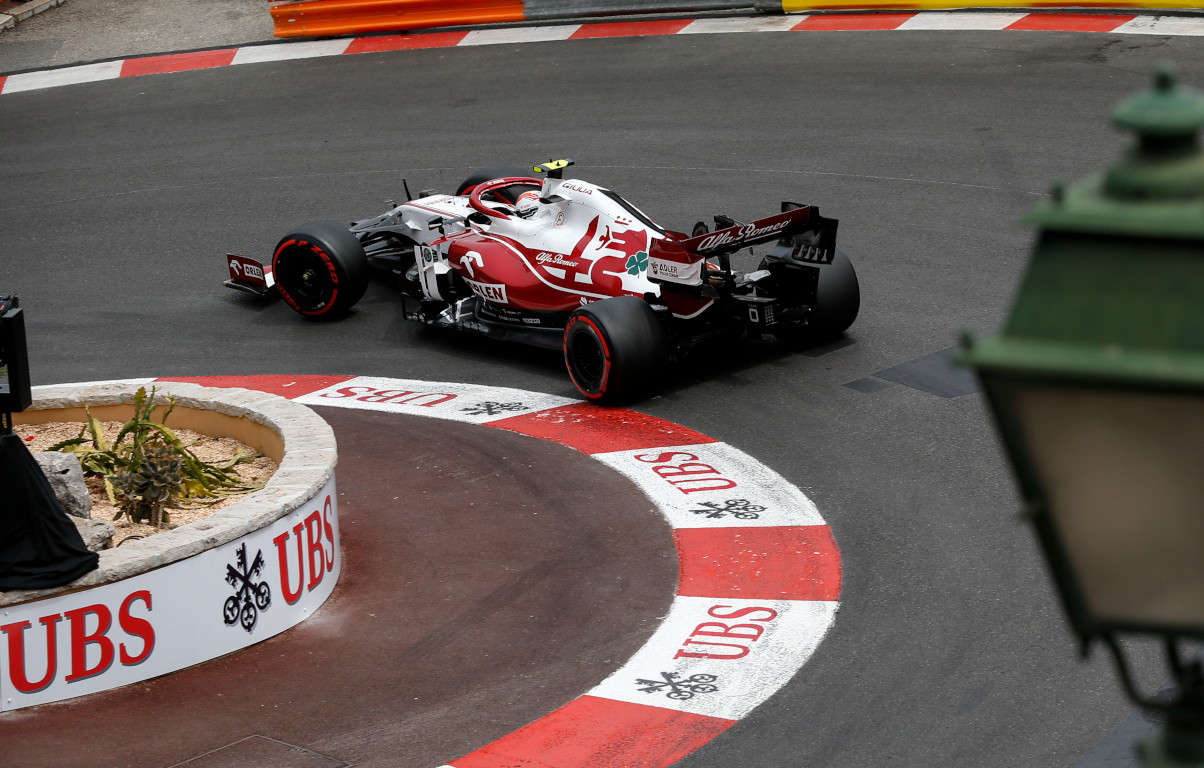 Check all the latest 2021 teamwear via the official Formula 1 store
Although this year's Ferrari engine is better than their 2020 one, Alfa Romeo are still struggling to score points.
The team has managed just two top-ten results, Antonio Giovinazzi P10 at the Monaco Grand Prix with Kimi Raikkonen scoring one race later in Azerbaijan.
With just two points on the board, the team is down in eighth place in the Constructors' Championship.
"This is partly due to the fact that the faster teams are less likely to retire from races," said Vasseur.
"But as I said, we have made progress – especially with the chassis. We always knew that we were facing a difficult season, so we have already focused on preparing for 2022.
"We made a conscious decision to stop developing the current car in order to direct all of our efforts towards 2022."