Announcement date set on Sauber/Alfa Romeo future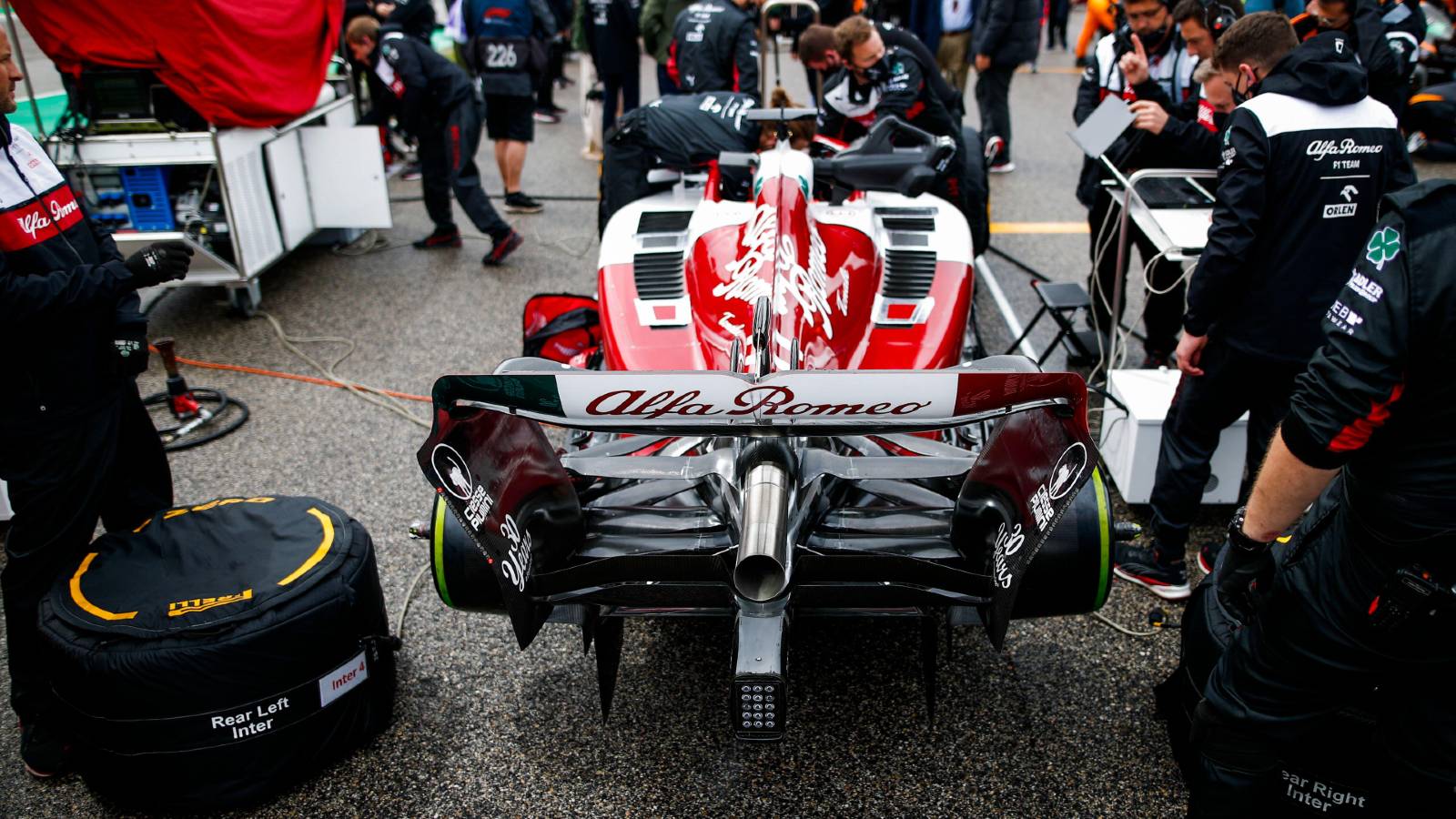 A decision on whether Alfa Romeo will continue their Formula 1 partnership with Sauber is set to be announced in July.
Alfa Romeo are in their fourth year in conjunction with Sauber and the signs are that this could be their most productive season together.
In the previous three campaigns, their driver line-up was Kimi Raikkonen and Antonio Giovinazzi and the team finished eighth, eighth and ninth respectively in the Constructors' Championship.
However, it looks as though the Swiss-based operation have mastered the new F1 regulations more effectively than some of the rivals who have been ahead of them in previous seasons, judging by results over the first four races.
They currently sit fifth in the standings on 25 points – almost double the total they notched up in the whole of 2021. Valtteri Bottas, brought in as team leader of a new driver pairing, has scored 24 of those points and rookie Zhou Guanyu is also off the mark.
Jean Philippe Imparato, the Alfa Romeo CEO, has now put a timeline on when we can expect to hear more about the company's F1 plans.
"The future of the partnership between Alfa Romeo and Sauber will be announced in July," said Imparato, quoted by Motorsport.com.
"It will not be a complicated process. There are two aspects we will evaluate – results and economic return."
The likelihood is that the partnership will continue, although it had been shrouded in doubt last autumn when Sauber were close to being sold to Andretti Autosport.
Carlos Tavares, CEO of the Stellantis group of automotive manufacturers to which Alfa Romeo belongs, also indicated the signs were looking positive for the association with Sauber to continue – despite some criticism of the way in which the Italian brand re-entered F1 having been absent since 1987 when they last supplied engines to Osella.
"There are those who have criticised our choice and I reply that there is not just one way to be in Formula 1," said Tavares, 63, an amateur racing and rally driver himself and a class winner in the 2014 Barcelona 24 Hours.
"Owning a team is one way but there are many others, and among them is the one we have chosen.
"If we are here on the track, if there is a team called Alfa Romeo and it is ready to go for a grand prix, I can say it is working very well."
Valtteri Bottas 8/10 - Italian GP Driver Ratings
Valtteri Bottas has been fantastic in his new team and role within Alfa Romeo, and he produced another brilliant drive in Imola to come home in fifth.