Alfa Romeo view Kimi's anger as proof of motivation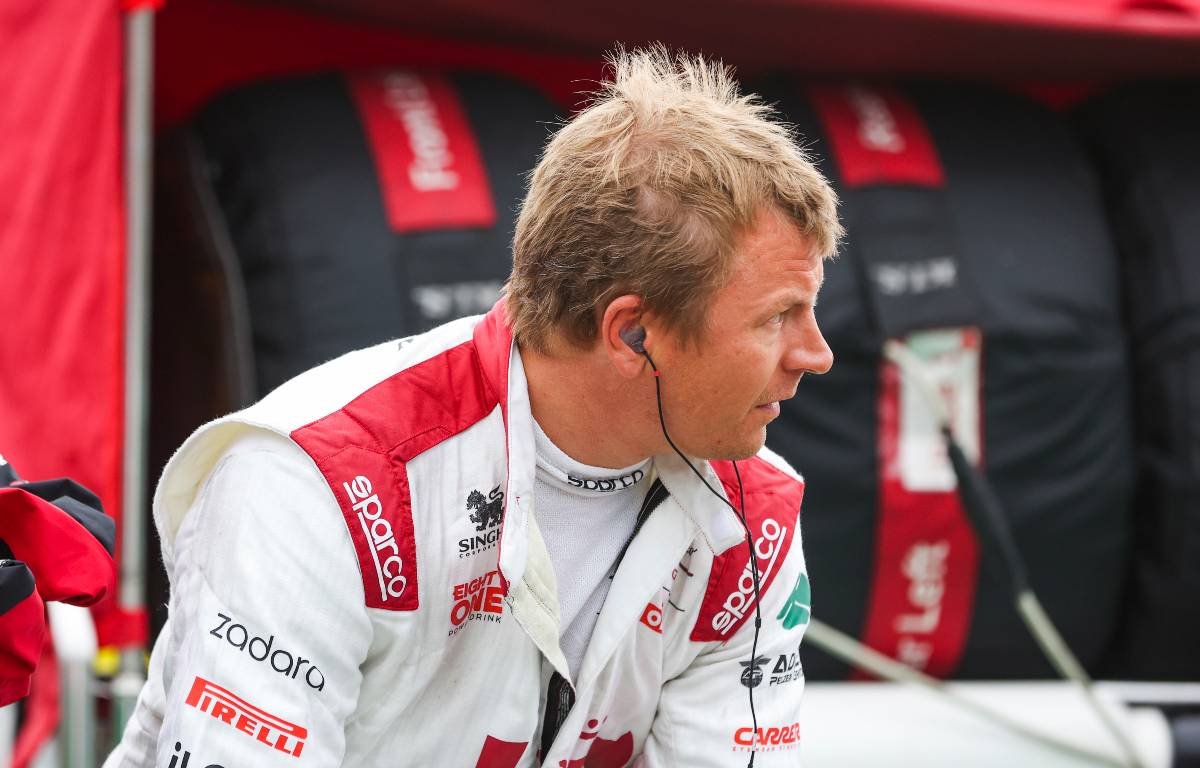 Alfa Romeo team boss Frederic Vasseur has no problems at all with seeing frustration from his drivers in a difficult 2021 season.
Since the second half of the 2019 campaign Alfa Romeo have struggled to retain their form, and in fact, their issues have continued to worsen since.
The early stages of 2021 were promising, though the Swiss outfit have once again found themselves becoming detached from the midfield Constructors' battle, with only three points scored so far.
Their struggles made sense though when it was revealed that since January, full focus has been on the new regulations for 2022, and so the C41 has not and will not be upgraded.
It is understandable then why one half of their driver line-up, Kimi Raikkonen, has at times shown his frustration, in particular at the British Grand Prix when he lost his cool over the radio.
But Vasseur sees such outbursts as a positive, as it proves to him that the will to improve is there within his team.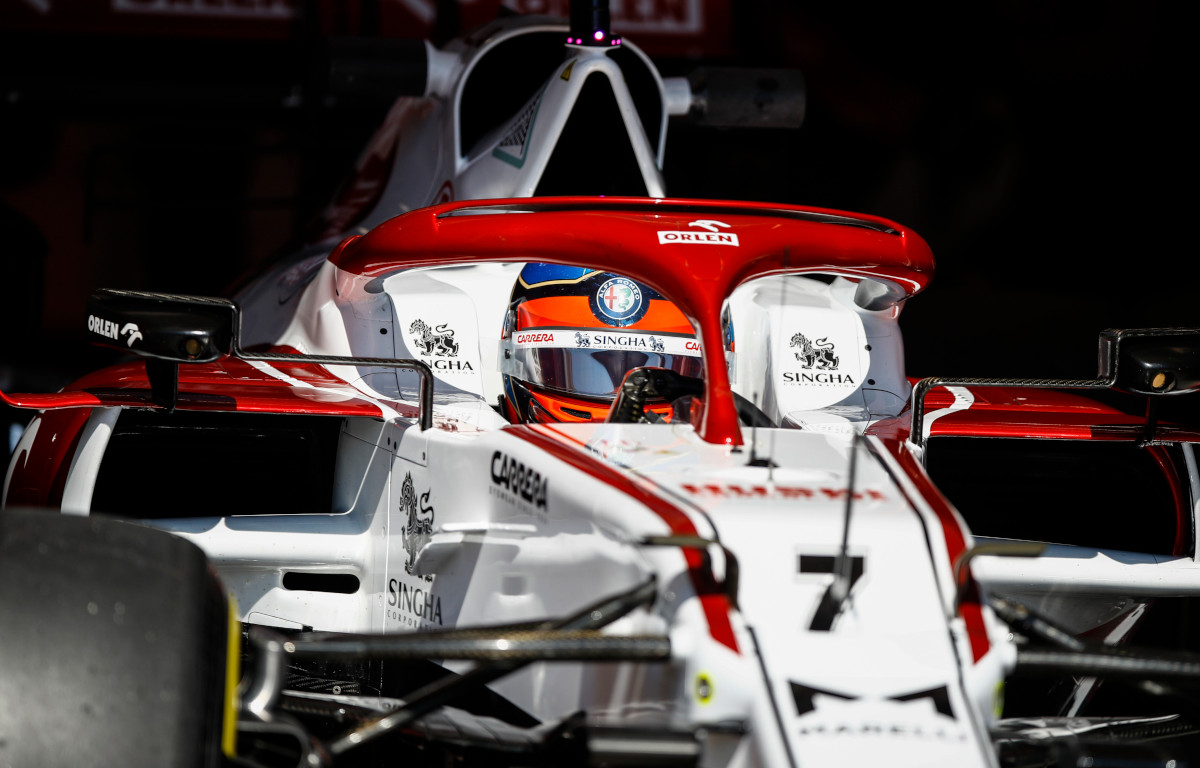 Check all the latest 2021 teamwear via the official Formula 1 store
"I think when you are a racer, and Kimi is a racer and all the team is made of racers, the reaction, when you are struggling, and you're just out of the points, because two laps before the end we are P10… then the frustration is there," Vasseur told Autosport.
"We need to have a better car. We need to make the car quicker for sure. But we took a decision and it's not on the aero development.
"But we have some topics to improve on the car, the setup or tyre management, to be quicker.
"You understand perfectly the frustration from the driver when he is in the car and he wants to do a better job.
"And I think it's a proof of motivation for me. So I'm okay with this."
P10 remains Alfa Romeo's best result of the 2021 campaign, a position which they have achieved three times to collect a point on each occasion.
Raikkonen took P10 at the Azerbaijan and Hungarian GPs, while Antonio Giovinazzi crossed the line P10 in Monaco.