FIA review of Raikkonen's Imola penalty sought by Alfa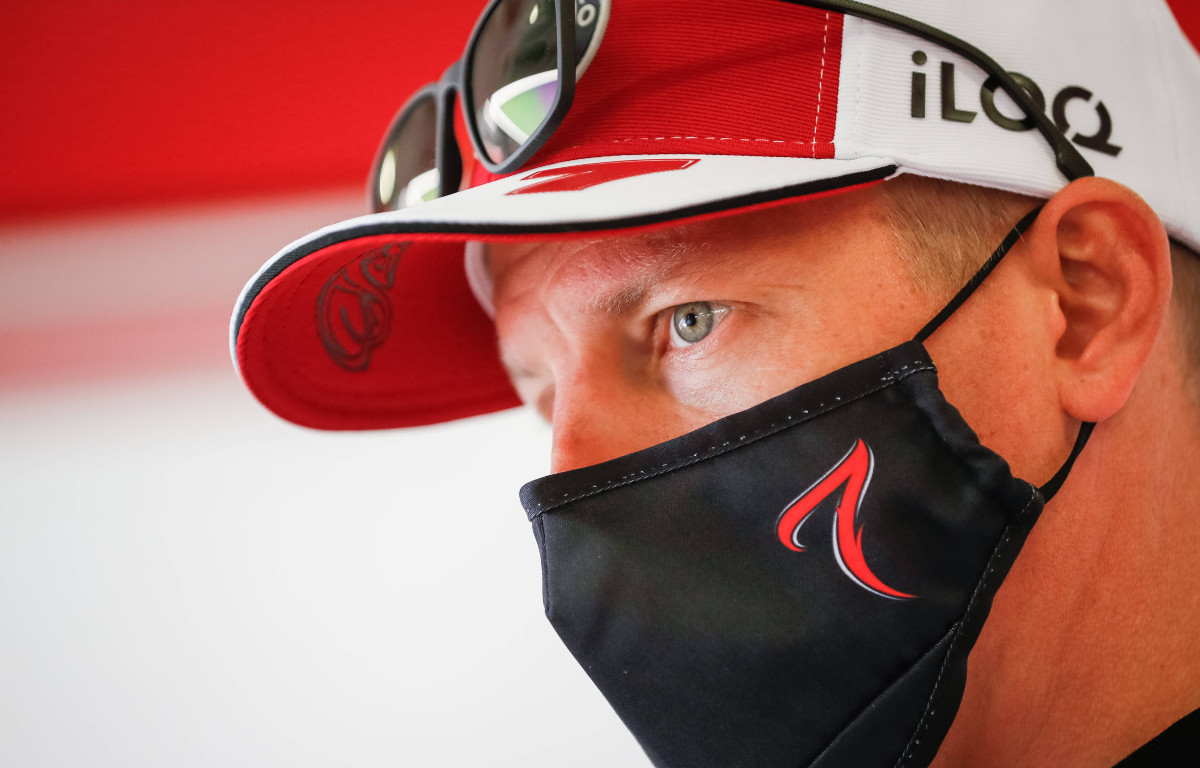 Alfa Romeo will reportedly ask the FIA to look back at the 30-second time penalty which cost Raikkonen points at the Emilia Romagna GP.
Raikkonen spun behind the Safety Car at Turn 3 in Imola as drivers prepared for a rolling race restart, but hesitation from the team meant that Raikkonen did not retake his original position before the first safety car line.
That meant that he was then required to take the restart from the pit lane, something which the Finn did not do, leading to a post-race 30-second time penalty which meant that Raikkonen was dumped from the points after initially finishing P9.
Alfa Romeo had asked for clarification from the race director shortly after Raikkonen's spin but received no response prior to the race resuming, while in issuing the penalty the stewards acknowledged the confusion of the regulations but had no choice other than to issue the mandatory penalty.
Motorsport.com report though that "Alfa Romeo will hold a video conference with the FIA stewards on Saturday evening at 5pm to discuss whether or not the review is valid".
Teams can ask for a review of a penalty if "a significant and relevant new element is discovered".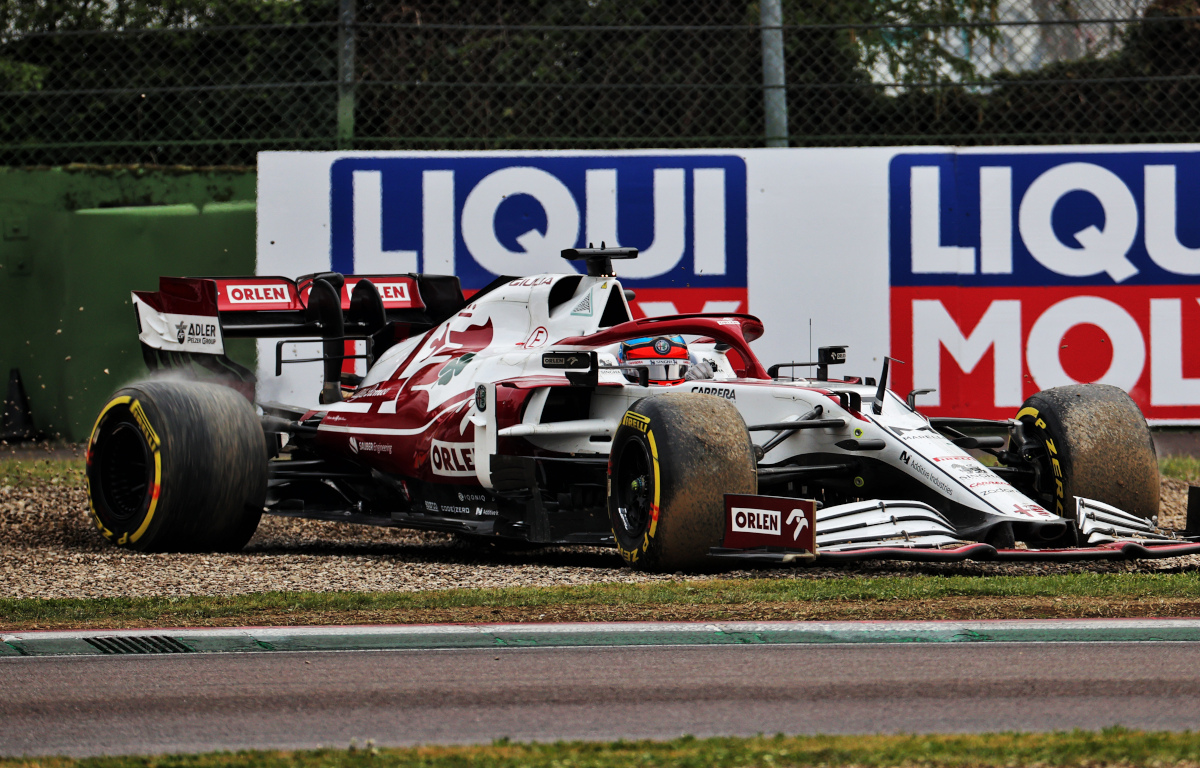 Check all the latest 2021 teamwear via the official Formula 1 store
"Kimi went off behind the safety car and at that point he lost positions. We always aimed to recover the position," Alfa Romeo's head of trackside engineering Xevi Pujolar explained back in Imola.
"We asked Kimi to recover the position, and also he was asking if he should recover the position. [It] was a bit of a question mark, between if it is a formation lap, or if we are behind the safety car. And then, with a bit of confusion, we asked clarification to the FIA.
"While we were waiting for the clarification, we said just 'standby' [to Kimi]. Unfortunately, we got our answer too late. So, we stayed on the position that we were. And after that, the result was that we had the penalty."
When asked about the penalty after the Emilia Romagna GP, Raikkonen said: "As far as I know, nobody warned me on anything so I don't know about it.
"Unfortunately, we then got this penalty that means we don't get anything to show for it, but at least we can look positively at our performance."
Follow us on Twitter @Planet_F1, like our Facebook page and join us on Instagram!