Alfa Romeo won't rule out 'little' tricks for 2022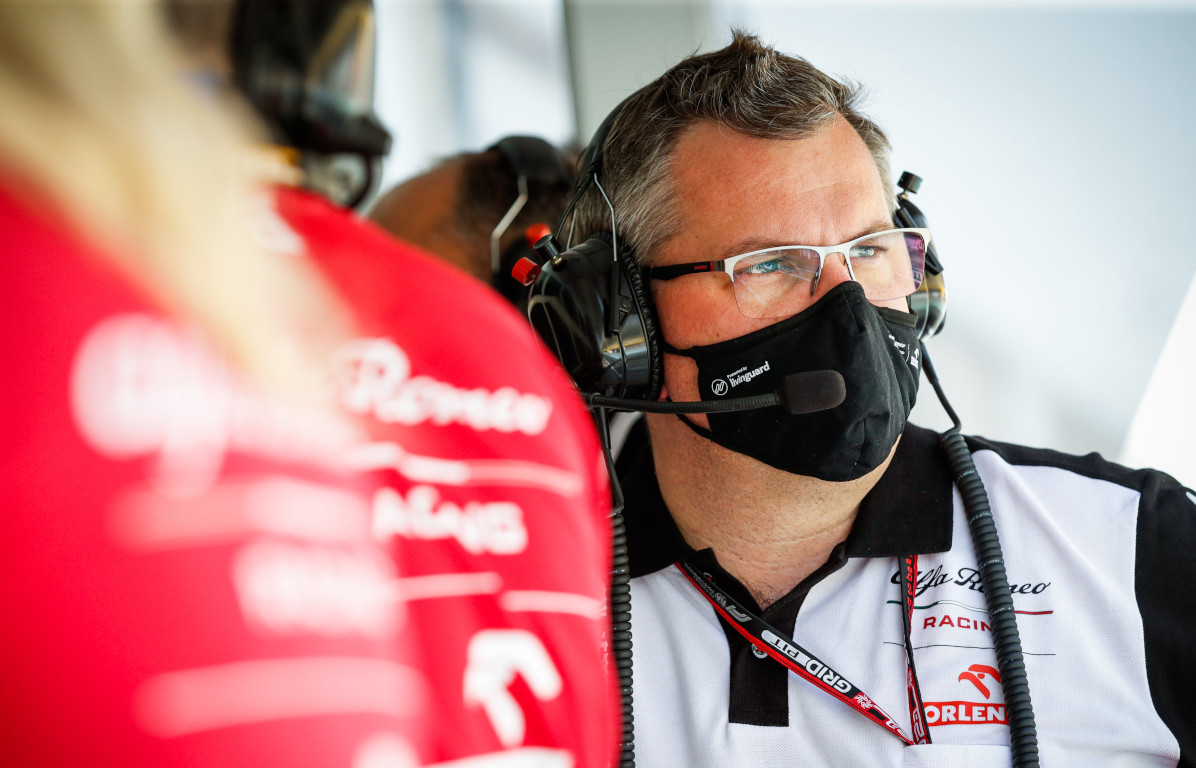 Alfa Romeo may be working within the rules in designing their 2022 car but Jan Monchaux admits they are looking for "any possible loopholes" in those rules that will gain them an advantage.
As, he says, are all the Formula 1 engineers.
Next season heralds the arrival of an all-new Formula 1 car, one that embraces ground-effect aerodynamics in a bid to make it easier for the cars to follow.
Such are the restrictive rules governing the 2022 cars that many are predicting the only differences will be the liveries as Formula 1 bosses have tried to close all the loopholes to avoid any one team gaining a huge performance advantage over the rest of the pack.
That, though, doesn't mean the teams are not still looking for a possible opening.
"I wouldn't see it in black and white," Alfa Romeo technical director Monchaux told Auto Motor und Sport when asked if his team had a group of engineers whose sole focus is to look for loopholes.
"All engineers on the car, regardless of the department, work within the regulations. It is in our DNA to see if there are any possible loopholes.
"These are limited, however, because the rules are very restrictive, because the F1 management is involved in the development in the background to find such loopholes and because the teams, together with the FIA, close loopholes themselves.
"I don't want to rule out tricks, but nothing on the order of a [2009 Brawn GP] double diffuser. It will be about little things."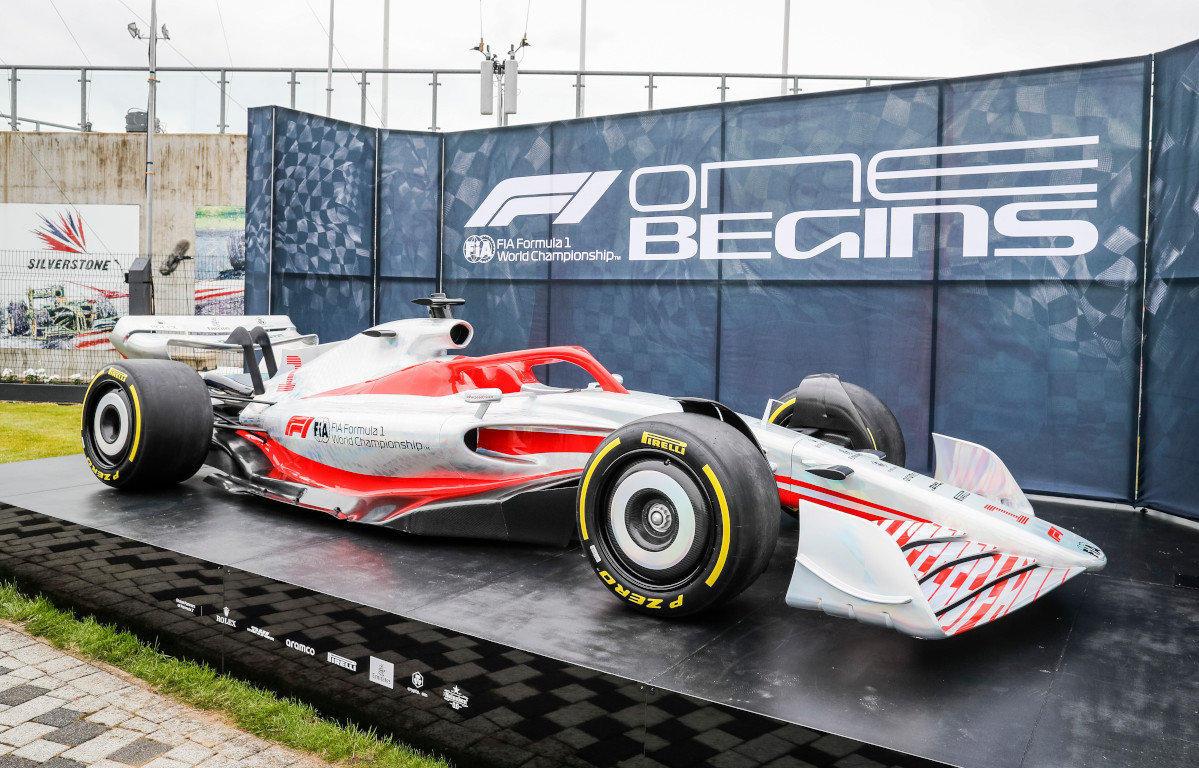 Check all the latest 2021 teamwear via the official Formula 1 store
F1 managing director Ross Brawn has already stated that his group will be monitoring what the teams have done to make sure they "don't compromise any of the targets" set out by F1 bosses.
But, by the time the FIA is aware of any loopholes the team that found, they are likely to have already contested a grand prix or three with their advantage.
Asked if it is his 'duty to report loopholes to the FIA', Monchaux said: "That is at the discretion of the team. But it would be presumptuous to believe that you are seeing something that no one else sees.
"All teams are so professional that nothing goes undetected. And then the risk of hiding something is pretty high.
"If you assume that the FIA ​​will accept the part in question and you go ahead and go for it in good faith, then you will have a problem if the FIA ​​changes its mind.
"Then you can take back everything that is particularly painful, especially if it is conceptual things. That means loss of time and double costs, and nobody needs that when costs are capped.
"We'd rather work transparently or get the FIA's okay in advance to ensure that our interpretation is accepted."