Alfa Romeo want to be racing McLaren in Miami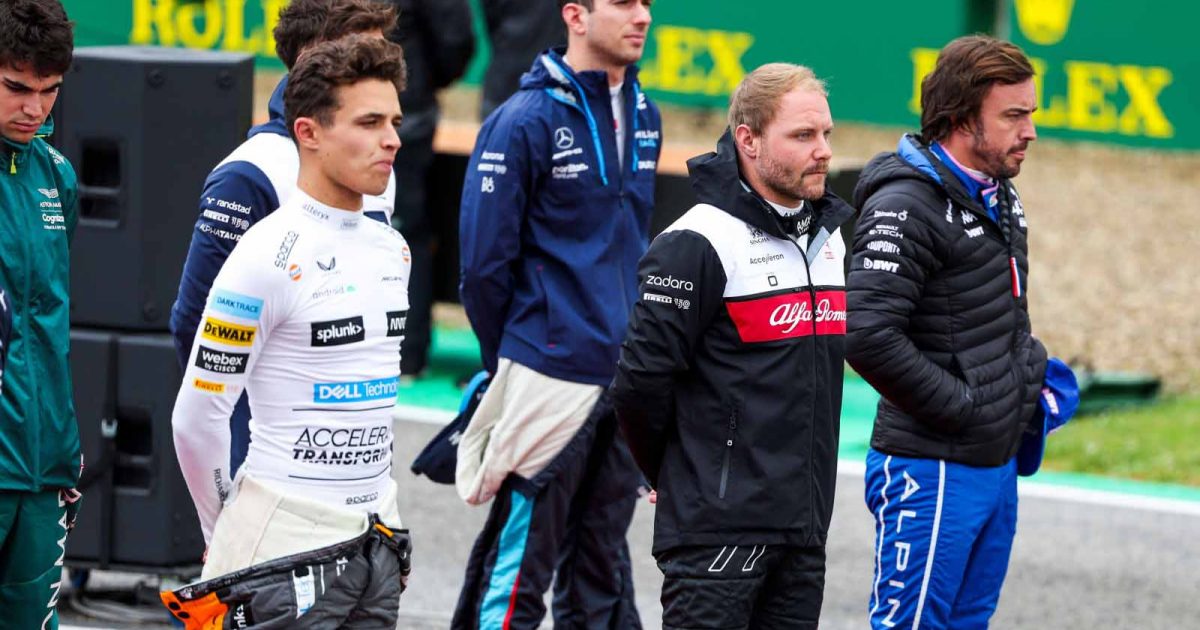 Alfa Romeo head of trackside engineering Xevi Pujolar hopes to see the team's strong form continue and have them in the fight with McLaren in Miami this weekend.
Valtteri Bottas in particular has harnessed the speed within the C42 this season, posting a top-five finish at Imola and being in the fight for 'best of the rest' behind Ferrari and Red Bull on a couple of occasions.
But after an off-colour start to the season, McLaren appear to have found their stride – locking out the third row on the grid at the last round and Lando Norris getting himself onto the podium at the Emilia Romagna Grand Prix.
Bottas, meanwhile, was chasing down the Mercedes of George Russell towards the end of the race, while team-mate Zhou Guanyu was unable to break into the top 10 – finishing down in P15 last time out after first-lap contact scuppered his race somewhat.
Explore 🇺🇸#VB77 #americandream #utah pic.twitter.com/SHmZY63aTj

— Valtteri Bottas (@ValtteriBottas) May 3, 2022
Pujolar wants to see the team fight further up again on Formula 1's inaugural visit to Miami, and take the fight to the other upper midfield runners.
"We expect to be stronger than in Imola I think the type of layout maybe it will suit us a bit better but it also be a challenge for everyone," Pujolar told reporters, as per Motorlat.
"Now, we've got an idea we put the layout in the simulator and everything but how it actually would look, we have to find out when we are there so, we'll see this kind of layout and I think we could be strong but we have to see in terms of the tarmac and everything what actually it would be but everyone has a lot of expectations and for us now with the package and everything we can be fighting with Alpine and McLaren it's very encouraging for us.
"Miami will be a different format on the race weekend so hopefully if we can start further up on the grid that would help and then for us the challenges fighting specially with Alpine and McLaren that's our next target so far I think we have shown that we are getting there.
"We got there this weekend and it's possible we can do it I don't know what they will introduce in Miami sure everyone is pushing. I think it's a healthy competition and good for everyone."