Alfa deluged by sponsor calls since hiring Zhou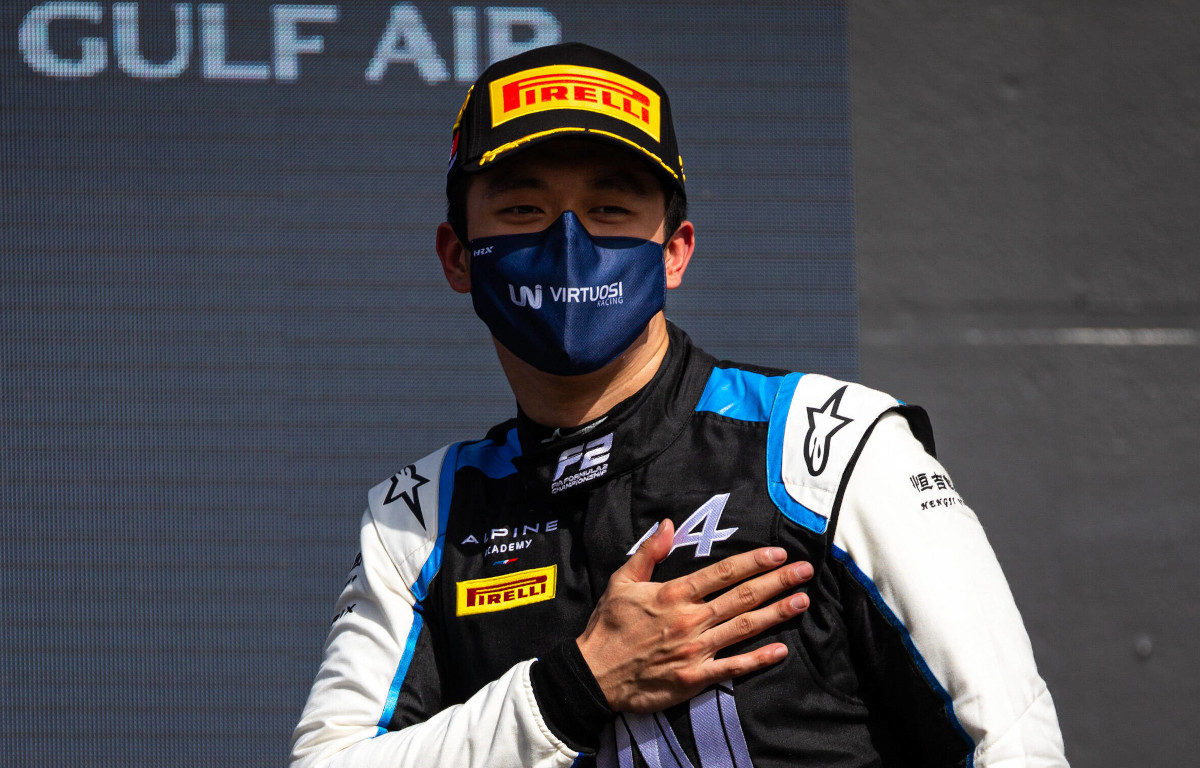 Fred Vasseur says Alfa Romeo have been peppered with sponsorship requests since Guanyu Zhou was announced as their new driver for next season.
The team principal had previously admitted the funding Zhou would bring was a "pillar" behind his decision to partner him with Valtteri Bottas next year, but his driving also remains a significant part of his appeal.
Not only that, but the fact Zhou will be China's first ever full-time Formula 1 driver has opened up a plethora of opportunities for marketing within the team and around the globe, with the world's most populous nation set to have a home hero to support in 2022.
Vasseur acknowledged how much of an opportunity it is for the sport to have Zhou on the grid, and spoke of how busy the team have been with sponsorship enquiries since the announcement.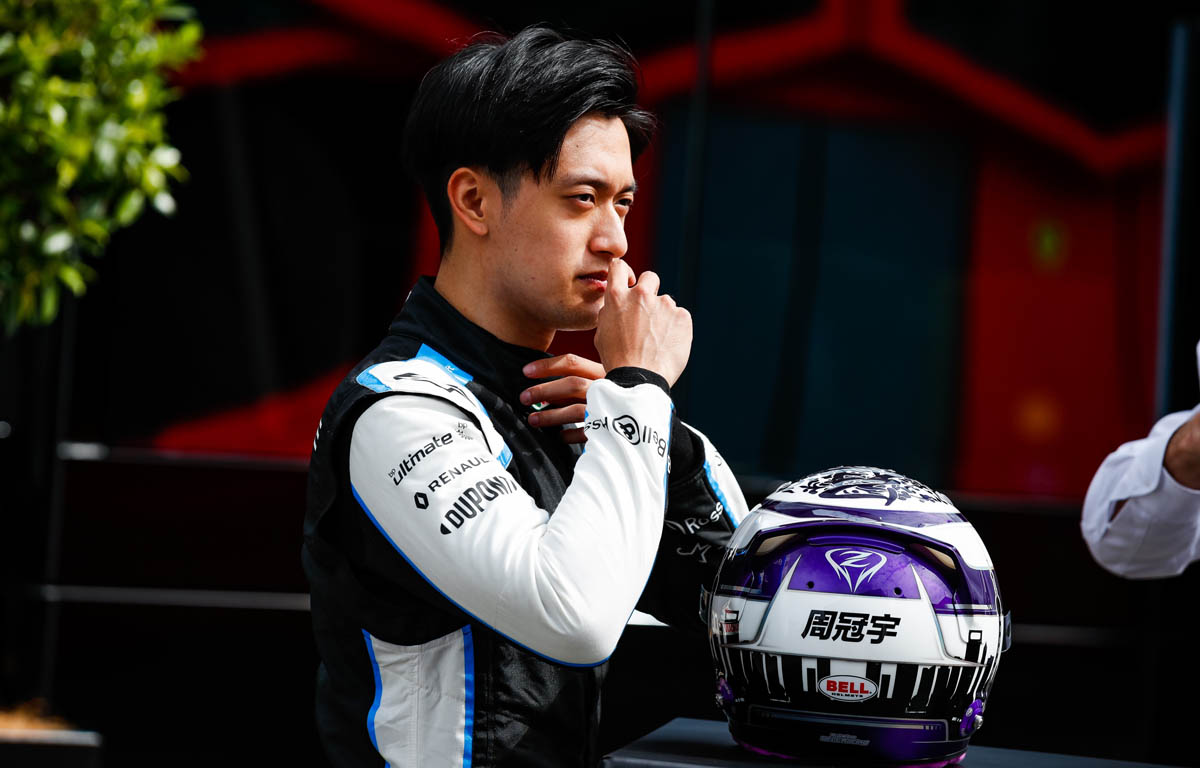 "It's not what Zhou brings, but I think there's a big buzz there," said Vasseur in an interview with Motorsport-Magazin.
"I think it's a huge opportunity for the company because more sponsors have called in the last few weeks than in the last 25 years.
"For the company, for all the sponsors or the current sponsors, it's also a huge opportunity and we will go in that direction.
"There is some confusion about where the budget is coming from. But I think for us, for the company and also for the other teams or Formula 1 in general, it's a big opportunity.
"For me, it could work if Zhou performs on the track. It's always about a balance. Look at what he is doing now in Formula 2. I am convinced he can do the same in Formula 1."
Zhou will have an experienced team-mate alongside him at Alfa Romeo in Bottas next year, and Vasseur explained how much the Finn's time in front-running cars will help the team.
Coupled with that, he added that having a blend of youth and experience in the team was what he had been looking for as Formula 1 heads towards a new era next year.
"He (Bottas) has taken pole positions – since Monza he has had three and Lewis (Hamilton) only two – I think that's a good benchmark," Vasseur quipped when asked about Bottas' influence.
"And another reason why we went in this direction is I'm not sure it makes sense to have continuity after 2021 as the car will be so different [in 2022].
"You need at least someone with a lot of Formula 1 experience though. I think it would be difficult to start with two rookies."