Alfa Romeo boss, Frederic Vasseur, has said the team are not in a position yet to enter a new long-term deal with Ferrari over their engine supply.
Ferrari suffered their worst result in Formula 1 since 1980 after finishing P6 in the Constructors' Championship behind Mercedes, Red Bull, McLaren, Racing Point and Renault.
A private investigation into their 2019 power unit meant Ferrari had to make changes to their engine ahead of the 2020 season in order to ensure that they fully complied with the FIA regulations.
As a result, Ferrari lost significant performance and that also had a knock-on effect with their customer teams Alfa Romeo (P8) and Haas (P9), who finished with just eight and three points respectively.
In an interview with Blick, Vasseur was asked about the impact Ferrari has had on their season and also revealed that Alfa Romeo are not ready at this stage to say yes to another deal with them once the current contract expires at the end of the 2021 season.
"We're tied to Ferrari until the end of 2021," Vasseur said. "Then we'll have to go over the books because the next contract should run from 2022 to 2026 because of the new cars.
When asked if that next contract will be with Ferrari, he replied: "You can never tell. It's like with a marriage. No one guarantees you'll stay with the same woman forever – like me!
"You always have to take into account in a partnership that there will be ups and downs … So we have to ask ourselves: What's the best deal? So far, Ferrari has mostly been a solid partner."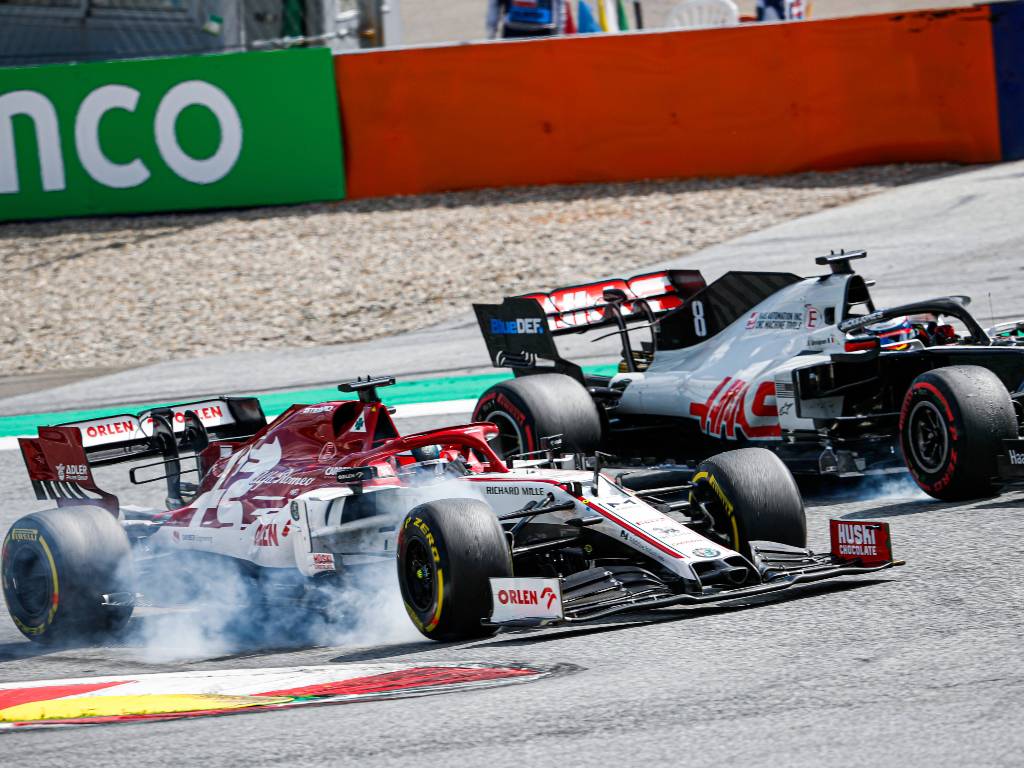 Vasseur was also asked whether the poor Ferrari engine was to blame for their disappointing season and said: "That's your interpretation, but I can't really disagree with you.
"Let's say that the team slid into the crisis 80 percent because of Ferrari. We certainly lost 0.3 to 0.4 seconds per lap to our rivals."
The Alfa Romeo boss also said that it spoke volumes that the team found themselves in on-track battles for position with Ferrari.
He added: "Just how big the Italians' problems were was shown by the second half [of the season] when we were fighting against the factory team and even finished ahead of them in Abu Dhabi!
"Except for reliability, we can't be satisfied with the results – but for Ferrari this year must have been a disaster."
Follow us on Twitter @Planet_F1, like our Facebook page and join us on Instagram!