Alfa Romeo on their way out of F1?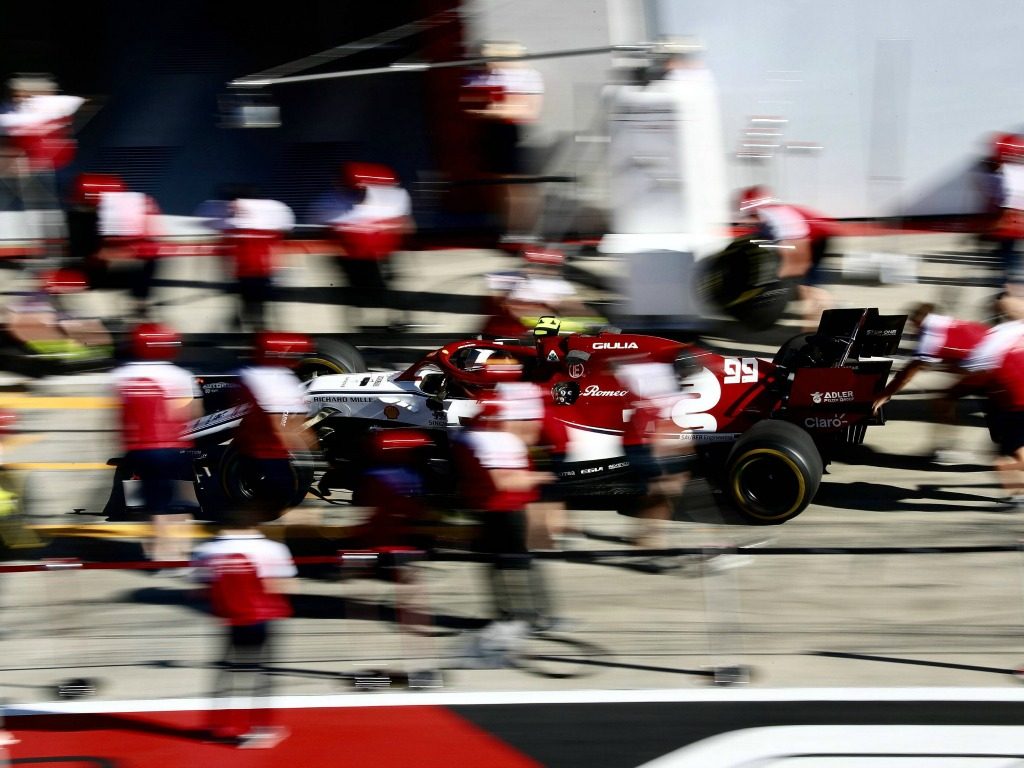 Alfa Romeo could walk away from Sauber and Formula 1 as a whole at the end of 2020, that's according to a report in the Italian press.
Alfa Romeo became the title sponsor of the Sauber team in 2018 before expanding that relationship this season.
Entering a technical and commercial partnership with Sauber, the team became known as Alfa Romeo Racing.
That, however, could be short-lived.
F1 journalist Joe Saward told F1sport.it: "Alfa Romeo is not doing very well on the automotive market and it's considered unlikely that the partnership will continue after 2020.
"The team's results this year have been rather disappointing and it seems nobody really agrees with the others, despite them all smiling when the cameras are around."
He added that some at Sauber aren't happy with the idea of being a Ferrari satellite team especially as Sauber had been in talks with Honda, who have powered Red Bull to two wins this season.
Saward reckons Honda may still be keen on entering a relationship with Sauber should Alfa Romeo walk away, however, he says it "wouldn't be the same kind of relationship that had been discussed before Sauber's decision to team up with Ferrari."
Follow us on Twitter @Planet_F1 and like our Facebook page.