Alfa thank poor Ferrari engine for inspiring change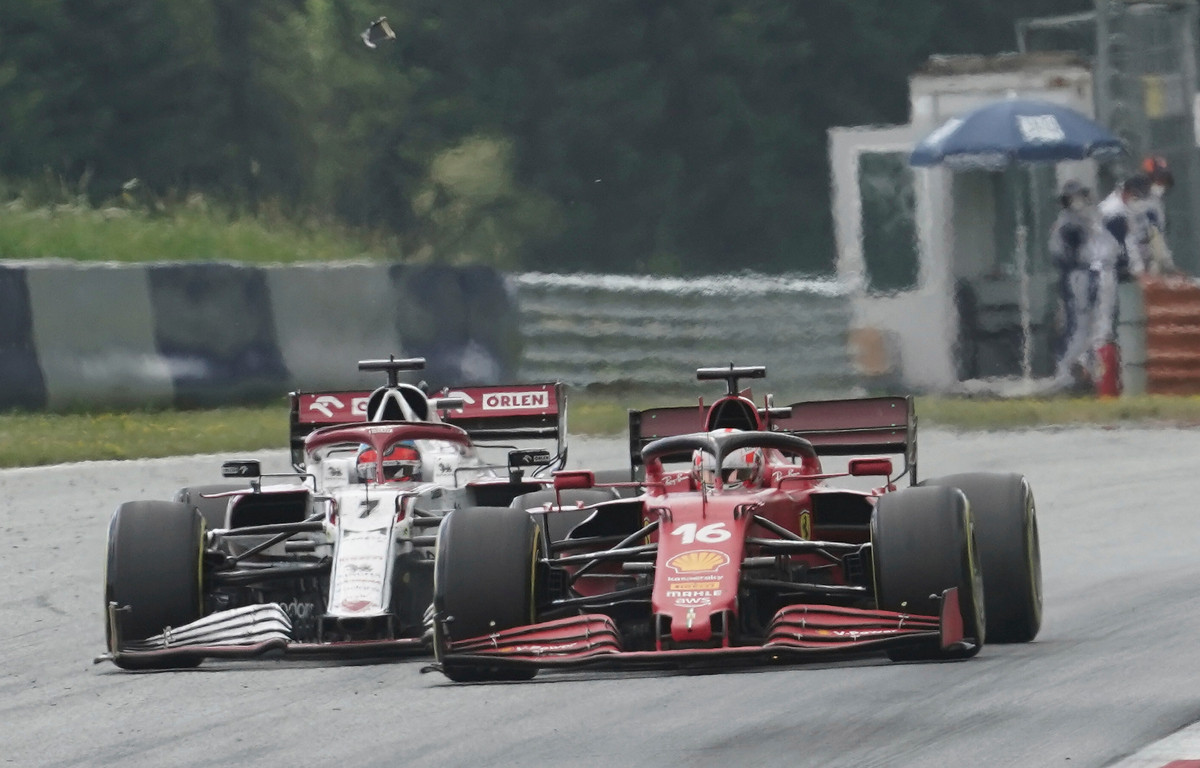 If Ferrari had not produced such a poor engine in 2020, Alfa Romeo may never have been "brave" enough to evolve.
After a series of technical directives relating to engines in 2019 coincided with a drop in performance for Ferrari, their issues grew further as the Scuderia slumped to the lower reaches of the 2020 midfield.
With an underperforming engine, Ferrari were not the only team impacted with their customers Alfa Romeo and Haas also significantly hampered.
But this was in fact the wake-up call Alfa Romeo now know they needed, having grown comfortable in their points-scoring ways.
That changed in 2020 with only eight scored across the season, compared to 57 in 2019, with that weak power unit a "big player" in that.
But fortunes have not really improved in 2021 as Alfa Romeo undergo a large rebuild, placing full focus into the new 2022 regulations as they look to climb back up the grid.
Credit goes to Ferrari then for triggering that overhaul at Alfa Romeo.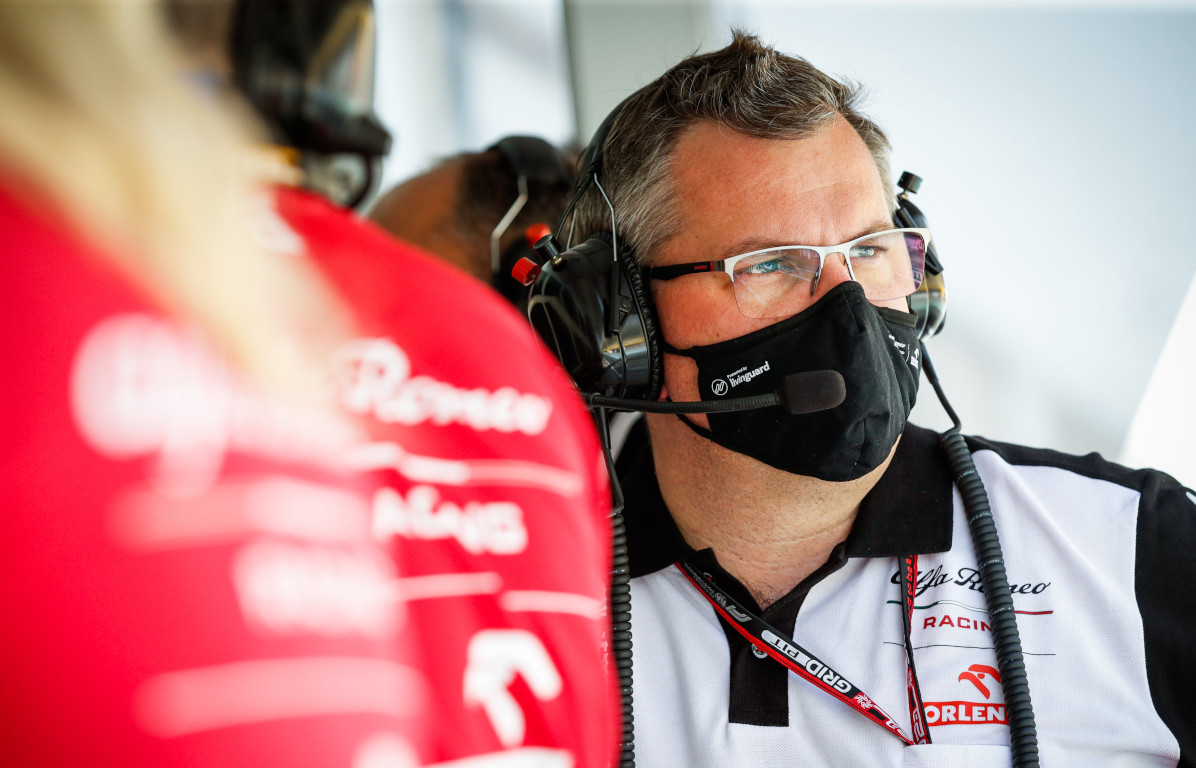 Check all the latest 2021 teamwear via the official Formula 1 store
"I think 2020 was a very painful season for us, but there are a lot of positives when I look back because it forces us to question everything and not just take the easy way and say 'we are all aware of the situation with the power unit'," Alfa Romeo technical director Jan Monchaux told The Race.
"Yes, it was a big player but that was not in our control and we knew they [Ferrari] would come back to recover the performance.
"We went through an extremely difficult inspection exercise, a 360-degree review questioning our methodology, wind tunnel, the simulation [tools], absolutely everything. And we also listed the things we should have in place that we didn't have to make sure that when we develop in the wind tunnel, it translates to performance on the track.
"I have seen a lot of very encouraging signs where we have made a step, which I am not sure we would have made if we did not have that blow on the power unit side that spoiled the entire season.
"So things have changed internally in terms of methodology, which we were discussing for a few years but were not brave enough to do because in 2018 and 2019 we were scoring points regularly. Changing a system that seems to be progressing and generating positive results is a tough decision that the team was maybe not brave enough to do.
"It was quite clear that once you had subtracted the power unit side, those teams who we were closer to the previous season had made a larger step on the car than we did and this forced us to question absolutely everything.
"We have already seen a few things this year which are natural consequences of minor changes we have been doing internally and I hope we will see even more of that with the new car."