Alfa want 'easier' Barcelona weekend with new upgrades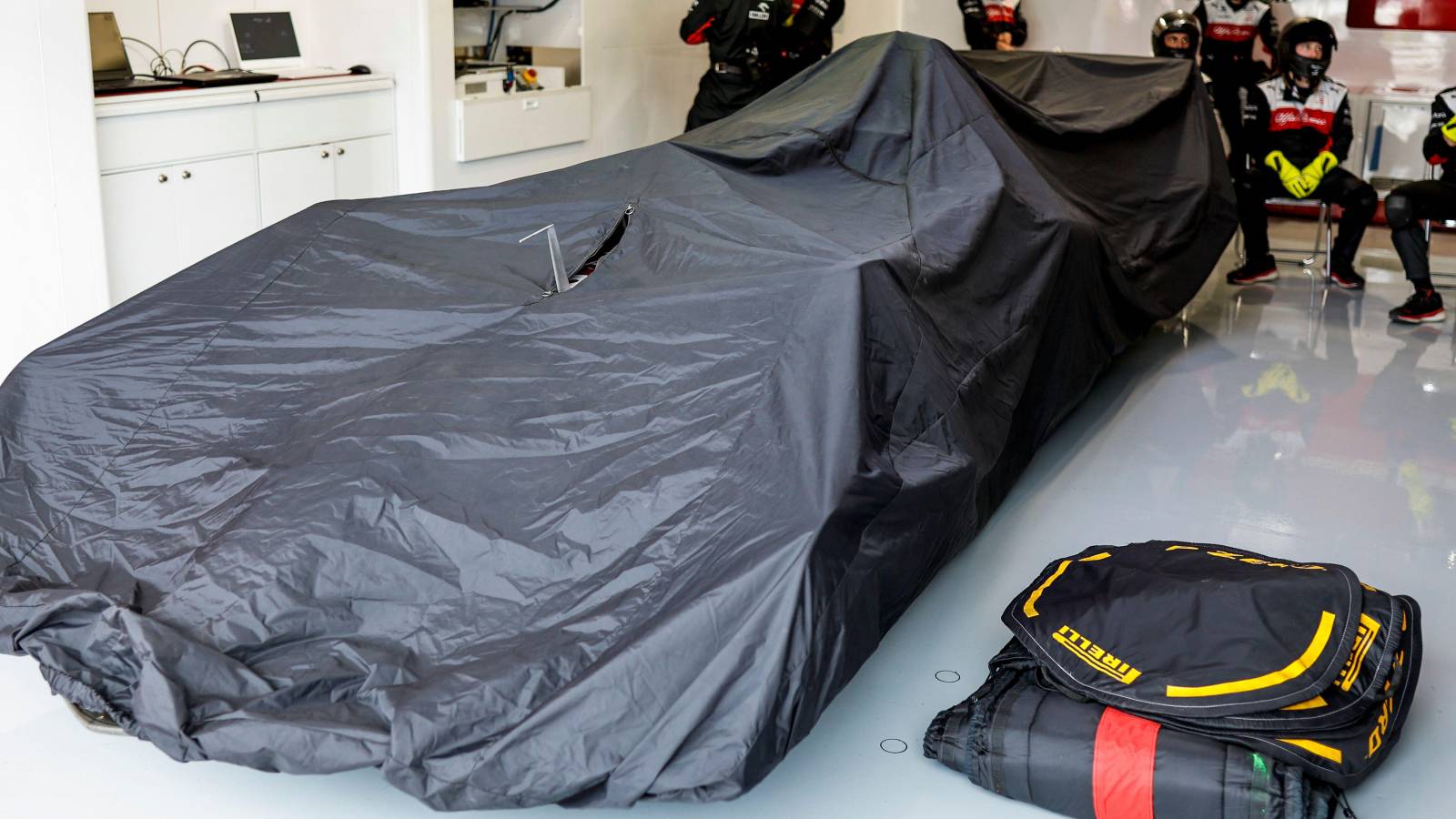 Alfa Romeo will roll out the upgrades for the Spanish Grand Prix, which they hope will be a trouble-free race weekend.
The Spanish Grand Prix marks the start of the European leg of the 2022 Formula 1 season, with multiple teams planning to introduce major upgrade packages with the first five rounds now in the history books.
Of course the ideal scenario is a clean, productive run through the practice sessions, gathering as much data as possible, but such an experience has been hard to come by over at Alfa Romeo, with Valtteri Bottas losing out on a big chunk of practice time in Imola and Miami.
So, team boss Frederic Vasseur is now very much hoping for a change of fortunes come Barcelona.
"I would love to have a more easy weekend, something very calm with good sessions," he told Motorsport.com.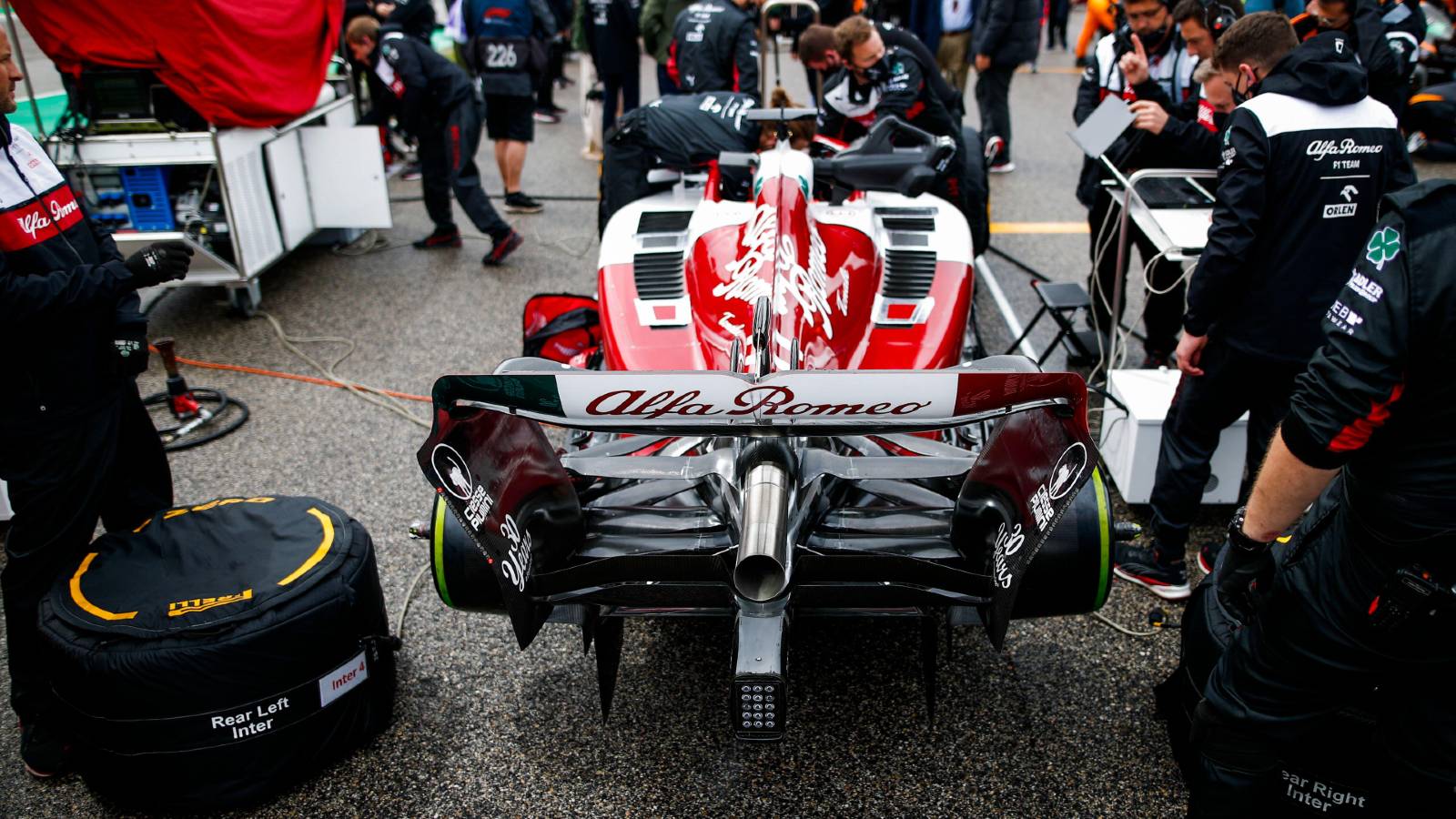 Bottas has scored points in all but one race so far this season, picking up a best result of P5 at the Emilia Romagna GP, though it would likely have been P4 without problems at his pit stop.
But Vasseur says this is not a time to try and plot out where exactly Alfa Romeo sit in the pecking order, instead, they need to focus on developing the car, with this Barcelona upgrade marking an important step.
"Honestly, I think that it's so tight, that nobody can say that we are P4, P5, P6," Vasseur explained.
"We just have to be focused on our job, to continue to develop the car, we will have a big update next week in Barcelona, the next race.
"We have to be focused on this, we have to be focused on the production of parts, because it's a crucial issue for us now. And just to be focused on yourself, not to think about P5, P6 and P7."
When quizzed on what areas of the C42 are being upgraded, Vasseur replied: "For sure the floor is key into the performance. And I think everybody's working a lot on this.
"But you will see on Thursday with the FIA declaration, it's not just the floor."
Speaking to reporters at the Miami Grand Prix, Vasseur expressed concern that Alfa Romeo will soon find themselves struggling to keep the development work going, so must take all the points they possibly can.
"We are going in the right direction, we are more and more performant," he said.
"At one stage probably we will struggle with the development and the budget. But we have to take the points when the points are on the table. And so far, we did pretty well."
Alfa Romeo have McLaren in their sights
Alfa Romeo are in the thick of the midfield battle, and catching McLaren is their next target.