Alfa Romeo 'taken aback' by extent of porpoising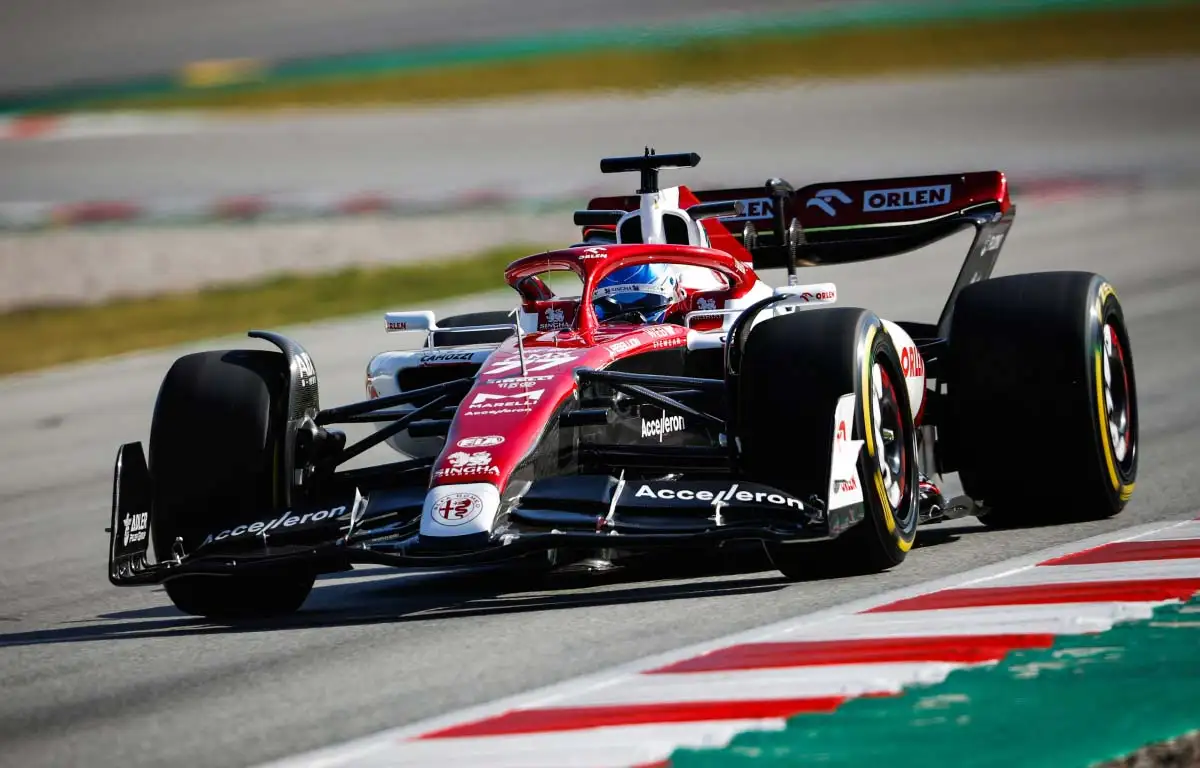 Valtteri Bottas says Alfa Romeo has work to do after the team's technical director admitted they were "taken aback" by the extent of their porpoising issue.
The Alfa car struggled for reliability during the first test at Barcelona last week and only Haas completed fewer laps than the Italian team.
Like teams up and down the paddock, Alfa found issues with the porpoising effect caused by the 2022 regulations which saw the return of a problem not experienced since the 1980s.
Despite extensive tests in the wind tunnel and simulations, teams were left surprised by the extent of the issue and Alfa Romeo technical director Jan Monchaux admitted it was not something they had seen coming.
"To be fully transparent and honest, we didn't anticipate that," Monchaux said, as reported by motorsport.com.
"We had discussed during the last months about the kind of phenomena that could happen, but since none of our tools, wind tunnels and simulation tools, were giving a hint of it, we were a bit taken aback.
"I think it has been the case for all of the teams or most of the teams."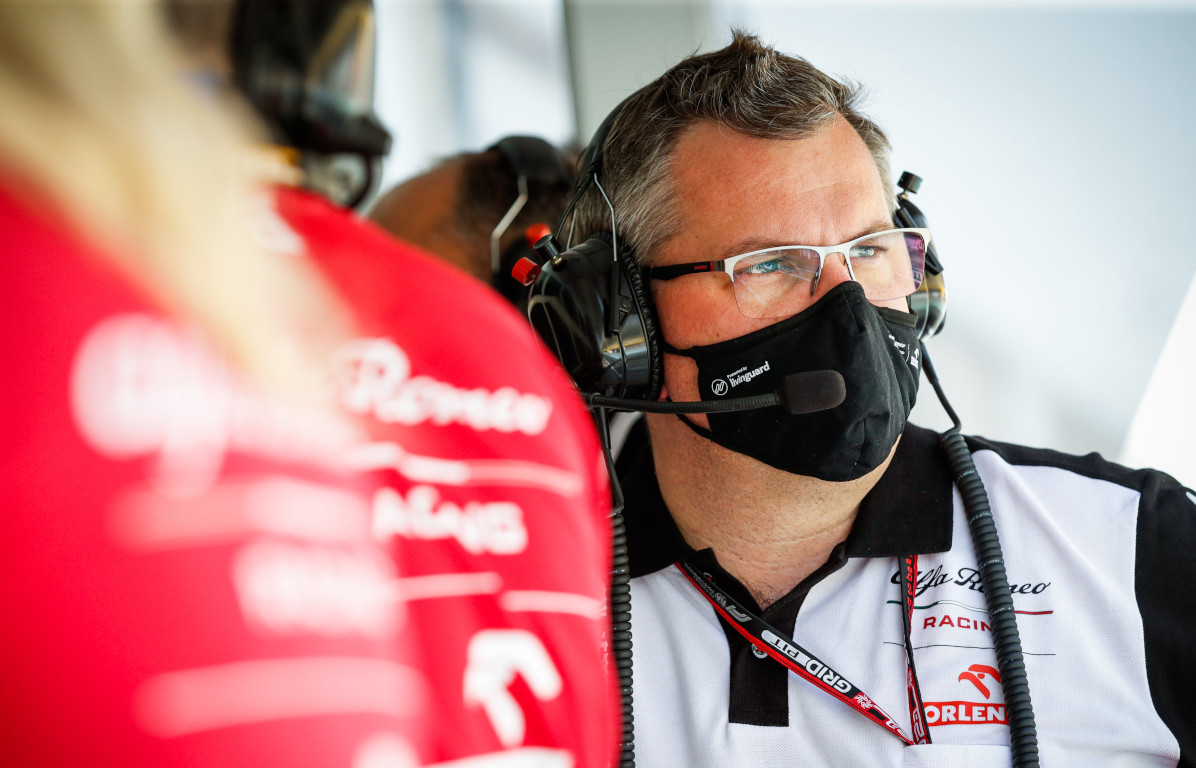 To combat the issue, teams raised the height of their cars and Monchaux pondered how high teams would have to go.
"The question will be how much higher, it is 3-5mm, or is it 20?" he said.
"I hope it's going to be five, because then the rework on the car will be less. But we'll see."
Team principal Frederic Vasseur eased concerns and said new technical issues are "always the case with the new regulations."
"I think in two or three races, nobody will speak again about bouncing," Vasseur said.
"We'll have another issue or topic to discuss. But we have to fix it. We saw on our side and the other teams, everybody made big improvements over the first three days, and will come back next week, all the teams, with a new configuration to fix it completely."
Valtteri Bottas admitted at the car's official launch on Sunday there there were "points to work on" but said he could see the potential of his new ride.
"It feels like we are still in very early stages of actually discovering the car," Bottas said, as reported by autosport.com.
"For me, it was quite limited running that we had, only with two different tyre compounds, and only with very few set-up changes. So there's still so much more to discover.
"That's why we are really aiming to work hard between the test and hopefully get a better understanding in Bahrain.
"There's work to do. I'm not saying anything against that. But also I feel there is potential in this package. I'm looking forward to discovering more about it with the team."
Russell's solution to porpoising
George Russell believes that he has the solution to porpoising.