Alfa Romeo hit with team penalty for Valtteri Bottas tardiness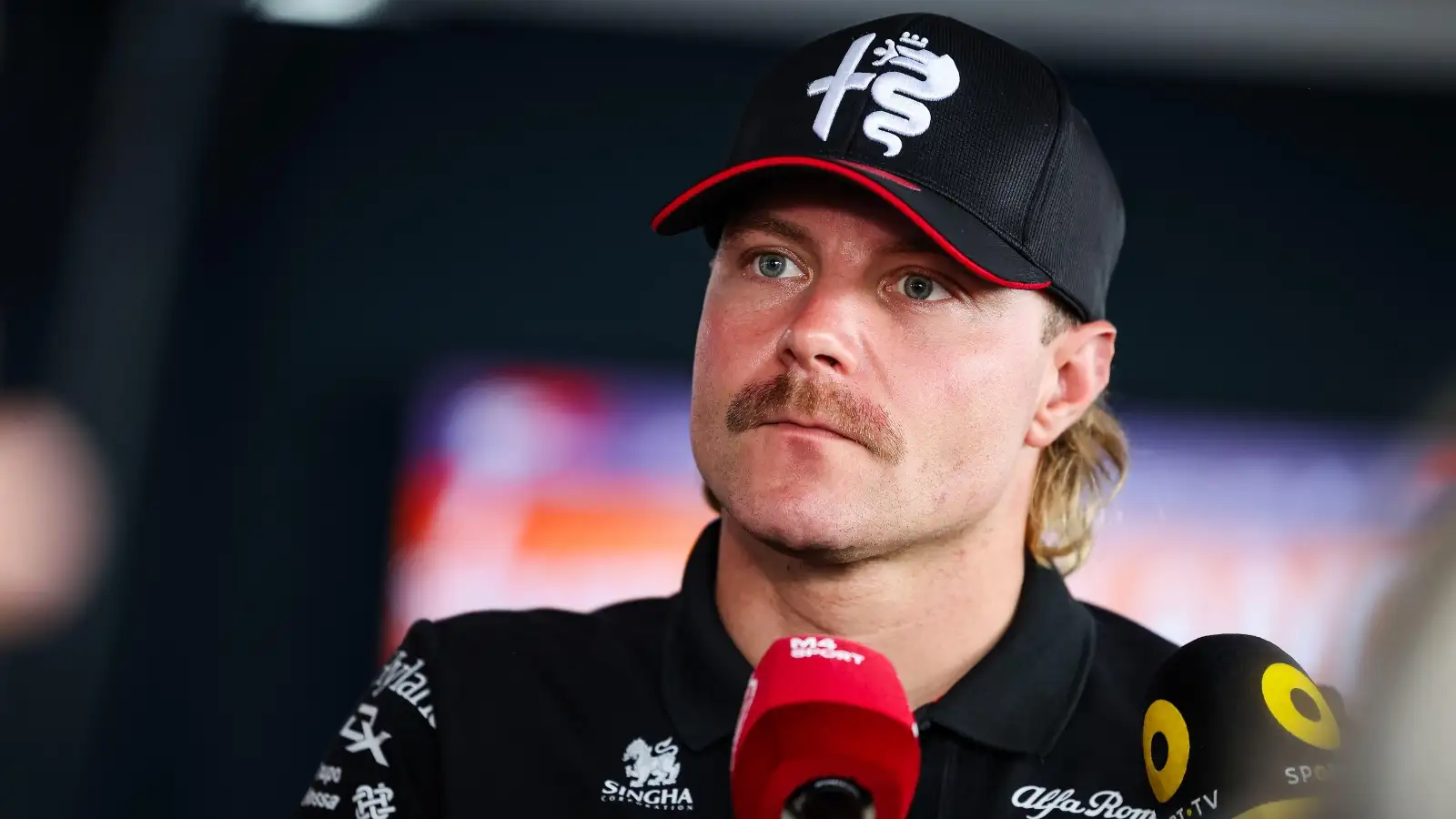 Alfa Romeo have been reprimanded after their driver Valtteri Bottas failed to turn on time for his media commitments at the Dutch Grand Prix.
Bottas reported late to his TV interviews and Alfa explained it as the team failing to explain to the Finn that they had swapped his commitments with his team-mate Zhou Guanyu's.
As a result, Bottas was left unaware he was supposed to be in the TV pen hence why it is the team rather than the driver to have been reprimanded.
Valtteri Bottas' tardiness warranted a penalty
Alfa did counter by stating that the driver stayed behind to ensure everyone got their interview but the tardiness was still enough to warrant a summons and an eventual penalty.
Bottas is not the first driver to fall foul of the clock this year with Lewis Hamilton receiving a similar punishment for reporting late to the British Grand Prix press conference.
In their explanation of the reprimand, the stewards stated they had been informed by the FIA media delegate that Alfa and Bottas are generally diligent with their attendance.
The stewards also said that as it was a team error, it was more appropriate to reprimand Alfa rather than Bottas with the warning that further penalties will be applied should the offence be repeated.
Read next: Full raft of Mercedes and Aston Martin's performance upgrades for the Dutch GP revealed