Alfa Romeo's 'extreme' design and 'mechanical issues'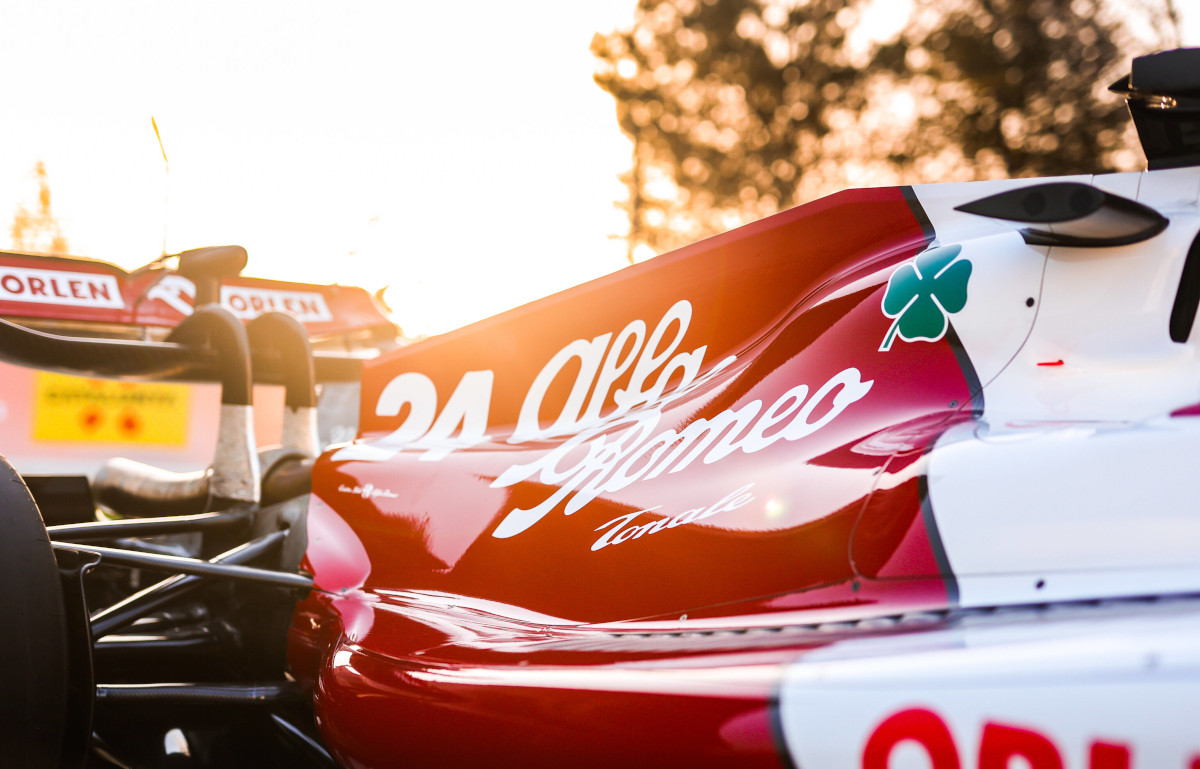 Conceding that Alfa Romeo had gone "very extreme" with the design of the C42, Jan Monchaux has no idea if the team has resolved the reliability issues that blighted their opening pre-season outing.
Alfa Romeo covered just 175 laps in the first three-day group shakedown, the second lowest tally of all the teams.
With that in mind it didn't come as a surprise that the pace also wasn't there, the team slowest of all on the overall timesheet.
The team's best lap time was a 1:21.885 set by Guanyu Zhou, which was 2.7s slower than Lewis Hamilton's fastest with Mercedes.
Like their rivals, Alfa Romeo are having to learn about their brand new car, Formula 1 have adopted new technical regulations this season with a design philosophy based on ground effect aerodynamics.
As such it is vital that the teams quickly get a handle on their reliability issues with only three days of pre-season running left before the season-opening Bahrain Grand Prix.
However, technical director Monchaux concedes right now he has no idea if Alfa Romeo have been able to fix their mechanical issues ahead of the second test.
"I have no crystal ball with me," he told the official F1 website.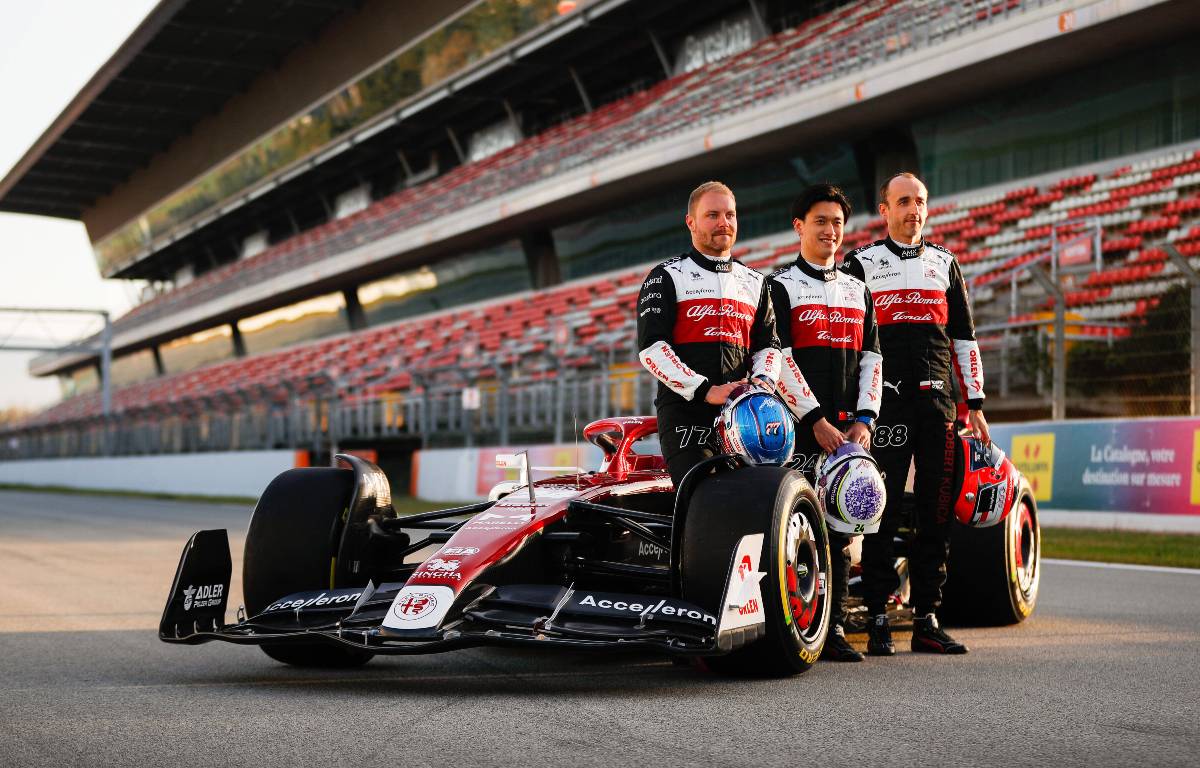 "In the past we've been usually been really good in our reliability. For this new car we had to go very extreme on some design features, essentially because of the weight impact.
"Yes, we had here and there a few issues to solve, but I am relatively confident we will be on top of them and as [for] mechanical issues… to some extent I prefer they happen now than during the season."
He added: "Usually when we have those issues, we fix them once and for all. It's also why we go to testing. Yes, we would have liked to do more mileage, that's for sure, but it's as it is, we can't change that."
The new C42 features a push-rod rear suspension and a push-rod front suspension, the latter having an unsual layout. The wheelbase is also very short.
As for the sidepods, the team has gone with fat sidepods that have a heavy undercut at the front with louvred sidepod tops.
It is yet another different design to what Formula 1 has seen from the other nine teams.
"The rules are very prescriptive in areas such as the front wing and the rear wing design, but we are not that surprised to see the different interpretation on the bodywork, which is visually giving the flair of all the cars we see on track," Monchaux said.
"So it is quite interesting to see what our competitors have come up with and we are certainly going to look very closely at some interesting solutions.
PlanetF1 verdict
Alfa Romeo reliability issues
Alfa Romeo are unsure if their reliability issues that plagued them in the first pre-season test are still lingering heading into the second pre-season test.