All drivers agree Formula 1 grid is too spread out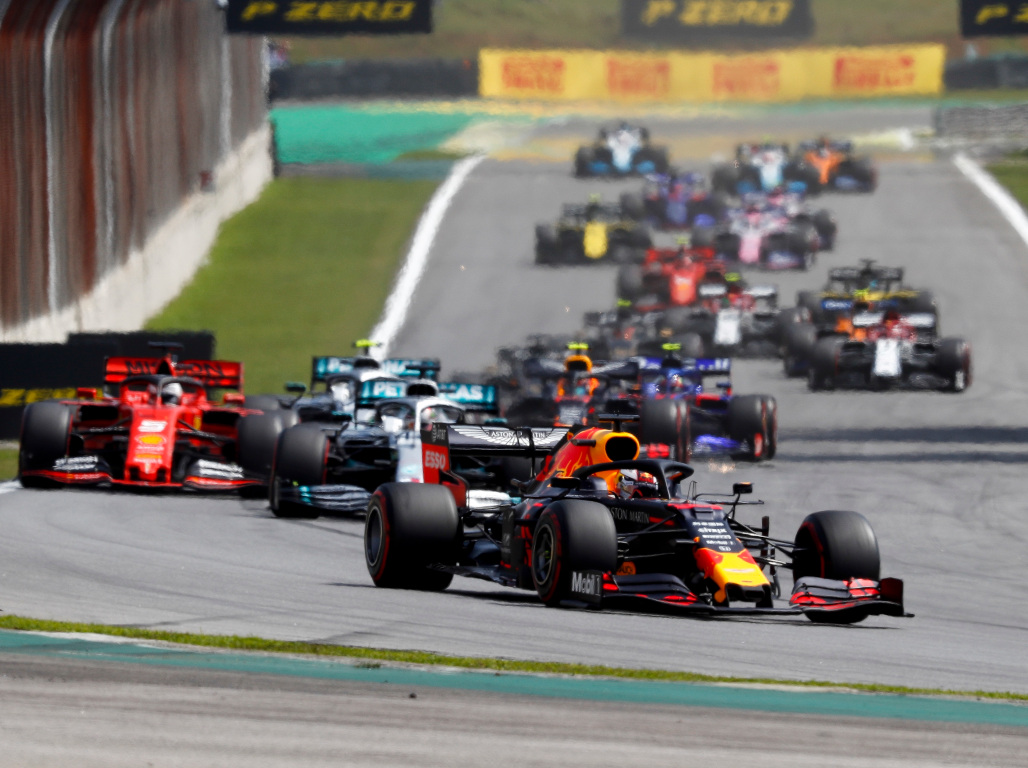 Grand Prix Drivers' Association chairman Alex Wurz says all 20 Formula 1 drivers are in agreement that the series must be more competitive.
Formula 1 are set to introduce a budget cap for 2021 which has recently been lowered from its original value, as well as limits on R&D and engine development to try and make the series more competitive.
In recent years Mercedes, Ferrari and Red Bull have pulled away at the top from the rest of the pack, aided by their vastly superior budgets.
But Wurz said that drivers from the top to the bottom of the grid are united in wanting the racing to be less predictable and return to driver skill being a more important factor.
"I can tell you that all drivers are of this opinion, even the ones in the most dominant cars say 'we want Formula 1 to be as tight as possible on lap times'," he told Sky Sports F1.
"So from first to last, it's like karting where it's a few tenths in between.
"Because that means the pressure increases, if the pressure is high you have human failure or a human hero action.
"This is the emotion that we want to be under as drivers. But it's what the fans want to see. They want to see the hero and zero and that only comes in very critical moments when the pressure is really high."
But, Wurz did say F1 is still living in the "afterworld of the Bernie Ecclestone era" so these changes must be done rationally.
"A condensed field in lap time would be fantastic. We are not the commercial rights holders but we believe that a budget cap or resource restrictions in whatever shape or form, F1 will be more sustainable for the future, recreate revenue for the teams and then you will find someone to invest in a team as a partner or a sponsor or private investor," said the ex-F1 driver.
"The direction that it's going seems to be okay. Of course, you can't change such a long time business model [quickly], we're still living in the afterworld of the Bernie Ecclestone era.
"We are now connected to Liberty [Media] and we have to make the sport fit for fast-changing consumer behaviour. There's a lot of changes F1 has to go under, and we believe it has to happen steadily, carefully and really well thought through."
Follow us on Twitter @Planet_F1 and like our Facebook page.