'All engine manufacturers have lost power'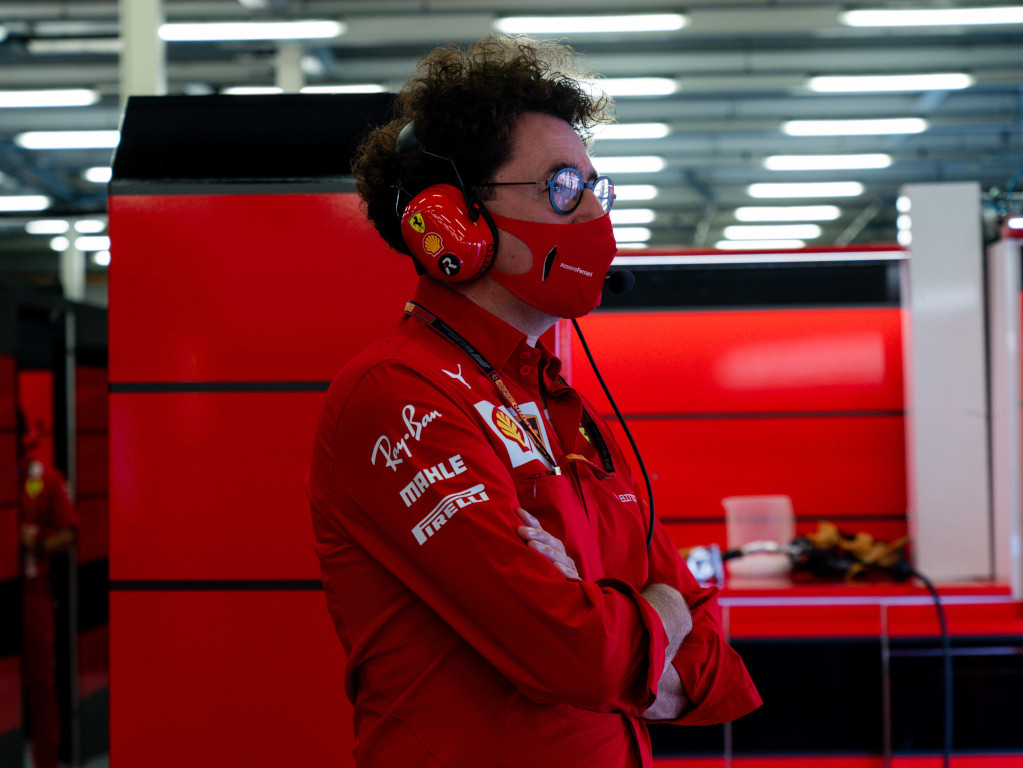 From race winners to point-less in 12 months, Mattia Binotto says it is "wrong to use the word crisis" to describe Ferrari's situation.
However, he insisted once again that while Ferrari may be feeling the pinch "more" than others after last year's engine Technical Directives, "all" the engine manufacturers have lost power.
Last season Ferrari was 1-2 on the Spa-Francorchamps grid and followed that up with a 1-2 in the grand prix, the team's first win of that season.
This year Sebastian Vettel and Charles Leclerc failed to make it out of Q2 before finishing 13th and 14th in the 44-lap race.
Aside from Leclerc's opening lap heroics, Ferrari overtook just two rival cars throughout the entire grand prix.
"I think it is wrong to use the word crisis for the moment we are going through," team boss Binotto explained to Sky Italia.
"Certainly this is a very bad result within a difficult season that we are experiencing.
"But we knew it was coming, we saw it in winter testing, and then came the [car update] freeze and the impossibility to develop the car."
Binotto admits he has to take "responsibility" as team boss for Ferrari's current form which has left the Scuderia down in fifth place in the Constructors' Championship.
He is, however, determined to see the team through it.
"We all take responsibility for this situation," he said.
"I take that as team principal as well as all those who work in Maranello.
"We are all in the same boat.
"But although the team is in the middle of the storm, we are very united. There is no crisis, no tension.
"[Instead] there is bitterness and frustration in each of us. But I believe that this frustration must be transformed into reaction and determination."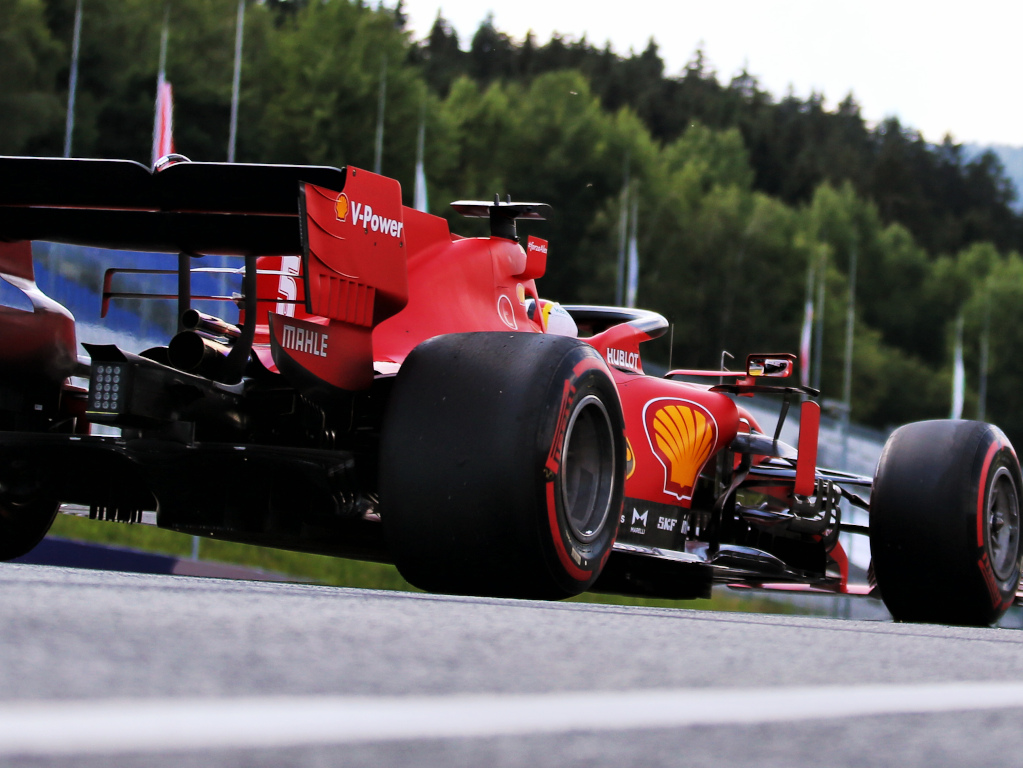 Get your hands on the official Ferrari 2020 collection via the Formula 1 store
Although Ferrari was swamped on the straights at the Spa circuit, notably down on horsepower and pace, Binotto once again insisted that all the engine manufacturers are feeling the pinch following last year's Technical Directives.
"What is happening, in fact, is that we have a car that has lost power, just as all the engine manufacturers have lost it," he said. "We more than the others.
"Last year the engine partly covered the limits of the machine, but this year it is no longer the case.
"The limits of the machine are emerging. On that point it is clear that we must improve."
Follow us on Twitter @Planet_F1 and like our Facebook page.