Alonso and Vettel show talent can't win alone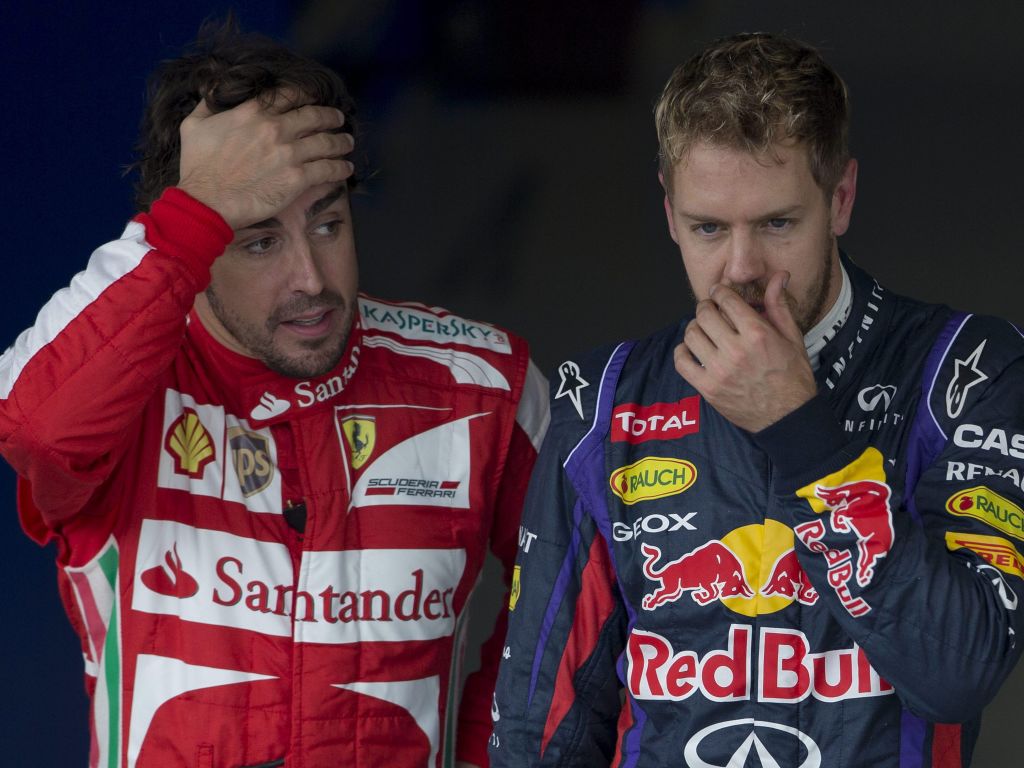 FIA president Jean Todt has said driver talent alone cannot win World Championship titles and is just one of many factors needed.
The driver v car comparison is one of the regular debates when it comes to Formula 1 and achieving title glory, but Todt has used the likes of Fernando Alonso, Michael Schumacher and Sebastian Vettel as prime examples of supremely talented drivers not being enough to clinch success.
Instead he sees driver talent as just one ingredient and it needs to mix well with other key components for success to be achieved.
"Motorsport is a combination of man, machine and team," Todt told Corriere dello Sport.
"The only alchemy that can work is the one that unites everything to win. Without one of these elements the others do not work. We have already seen it.
"Without the car neither Alonso nor Vettel won. Sebastian won when he had the competitive car [with Red Bull]. The same for Schumacher. When he arrived at Ferrari in 1996 he had to wait until 2000 for the title.
"You can have the talent, but if you don't have the means, the team, the reliability, you can't do it. You have to put it all together."
Todt is retaining hope that Vettel can find a seat for next season but wouldn't pass comment on the changing of the guard at Ferrari.
"I don't feel like judging," Todt responded when asked about Vettel's imminent exit from Ferrari.
"I'm just saying he is a very talented driver and he doesn't have a seat for 2021 yet. I hope for him and F1 that he will have it."
The dynamic between Charles Leclerc and Carlos Sainz is already being scrutinised, yet Todt feels the early races of 2021 will dictate what the driver order will be.
He added: "Ask Binotto, not me! Number one, number two…whoever is ahead of the other after 4-5 races usually sets the hierarchy. That applies to all teams."
Follow us on Twitter @Planet_F1 and like our Facebook page.