Alonso could have joined Red Bull in 2007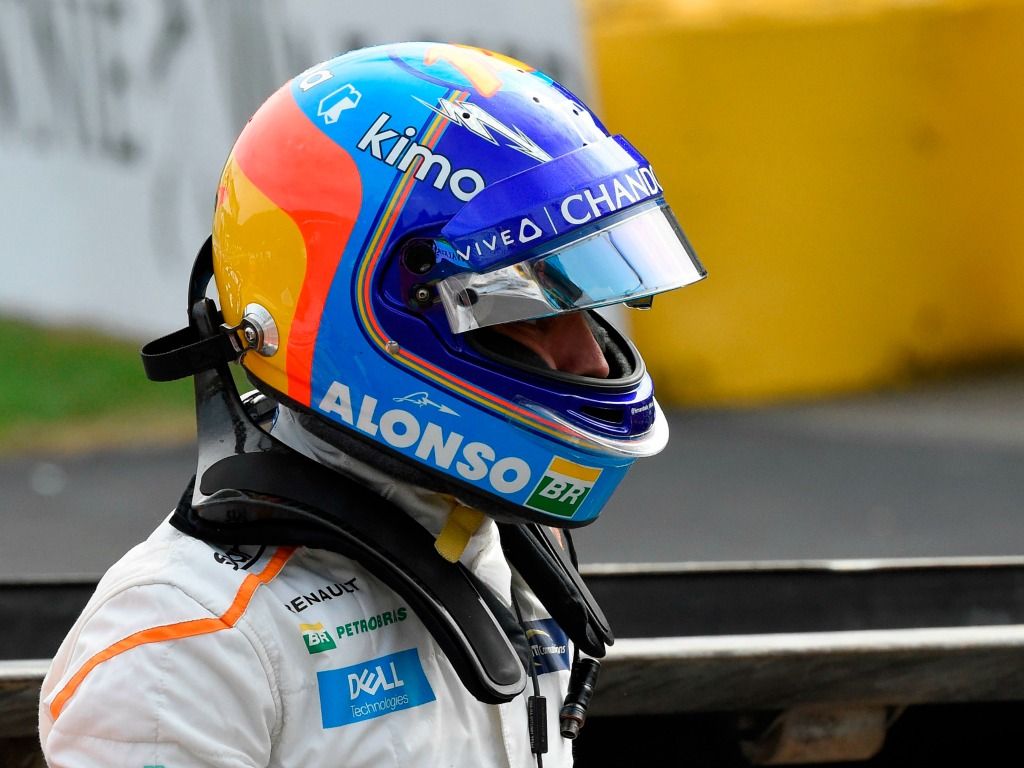 Dr Helmut Marko has lifted the lid on a secret meeting in Madrid in the autumn of 2007 between Red Bull and Luis Garcia Abad, Fernando Alonso's manager.
The contract negotiations between Alonso and Red Bull in 2007, proved perhaps the most confusing in Formula 1 history.
Alonso was contending with rookie teammate Lewis Hamilton in the 2007 McLaren, while he also leaked the so-called 'Spygate' to the media, showing McLaren had obtained a huge document from Ferrari through an outsider.
The incident almost shattered the Spaniard's relationship with then team principal Ron Dennis, but Alonso knew he could leave at the end of the season.
A lucrative Toyota offer was on the table, while a return to Renault was also an option. However, the blossoming Red Bull team also had eyes on the two-time champ.
The Austrian team managed a single podium finish in 2007, but following the arrival of elite designer Adrian Newey, the team were ready to make a charge up the grid.
Shortly after the secret meeting between Red Bull and Abad took place, images began emerging of Alonso – wearing his McLaren outfit – lurking around the Red Bull Energy Station during the Belgian GP race weekend.
Alonso went in the direction of the top floor where he met with team principal Christian Horner.
Speaking to Motorsport-Total about the meeting, Marko said: "They were very demanding, not so much about finances, but more about PR performances and liberties with merchandising and such.
"We said: 'Okay let's look at the details, you have to send us a contract draft', we agreed that they had a week, after fourteen days there was nothing and nor after three weeks.
"Then we said to Garcia Abad: 'Thank you, we do not have to do it anymore'."
Alonso would go on to rejoin Renault for the 2008 season, where he had had won the World Championship in 2005 and 2006.
Follow us on Twitter @Planet_F1 and like our Facebook page.